May 27, 2015
Dan Markus and Nick Marro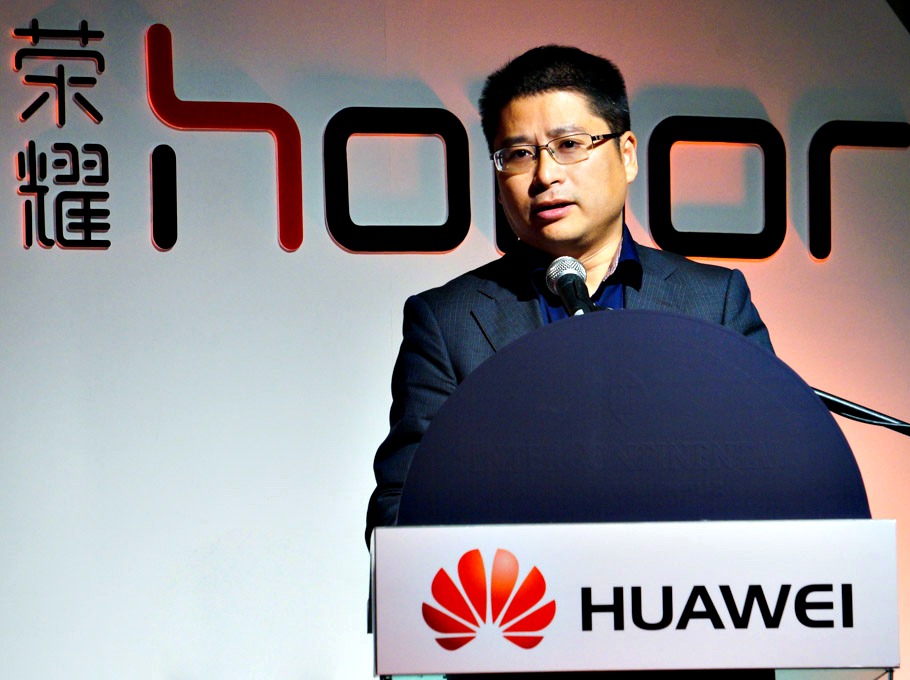 From 'Made in China' to innovated in China, from Chinese products to Chinese brands, the Made in China 2025 plan sets ambitious targets and timelines for China's transformation from a big manufacturing country to a strong one. The State Council released the full text of the Made in China 2025 plan on May 19, laying out a 10-year blueprint to increase China's manufacturing competitiveness and drive economic growth as the economy slows. Previous analysis from the US-China Business Council (USCBC) indicated concerns about how Made in China 2025 would impact the competitive landscape by favoring Chinese brands over foreign competitors. Although the full policy states numerous targets and timelines, the role of foreign companies in Made in China 2025 remains unclear.
Key objectives and goals for 2025
In addition to reemphasizing the 10 priority sectors previously identified by Premier Li Keqiang, such as next-generation information technology, aerospace and aviation, agricultural machinery, new energy vehicles, and biomedicine and high-performance medical devices, the Made in China 2025 plan also calls for increasing China's innovation capability, quality efficiency, integration of industrialization and information technology, and green development. These targets include:
Innovation  Nearly doubling research and development (R&D) expenditures as percentages of overall business revenue to boost Chinese innovation, including an effort to increase the number of valid invention patents filed by companies.
Quality efficiency  Increasing the industrial value-added rate by four percent from the 2015 rate in an effort to enhance both quality efficiency of Chinese manufacturing, as well as the overall technological competitiveness of the Chinese economy.
Smart manufacturing  Increasing the broadband penetration rate—the percentage of Internet users who have access to high-speed or broadband Internet—from 50 percent in 2015 to 82 percent by 2025, with the goal of further harmonizing the information industry with the manufacturing sector.
Green development  Prioritizing green development by reducing energy consumption and carbon dioxide emissions. Made in China calls for industrial value-added energy consumption to be reduced by 34 percent; carbon dioxide emissions by 40 percent; and water consumption by 41 percent. The utilization rate of industrial solid waste is to be increased from 65 percent in 2015 to 79 percent by 2025.
Concrete timelines laid out
Made in China 2025 sets clear timelines and benchmarks for a variety of sectors and projects, ranging from indigenous intellectual property (IP) for high-value equipment to demonstration projects:
Innovation centers  Establish 15 manufacturing innovation centers by 2020, and increase the total to 40 by 2025. Innovation centers will focus on upgrading key industries, including next-generation information technologies, intelligent manufacturing, additive manufacturing (3D printing), and bio-pharmaceuticals.
Green demonstration projects  Build 1,000 green demonstration factories and 100 green demonstration zones by 2020, and reduce primary pollution emissions intensity by 20 percent.
Smart manufacturing  Decrease operating costs for smart manufacturing pilot projects by 30 percent, shorten product production timelines by 30 percent, and lower defective products rate by 30 percent by 2020. By 2025 costs, timelines, and defects must fall a further 20 percent.
Self-sufficiency in infrastructure  By 2020 40 percent of core infrastructure components and key infrastructure materials will be from Chinese sources, to increase further to 80 percent by  2025.
Indigenous R&D  By 2020, China's goal is to realize indigenous R&D in key sectors, including large aircraft, aircraft engines and gas turbines, civil aerospace, energy-saving and new energy vehicles, smart grid outfits, nuclear power equipment, and high-end medical equipment. By 2025, a further goal is to achieve tremendous growth in market share of indigenous IP for high-value equipment.
Concerns for foreign companies
While the plan presents an ambitious roadmap for upgrading China's domestic manufacturing, there are potentially significant concerns over how these goals may be achieved. Language in the plan on rigorous security reviews and shoring up indigenous IP, along with ambiguity about the scale and eligibility of preferential policies, raise concerns about how the plan will impact the competitive landscape.
National security  Security reviews will be "strengthened" for investment, M&A, and procurement in manufacturing areas related to the national economy and national security. Definitions for national economy and national security were not listed. This follows increased concern among multinationals on the scope and nature of China's planned security review regime, such as the broad definition of national security laid out in the draft Foreign Investment Law, and concerns regarding intrusive clauses within the Counter-Terrorism Law.
Strengthening indigenous innovation  Indigenous self-sufficiency and control of high-tech manufacturing platform software and major application areas is mentioned in Made in China 2025, as is the creation of an industrial standard for software integration and security testing system. The plan also calls for promoting the development and usage of indigenous industrial software, and specifies that domestic Chinese firms—as opposed to foreign companies—are to handle the majority of local infrastructure development by 2025. These innovation goals are noteworthy, but it is critical that they are implemented in a fair and competitive manner.  
Unclear preferential policy support  Support for enlarging tax policies for smart manufacturing is not specific in terms of total size of incentives and eligibility. The plan also encourages national development banks to expand credit to manufacturing companies, without mention of scope, terms, or eligibility.
Investment restrictions  Significantly, while the plan calls for enhancing cooperation with foreign companies in priority areas such as healthcare and aviation, the plan itself only calls for openings in "basic manufacturing." Under this designation, foreign capital is to be guided into next-generation technologies and high-quality equipment, and foreign companies are encouraged to establish global research centers with science and research organizations. However, USCBC analysis has found that many openings in the manufacturing sector—including those listed in the revised Catalogue Guiding Foreign Investment—are not of much interest to foreign companies. Instead, foreign companies are looking to invest in more high-value or value-added industries—such as healthcare, next- generation information technology, and finance.
What's the next step?
While the plan sets out goals, timelines, and targets, actual implementation details will more likely be released piecemeal. While government officials have said that the market will be the main mechanism for realizing the goals of Made in China 2025, government agencies like the Ministry of Industry and Information Technology will likely continue playing a guiding role. In addition, linking Made in China 2025 with other policy initiatives focused on enhancing China's manufacturing capacity—such as Internet Plus and One Belt, One Road—may also be a priority of the Chinese government. 
(Photo by Vernon Chan via Flickr)