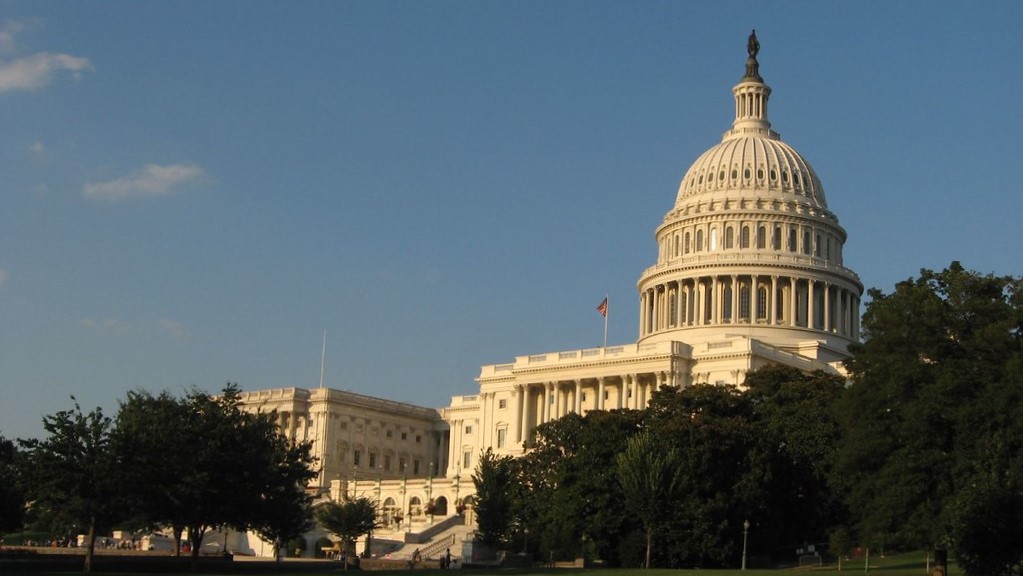 The US-China Business Council (USCBC) is a private, nonprofit, nonpartisan, membership association for American companies engaged in business with the People's Republic of China. Founded in 1973, USCBC provides its members with research and information services; holds meetings and conferences on a wide range of business topics; publishes a quarterly online magazine, biweekly newsletter, and in-depth reports on China trade, investment, and operational issues; and takes an active role on US policy issues relating to China and international trade.
USCBC's Government Affairs (GA) team is seeking full-time or part-time intern to assist with US policy monitoring and tracking, along with other research responsibilities. The job is a paid internship requiring a 35-hour per week commitment for full time interns and a 20-hour per week commitment for part time interns at USCBC's Washington, DC office. The internship will last for a period of no less than six months and no more than one year. Starting pay is $14.00 per hour. Applicants must have US work authorization for the internship.
Duties include: 
Research and monitor US congressional engagement on China, including tracking, summarizing and maintaining a database of:

Relevant legislation
Key committees
Any other China related initiatives by Senators/Representatives

Track candidates China and trade platforms during election cycles.
Assist with drafting and compiling documentation, and various research tasks.
Provide administrative/program support as required.
Required Qualifications
Graduate degree or enrollment in a graduate program strongly preferred; recent undergraduates may be considered.
Knowledge of US-China economic and commercial issues and/or knowledge of US foreign policy and international trade issues, foundational knowledge of US Congress and legislative process, as well as a basic understanding of international economics and business terminology.
Excellent written and spoken English. Native English-language skills strongly preferred.
Strong research experience and analytical skills.
Application Materials
Resume
Cover letter (indicate legal work status and availability both in terms of dates and hours per week)
Contact information for three references
Brief writing sample (2-5 pages)
Deadline: Review of applications begins immediately; position is open until filled with an estimated start date as soon as early March 2020.
Submission Guidelines
Please submit materials via email to [email protected]. Please reference "GA Internship" in the subject line of your email.
NO CALLS, PLEASE