China Market Intelligence
China has created a new agency with broadened investigatory authority to streamline anti-corruption efforts.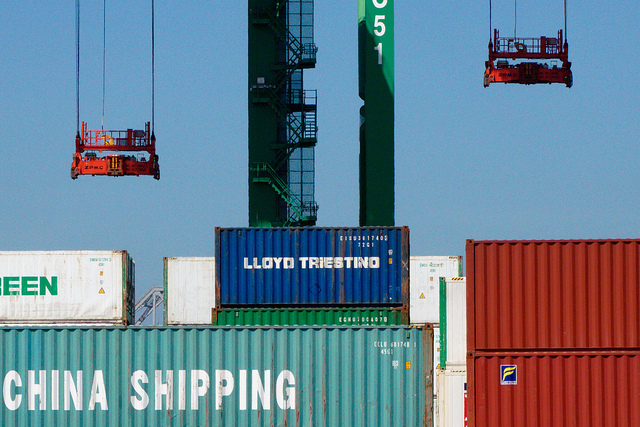 The US Trade and Development Agency (USTDA) will launch 20 workshops with Chinese agencies over the next two years to engage and educate officials about regulatory issues and best practices, USTDA Director Leocadia Zak told business executives at a February 2 US-China Business Council (USCBC) lunch.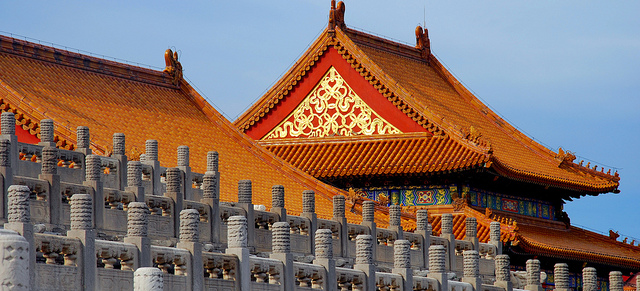 To tackle complex administrative licensing processes, US companies in China are refining their government affairs efforts to focus on transparency and communication challenges, as well as obstacles stemming from the anticorruption campaign.