China Market Intelligence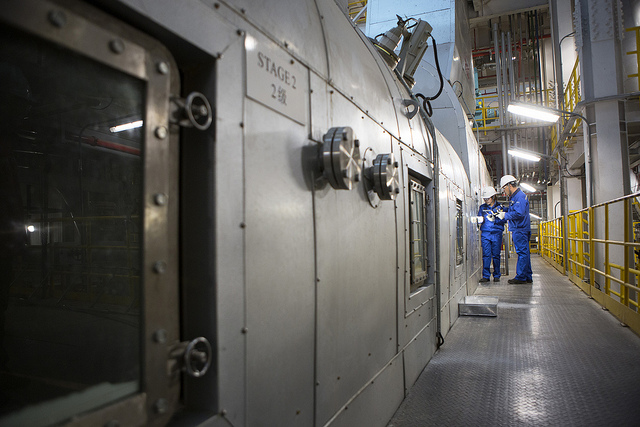 Chinese regulators unveiled in October more detailed plans for transforming the country into an advanced manufacturing powerhouse.
Concerns about China's environmental degradation continue to grow, prompting both government and industry to reduce environmental pollution.
"Made in China 2025" got a boost on June 24 when the State Council formed a high-level interagency task force to direct the initiative, entitled the Leading Group for Creating a Strong Manufacturing Country.