Beijing China Operations Conference 2017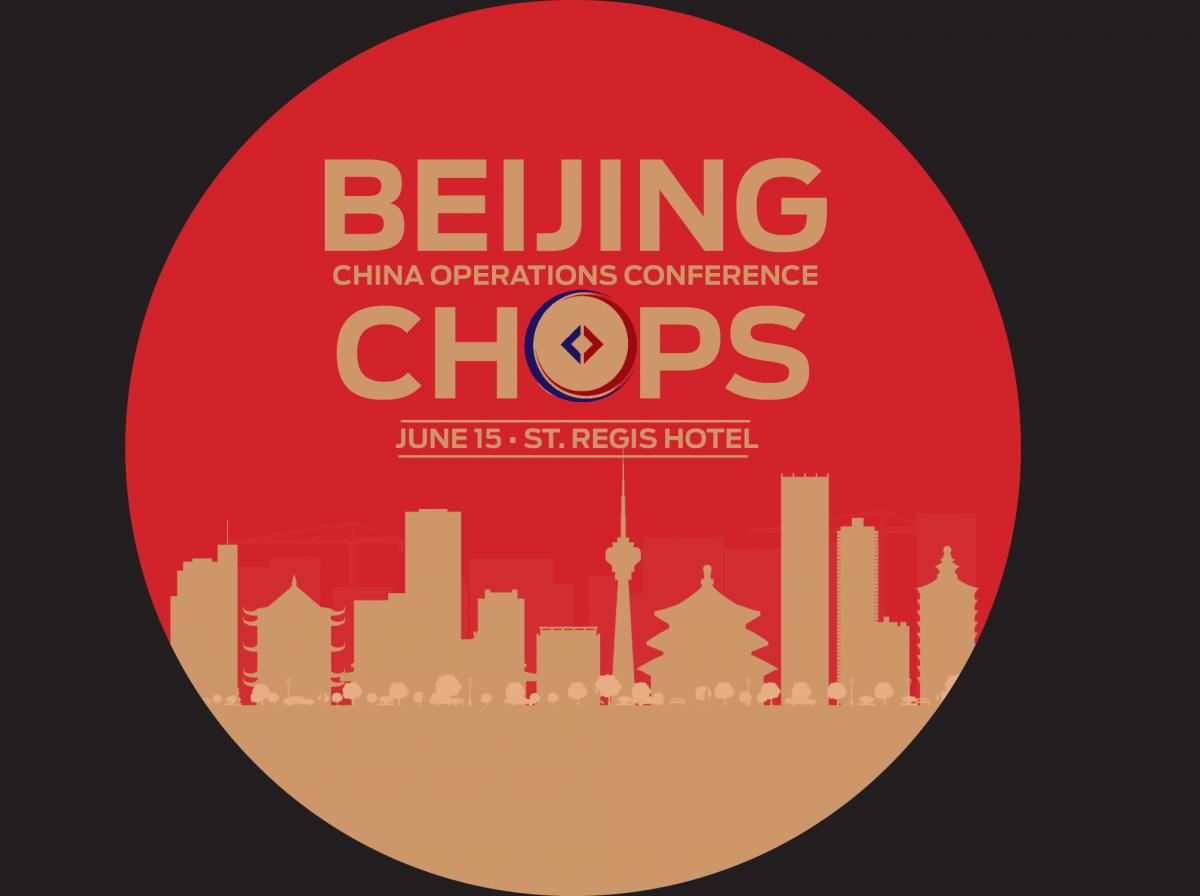 The US-China Business Council (USCBC) is pleased to invite you to its spring conference on China Operations. Held in Beijing once a year, this not-to-be-missed conference will bring together a range of business and policy experts to discuss important new operating and policy developments affecting business in China. The event will also provide a valuable opportunity to network with executives from USCBC member companies.
An early bird registration discount is available until May 5th.
Topics will include:
Trends in China's Competition Policy – Professor Huang Yong, Director of the Competition Law Center at the University of International Business and Economics (UIBE) is widely considered the foremost expert in China's competition policy framework. Professor Huang is also a member of the Expert Advisory Board of the State Council's Anti-Monopoly Commission. He has been entrusted by a variety of Chinese government agencies, legislative bodies and international organizations to conduct research projects in relation to competition law issues, and is widely seen as one of the foremost experts on China's competition policy. Join us as Professor Huang discusses the background of recent developments, and where foreign companies can expect regulators to focus in the coming months.  

Senior Executive Panel: Proactive Crisis Communication in Times of Uncertainty -- Following the results of the US election and uncertainty in US-China relations, companies have been preparing to deal with potentially retaliatory trade measures. John Bruns, President of Boeing China, and Michael Qiu, Senior Vice President of Proctor & Gamble will discuss some best practices in developing proactive communications strategies, including how to handle local stakeholders and communicate with global headquarters from the China market.

Debate: China's Economy – First quarter data for China's economy appear to be strong, leading some to believe that growth is on a stable trajectory in the lead up to the leadership transition this fall. However, others believe that structural drags on the economy are too severe to be overcome. David Hoffman, Vice President and Managing Director of the Conference Board China Center, will join other invited economists and experts in an Oxford-style debate on the status and forecast of China's economy.  

Collective Leadership & China's Transition: Although much attention has been given to the political transition and potential changes in US commercial policy towards China, the 19th Party Congress and subsequent leadership changes have the potential to significantly alter China's approach to economic reform and world affairs. Senior experts are invited to discuss what role collective leadership plays in China's government, and how leadership changes are likely to affect economic reform for foreign investors.  

 
Standard registration after May 20
Individual
____RMB 3,890 cash
(Please send to USCBC Beijing Office, Suite 10-01, CITIC Building, 19 Jianguomenwai Dajie, Beijing, 100004; payment must be received by 5:00 pm, Friday, May 13th.)
____$565 online payment
Group of 3+
____RMB 3,550 cash
(Please send to USCBC Beijing Office, Suite 10-01, CITIC Building, 19 Jianguomenwai Dajie, Beijing, 100004; payment must be received by 5:00 pm, Friday, May 13th.)
____$515 per person (online only)
This event is for members and invited guests of USCBC only. Registration is required. Please register online or submit the form below by fax or mail with payment. Cancellations for refunds must be received in writing by cancellation deadline or registrant will be charged. No-shows will be billed.
---