Embassy Speaker Series: Applying for a Chinese Visa in 2022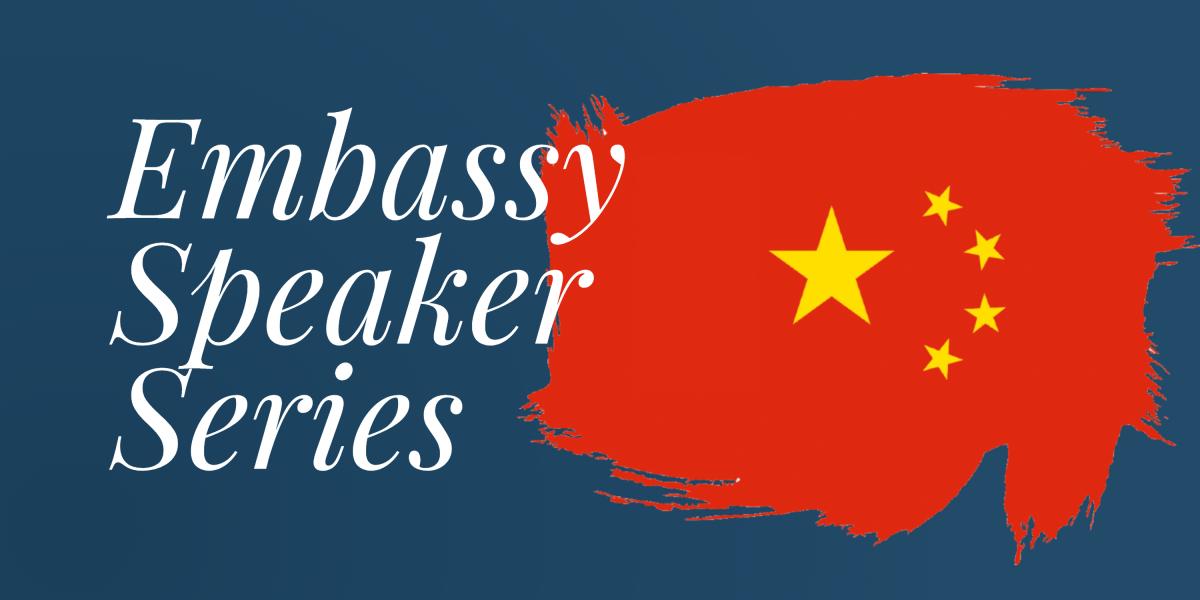 As part of our USCBC Embassy Speaker Series, please join Zhijun Zhang, visa officer from the visa section, and accompanying diplomats from the visa section of the Chinese Embassy in Washington, DC, for a discussion on the latest updates on applying for a Chinese visa, quarantine policy and procedures. The event will be held at USCBC's headquarters to give members the opportunity to meet diplomats from the visa section and other diplomats who will accompany them. It will also be made available virtually for those who cannot attend in-person.
USCBC business advisory services manager, John Clark, will moderate the question-and-answer session following the diplomats' remarks. Questions will also be taken live during the discussion in person and via the chat box in Zoom, or you may request permission to unmute.
This event is for USCBC member companies and invited guests only. Registration is required. Please register using your work email so that we don't mistakenly decline you. The deadline to register for this program is on Tues. Oct 4 at 2:00PM ET.