Embassy Speaker Series: Minister Lyu Jiang and Director General Zhang Bin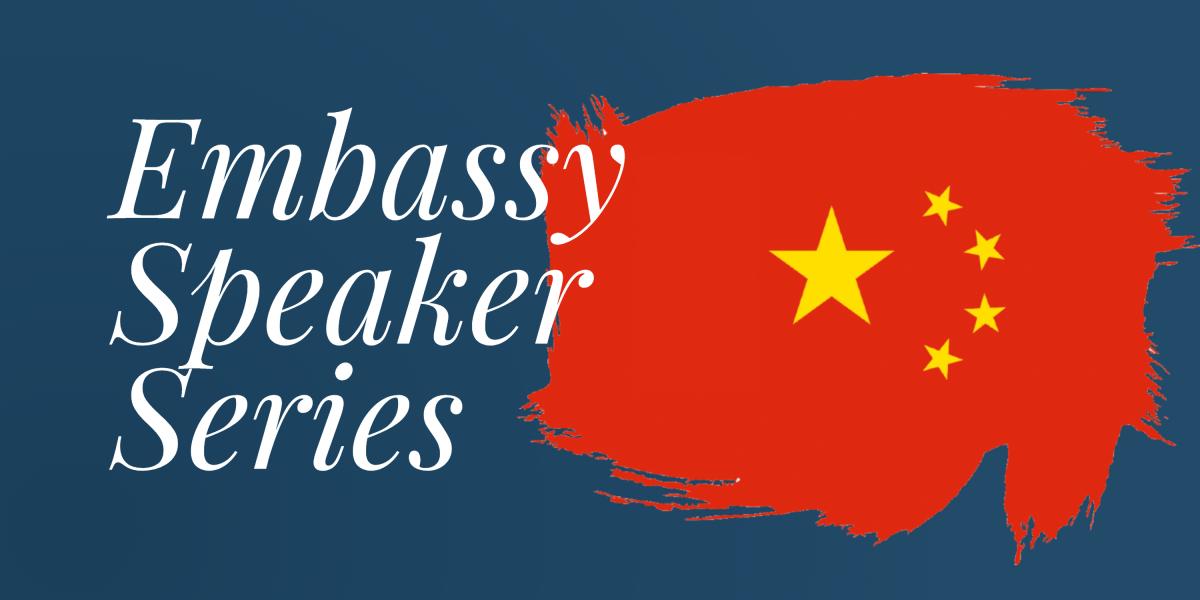 USCBC is delighted to host the second event in our Embassy Speaker Series for 2023, featuring Minister Lyu Jiang, Economic and Commercial Affairs office, and Director General Zhang Bin of the Department of Commerce from the Hainan provincial government who will be joining virtually. Minister Lyu will present on US-China commerical relations and the overall opening up policies and trends from China followed by a specific policy-focused analysis from the Hainan delegation about specific reforms and opening up policies in the Hainan Free Trade Port.
The session will be moderated by USCBC president, Craig Allen, followed by Q&A.
To facilitate an efficient and orderly discussion during the Q&A with Minister Lyu Jiang, we invite you to submit your questions in advance via the registration form. Questions will also be taken live during the discussion in-person and via the chat box in Zoom.
The deadline to register for this program is on Tuesday, October 17th at 5pm EST. This event is for USCBC member companies and invited guests only. Registration is required. Please register using your work email so that we don't mistakenly decline you. Dial-in information will be provided upon registration approval.