Embassy Speaker Series: Minister Zhu Hong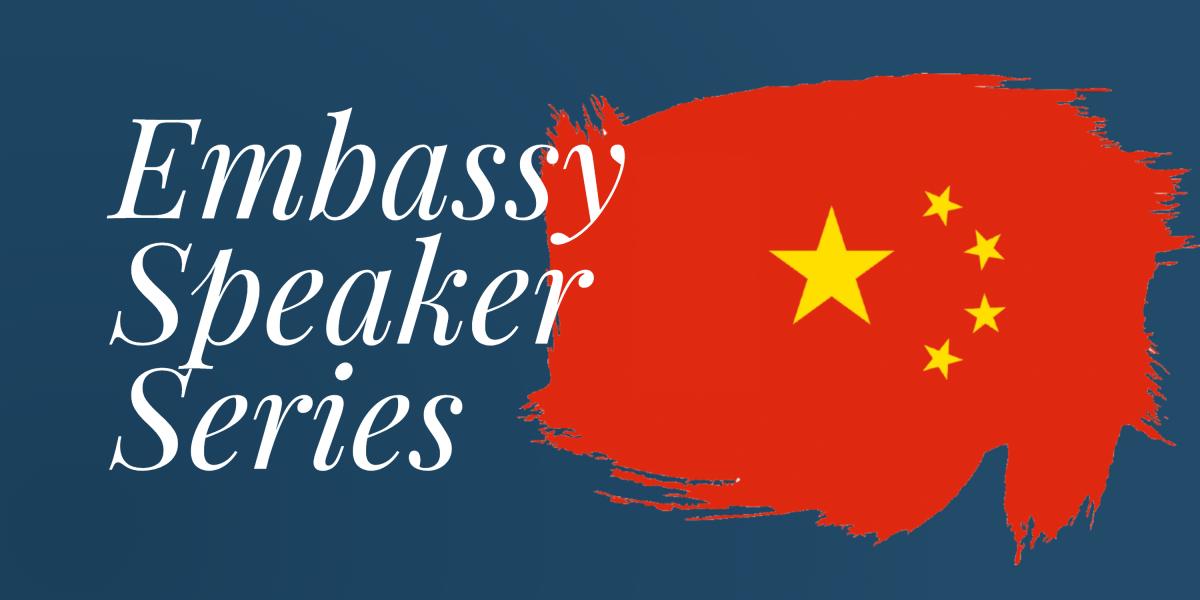 Join us for a fire-side chat featuring Minister Zhu Hong and USCBC President Craig Allen for updates on the 14th Five Year Plan; what dual circulation means for companies; Phase One implementation and missed targets; and visas and business travel to China. President Xi Jinping has been invited to the White House's Leaders Summit on Climate. While China has not yet confirmed his participation, should he do so, we anticipate Min. Zhu will also discuss the lead take-aways from the meeting from Beijing's perspective.
Minister Zhu Hong is MOFCOM's top diplomat in Washington, DC. There will be a Q&A moderated by USCBC President Craig Allen following the chat.
To facilitate an efficient and orderly discussion during the Q&A session with Minister Zhu Hong, we invite you to submit your questions in advance by COB April 23 via the via Microsoft Forms, or by emailing [email protected]. Questions will also be taken live during the discussion via the Q&A box in Zoom.
This event is for USCBC member companies and invited guests only. Registration is required. The deadline to register for this program is on April 26 at 2:00PM ET. Dial-in information will be provided upon registration approval on April 26 at 3:00pm ET.