EU Commission Briefing on CAI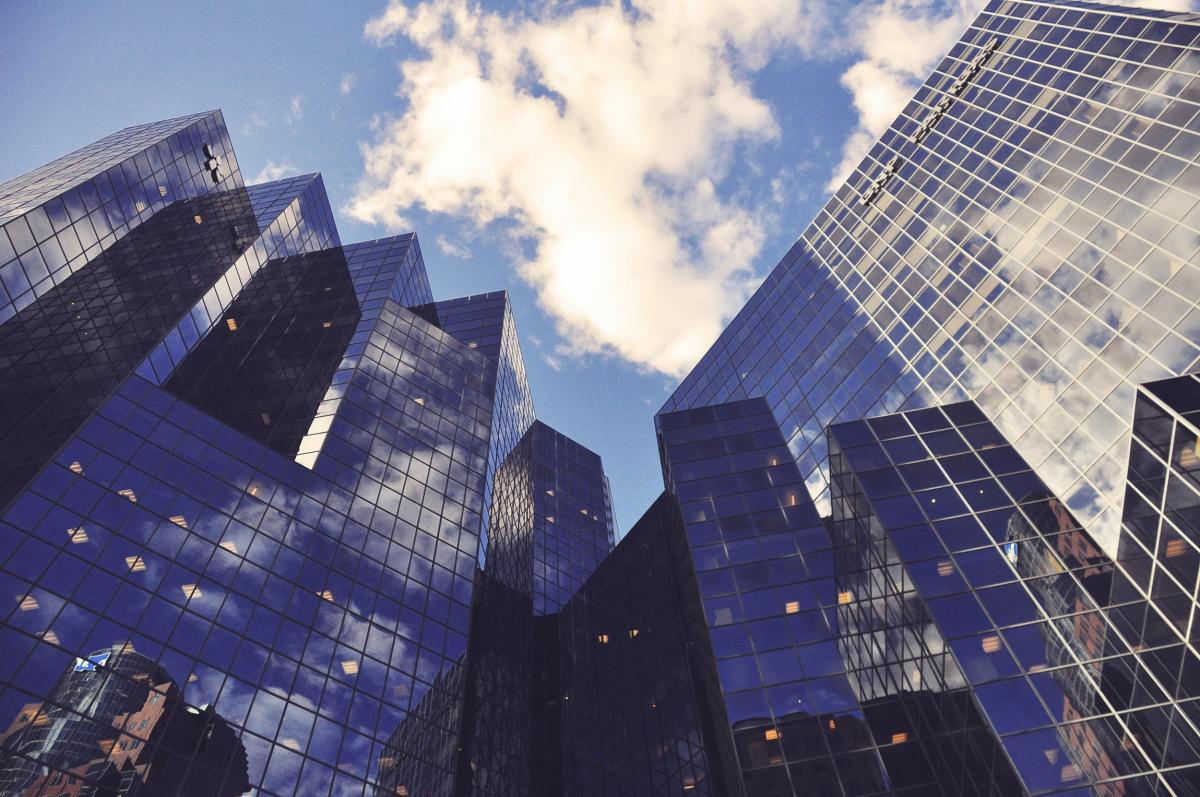 In December, the EU and China concluded in principle the negotiations for a Comprehensive Agreement on Investment (CAI). In the agreement, China committed to a greater level of market access for EU investors, including a number of new market openings. China also made commitments to level the playing field for EU companies in China, offered terms of disciplines for state owned enterprises, and transparency of subsidies and rules against the forced transfer of technologies. The agreement also includes commitments on forced labor and the ratification of the relevant ILO fundamental Conventions.
Please join the US-China Business Council for a discussion with Mr. Tomas Baert, Head of Trade and Agriculture at the European Delegation to the United States. Mr. Baert will offer an introduction to the agreement and field questions on its scope and implementation
The deadline to register for this program is on February 10 at 2:00PM EST (US) | February 11 at 3:00AM (China).