Forecast 2017

Mark your calendar to join the US-China Business Council (USCBC) on Wednesday, January 25, 2017 for the premier conference on China's business and political environment in the year ahead. This annual event brings together top China policy experts and business professionals to discuss key intelligence, and addresses top challenges and opportunities coming up for China operations and bilateral relations. 
Speakers include:
China's 2017 Economic Forecast

Bart Oosterveld
Managing Director, Chief Credit Officer, Americas
Moody's Investors Service
China's Political Landscape and 2017 Leadership Changes

Bruce Dickson
Professor of Political Science and International Affairs, and
Chair, Department of Political Science
George Washington University
 

Balancing US-China Trade and Commercial Issues: What are the United States' Best Options?
Jeff Layman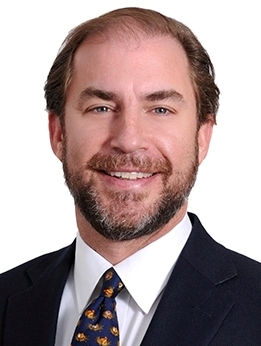 Partner and Chief Representative, Beijing Office
Baker Botts LLP 
The Honorable John Veroneau
Partner, Covington & Burling, and
former Deputy US Trade Representative 
US Election Outcomes and the Impact on China Policy
---

Registration: 10:00 - 10:30 am
Program: 10:30 am - 3:30 pm  
---

Lodging: 
For hotel booking information, please click here.
---
Further details on the conference agenda are forthcoming.
This event is open to business executives from USCBC members and
prospective member companies.