Forecast 2022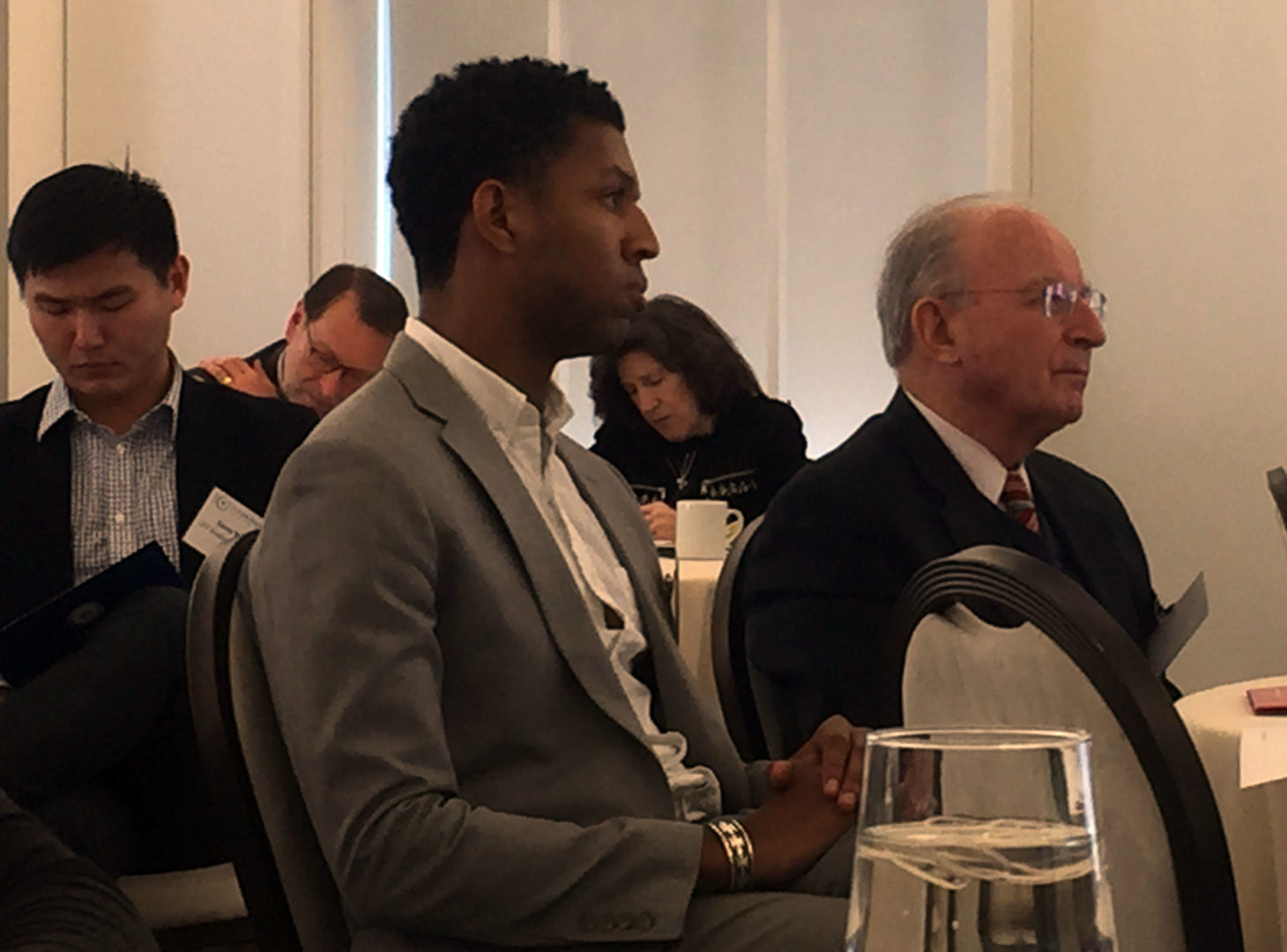 Wednesday, January 26 & Thursday, January 27, 2022
8:30 am – 11:50 am EST (US) | 9:30 pm – 12:50 am (China)
Virtual Conference
Preliminary Agenda | Sponsorship Opportunites
Mark your calendar for the US-China Business Council's (USCBC) premier conference on China's business and political environment in the year ahead. This annual event features top China policy experts, strategic analysis, and business professionals to discuss key intelligence, top challenges and opportunities coming up for China operations and bilateral relations.
Forecast is available to USCBC members and qualified member-prospects (American companies with business operations in China).
Day 1
January 26, 2022: 8:30am - 11:35am EST
8:40 - 9:30am EST
Economic Forecast in the Third Year of COVID
Dr. Scott Rozelle of Stanford University will open the Forecast Meeting with a discussion on China's prospects for escaping the middle-income trap. His remarks will draw on his recent book "Invisible China."  
9:35-10:30am EST
China Strategy: Where House Republican and Democrats' Priorities Converge 
The US Congress is sharpening its focus on the US-China economic, diplomatic, and defense relationship in the weeks and months leading up to the release of a bicameral China package. Speakers will discuss where perspectives between the two parties in the House converge on China and what China commercial issues are top of mind for US lawmakers.
10:30-11:30am EST (tentative)
Keynote Address
A US government official has been invited to give the Keynote address on day one of the conference.
Day 2
January 27, 2022: 8:30am - 11:50am EST
8:40 - 9:30am EST
Data Management: China's New Regulations
In 2021 China enacted both its Personal Information Protection Law and Data Security Law, adding new dimensions to its cyber data regime. Speakers will discuss the implications of how these laws tie into the Cybersecurity Law, and where China's cyber-data regime is likely to go from here.
9:35-10:40am EST
Creating Clarity: Navigating Export Controls and Sanctions​
During the Biden administration's first year in office, the business community witnessed a continued expansion of export controls and sanctions aimed at trade with China. Speakers will discuss navigating the current trade environment and mitigating challenges posed by similar, prospective economic policies.
10:45-11:45am EST 
Keynote Address: China's Perspectives on US-China Trade and Commercial Relations in 2022
USCBC is honored to have Minister Zhu Hong deliver the day 2 keynote address. He will offer remarks on the China-US bilateral trade relationship, including the Phase One agreement and tariffs, as well as on China's economy, opening up policy, and environment for foreign investment. Attendees are encouraged to submit questions for Minister Zhu in advance.
Key Benefits
Gain strategic intelligence and insights on economic and political developments affecting commercial relations with China, including forecasting of China policy priorities for the new presidential administration and incoming Congress.
Listen to presentations from expert first-hand observers of China's economy and politics
Acquire best practices for managing your company's strategic China plans with key stakeholders
Questions: contact Meg Kurdys ([email protected], 202-429-0340, ext. 208)
Thank you to our sponsors: