Gala 2017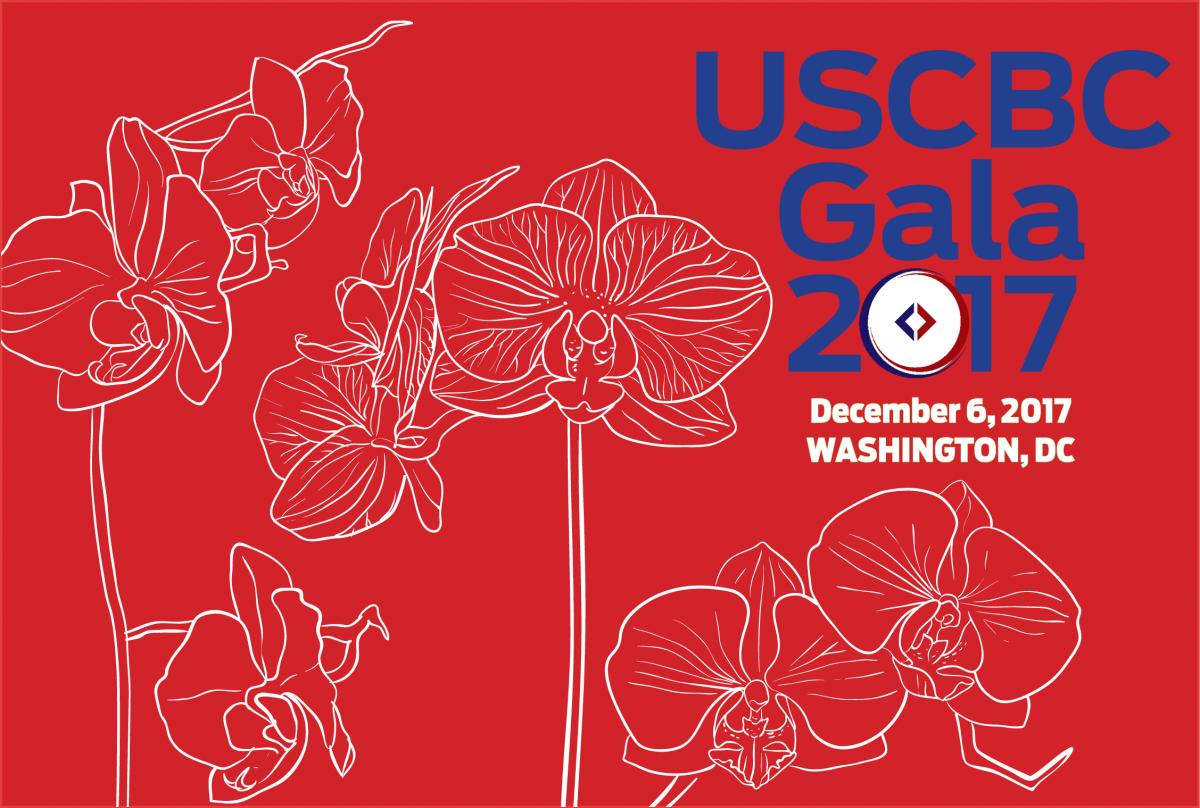 Join us in honoring
Hear remarks from
The Honorable Steve Daines
United States Senator, Montana
Co-Chair, Senate US-China Working Group
On December 6, USCBC will host Gala 2017 at the Omni Shoreham Washington, DC, from 6:00 to 9:00 pm. The celebratory event will be attended by 400-500 business leaders, senior US and Chinese government officials, and other renowned stakeholders in US-China relations.
If you have not yet registered, plan to join us by purchasing a table or tickets.
Gen. Brent Scowcroft, this year's honoree, is one of the country's leading experts on international policy and the only individual in US history appointed as National Security Advisor under two different presidents (Gerald Ford and George H.W. Bush). In addition to his extraordinary 29-year military career, he was vice chairman of Kissinger Associates, Inc., and served on the President's General Advisory Committee on Arms Control, the President's Commission on Strategic Forces, the President's Blue Ribbon Commission on Defense Management, and the President's Special Review Board. In 1991, Scowcroft was presented with the Presidential Medal of Freedom, and in 1993 was awarded an honorary knighthood by Queen Elizabeth II. 
The Gala dinner program will also feature remarks by The Honorable Steve Daines, (R-MT). Senator Daines will offer his perspectives on US-China relations and the most effective path forward. A former executive at Procter & Gamble, including positions based in China, Daines was recently named co-chair of the Senate US-China Working Group. He brings 28 years of a private-sector business background to Washington DC, along with experience as Montana's Congressional representative. He was ranked the most effective first-term House member in 2013 and 2014. Now in the Senate, he serves on the following  Senate Committees: Appropriations, Energy and Natural Resources, Homeland Security, and Governmental Affairs, Agriculture and Indian Affairs.
As our major annual fundraiser, Gala is an important component of ensuring USCBC remains at the forefront of representing American business interests with China, and member company support of this effort is vital.
Table sponsors will enjoy numerous benefits and visibility at the following levels:  
Leadership ($50,000) – SOLD OUT! other sponsorships remain available 
Benefactor ($20,000)
Patron ($15,000)
Supporter ($7,500)
Individual Tickets ($425) 
We look forward to seeing you at Gala 2017 to celebrate more than four decades of USCBC's work to promote sustainable commercial relations between the United States and China.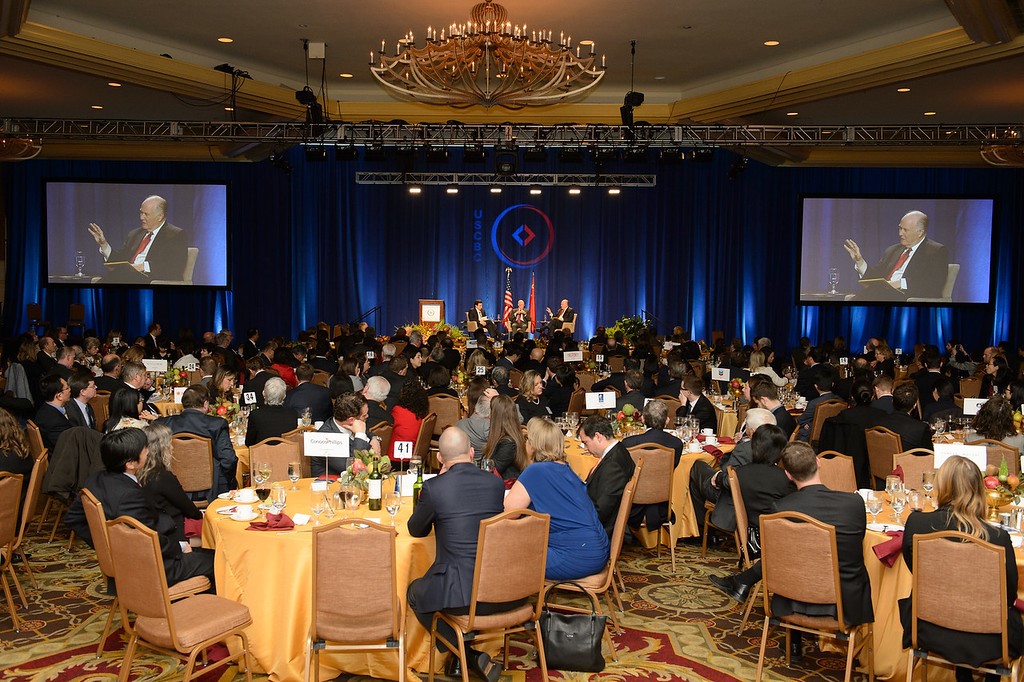 Special thanks to the following corporate sponsors that have already pledged their support:

   
          
    
   
           
   
     
     
    
   
---
---