Gala 2022

Tickets now on sale!
At this annual celebratory event, USCBC features and recognizes distinguished people who contribute to building and strengthening the world's most important bilateral relationship.
This year's Gala theme - Climate Change: Shared Challenge and Responsibility will focus on US-China cooperative efforts to reduce carbon emissions and accelerate transition to global carbon neutrality.  Invited speakers have been asked to offer perspectives on the near and long-term implications and responsibilities for the US and China, and the roles envisioned for American business to achieve the goals outlined in the US-China Joint Glasgow Declaration on Enhancing Action in the 2020s.
The US-China Business Council (USCBC) is honored to have China's top envoy to the United States, His Excellency Qin Gang, as Keynoter and Distinguished Honoree. As China's top envoy to the United States and recent appointment to the 20th CCP Central Committee, Ambassador Qin will offer remarks on China's view of the bilateral relationship.
Also speaking is former US Ambassador to China and current Vice Chair of Policy at Ford Motor Company, Ambassador Jon M. Huntsman Jr. Having served as the US Ambassador to China (2009-2011), Ambassador Huntsman will share his perspectives on the state of the US-China bilateral relationship and future approaches to strengthening constructive cooperation on issues including climate change.
Your company's commitment to our annual fundraiser supports and funds the important work USCBC does throughout the year. Up to 500 leaders from the business, government, diplomatic, and academic communities will participate. Similar to last year, Gala 2022 will be hybrid, and USCBC will continue to follow public health guidelines in place at the time of the December event.
Individual tickets are still available for purchase. If you have not yet bought a ticket, consider doing so today and Help Shape the World's Most Important Bilateral Relationship.
Key Benefits 
Opportunity to engage with leading stakeholders in US-China relations, including USCBC business leaders, officials from US government agencies, Members of Congress and Hill staffers, diplomats from China and other countries, scholars from major think tanks and other China-watchers.
Hear valuable insights and perspectives from key thought leaders and experts on US-China commercial relations and creating global public goods.
Participate in USCBC's celebration of 49 continuous years of partnership, advocacy, guidance, and support of constructive US-China bilateral trade.  
Sponsorship Opportunities:
Leadership ($50,000) – sold out
Benefactor ($25,000)
Patron ($15,000)
Supporter ($10,000) - sold out
Sponsorship Opportunities & Benefits  | Sponsor Deadlines Summary
Guest List Form | VIP Nomination Form | Lodging at the Ritz-Carlton
Contact Gloria Gonzalez-Micklin, Vice President, Programs ([email protected]) for more details.
Thank you to our sponsors:
LEADERSHIP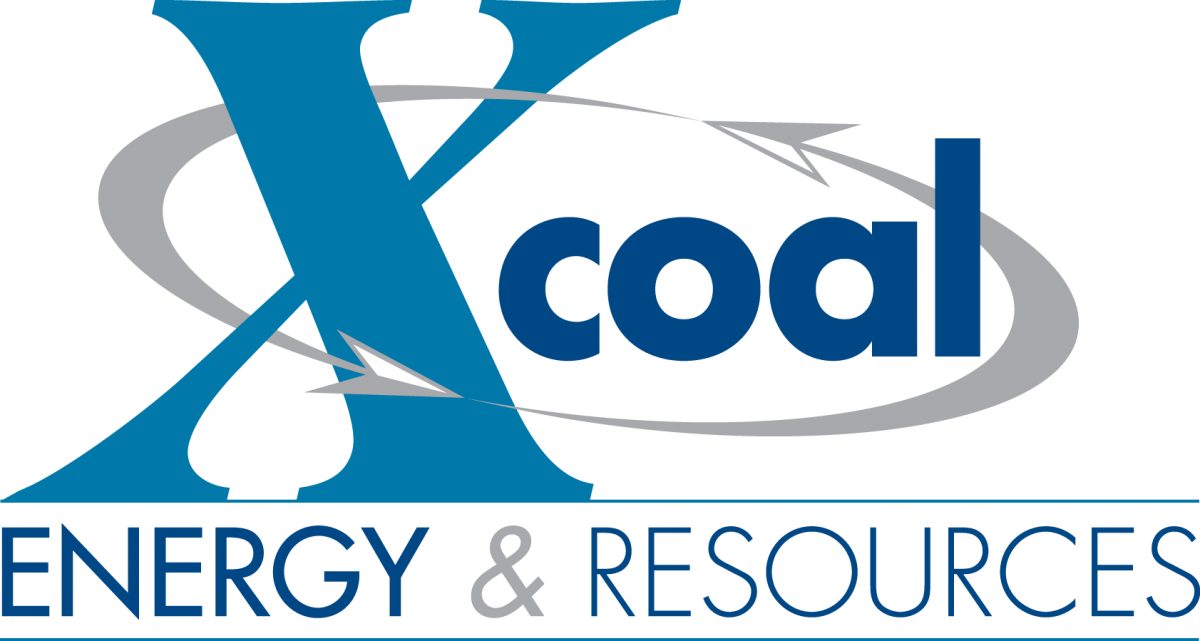 BENEFACTOR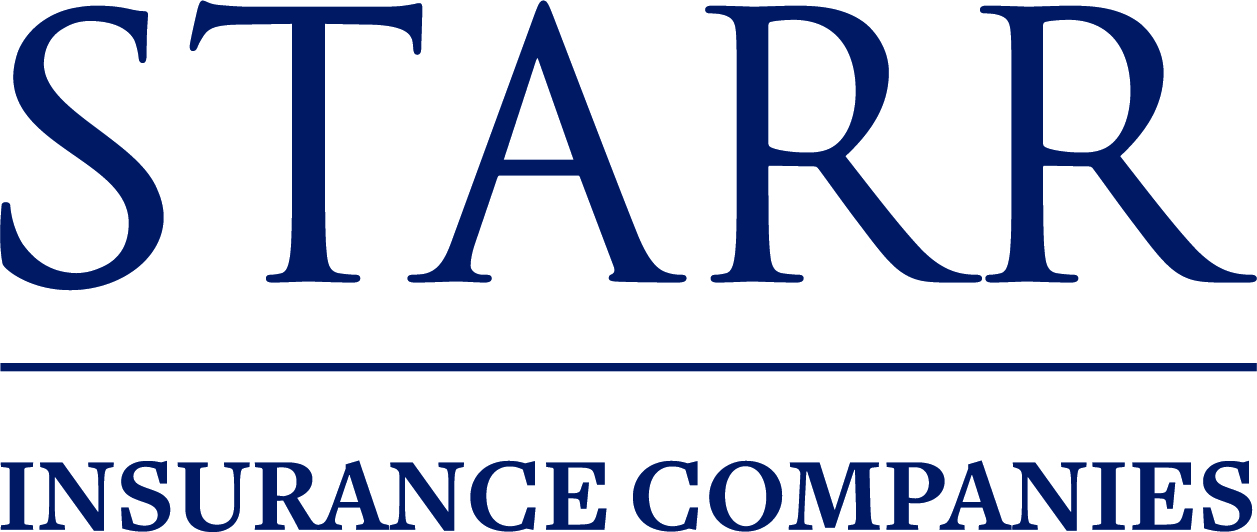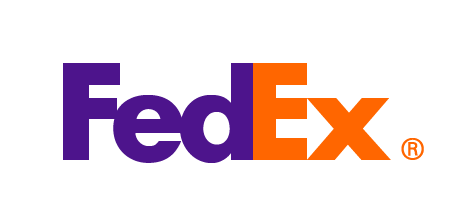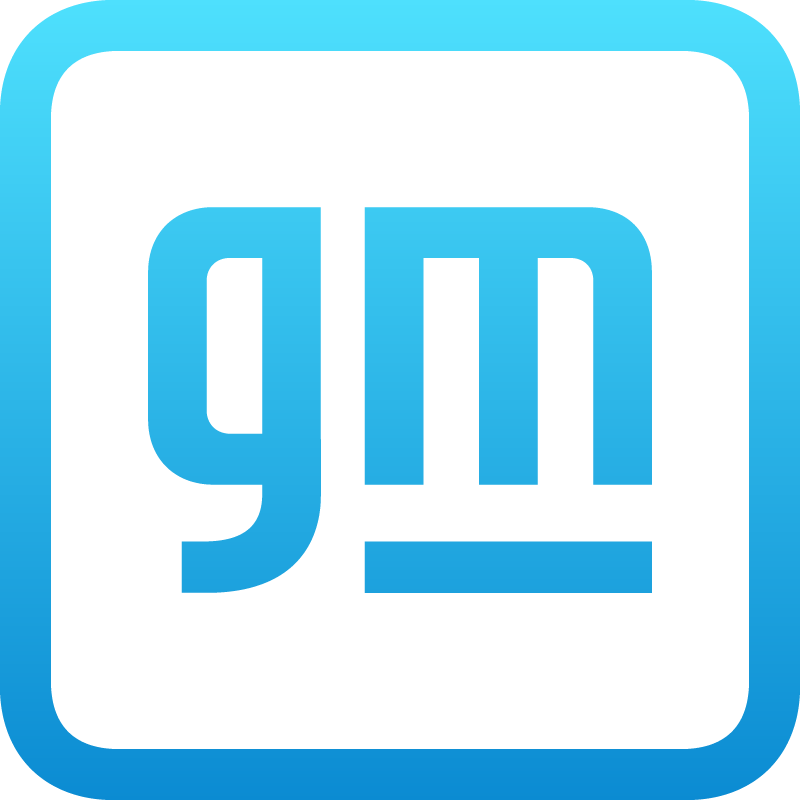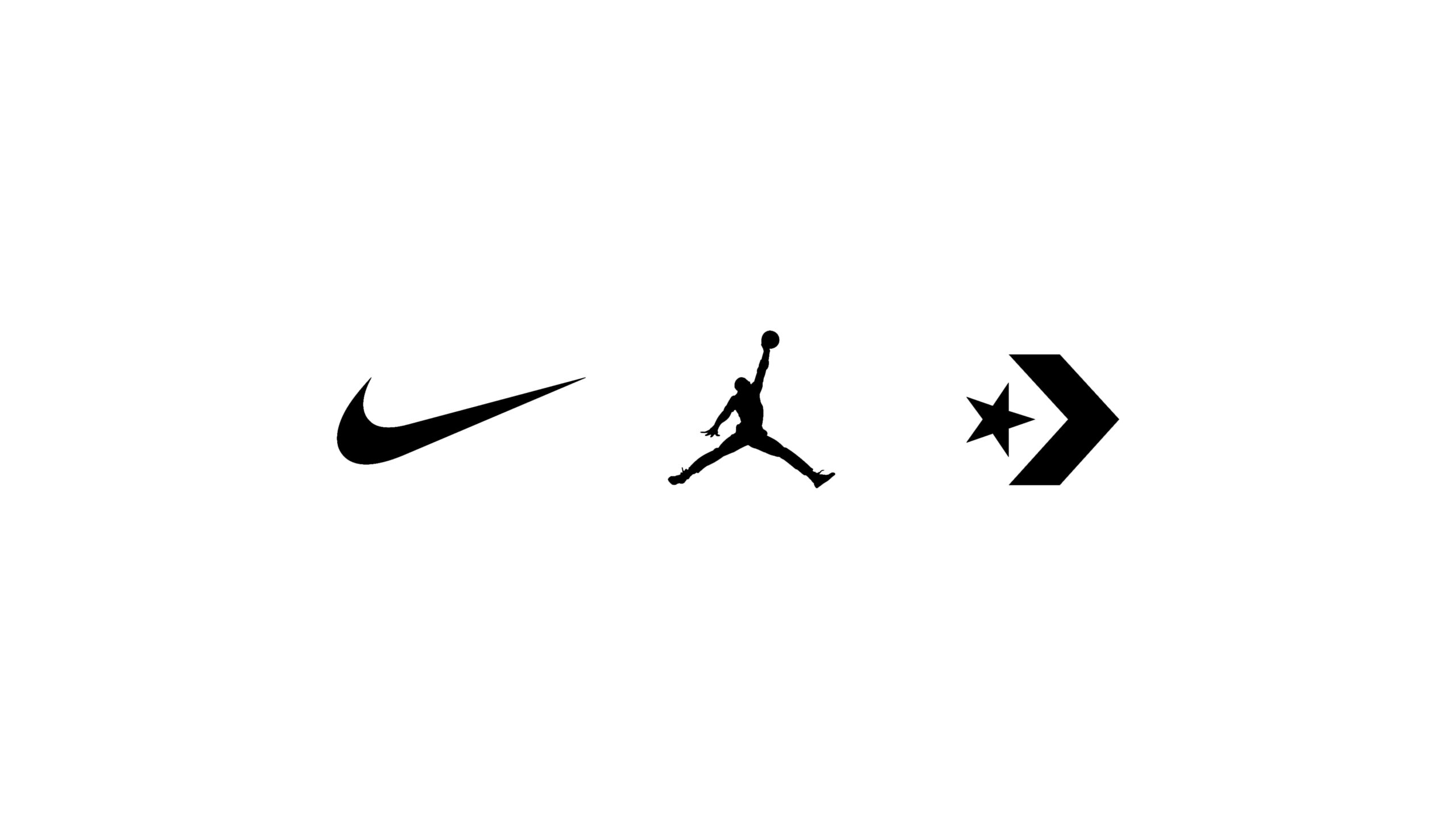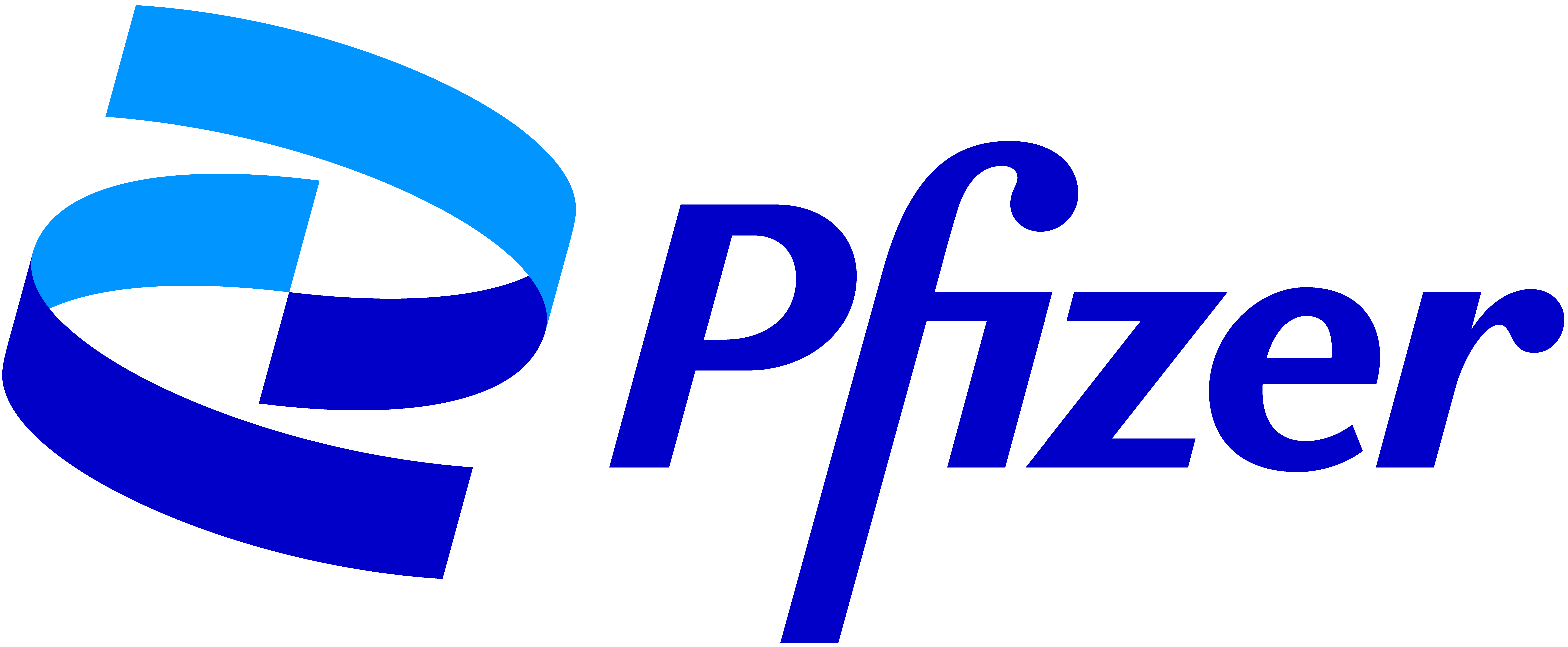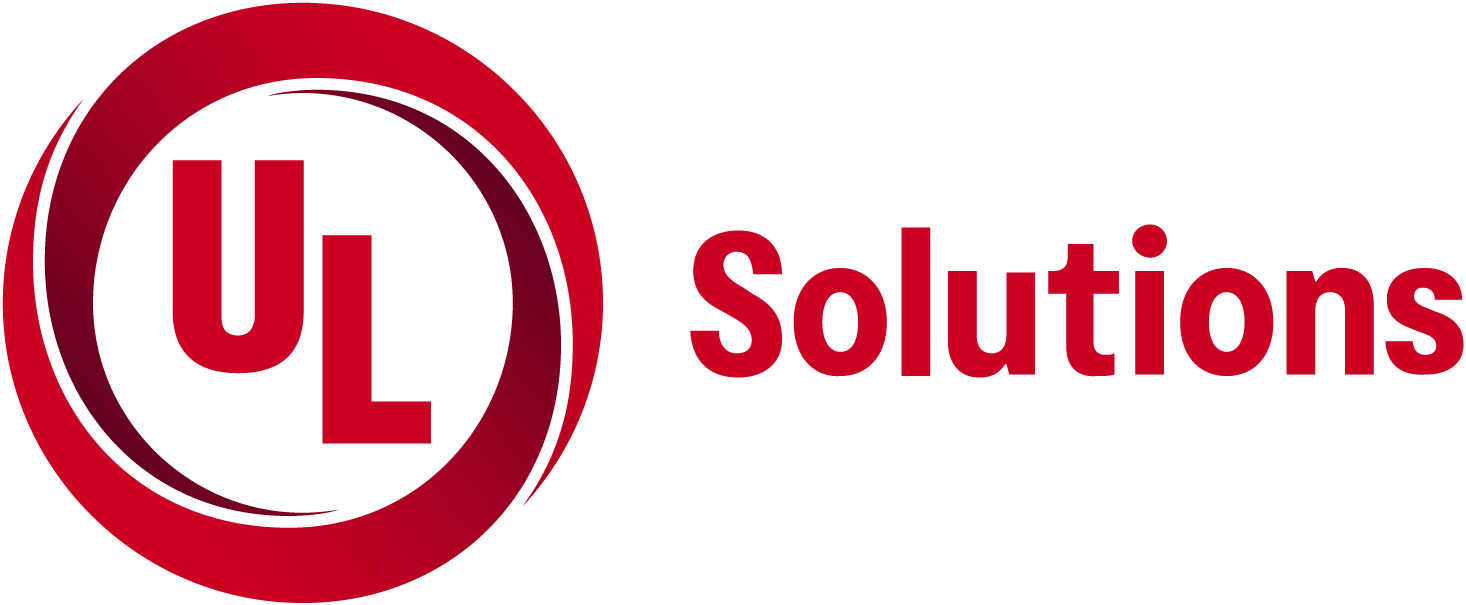 PATRON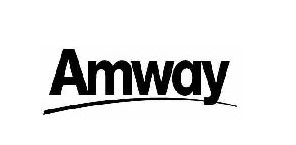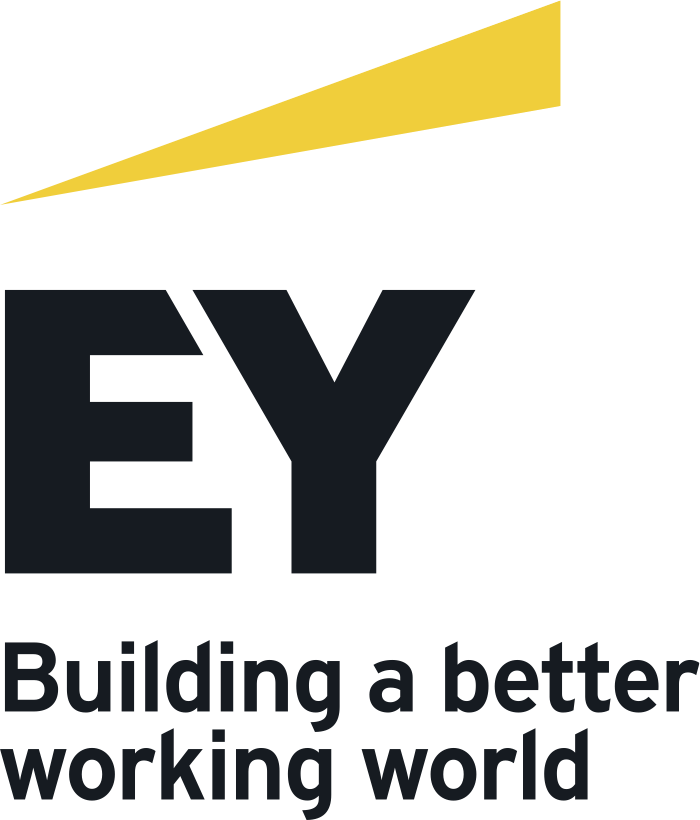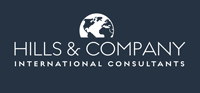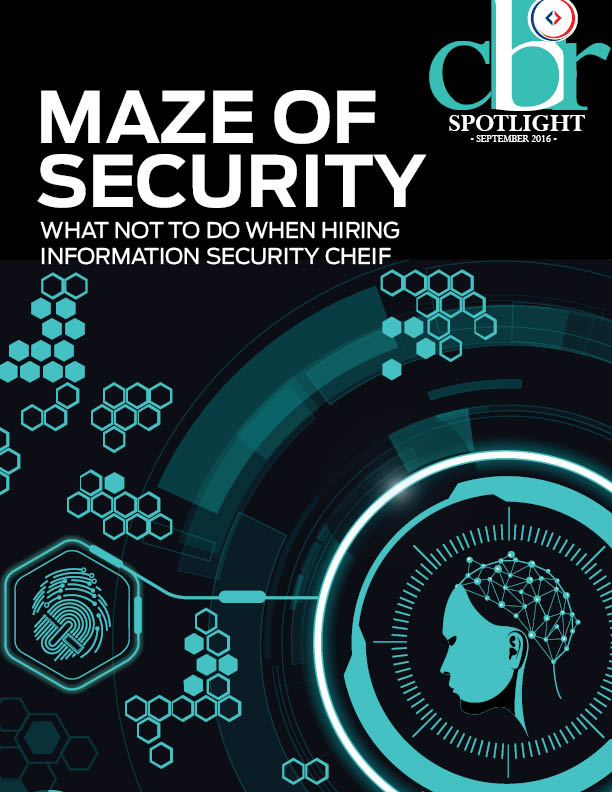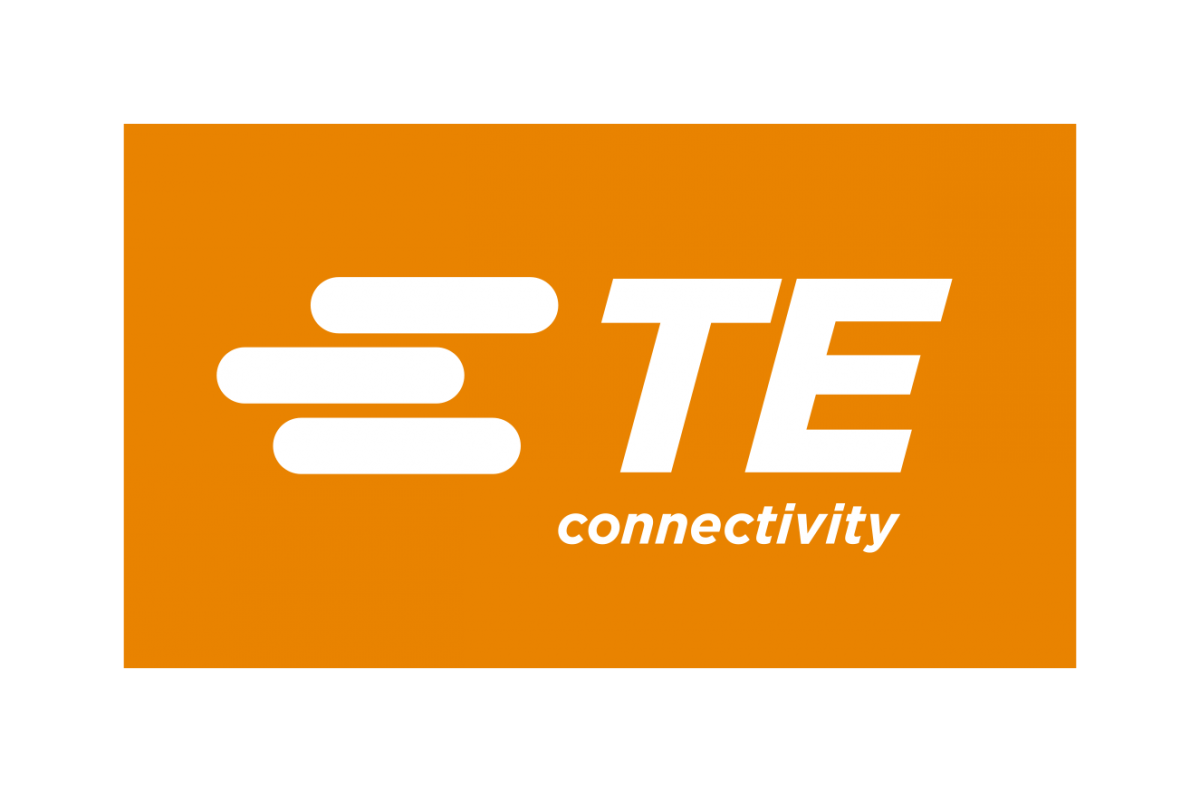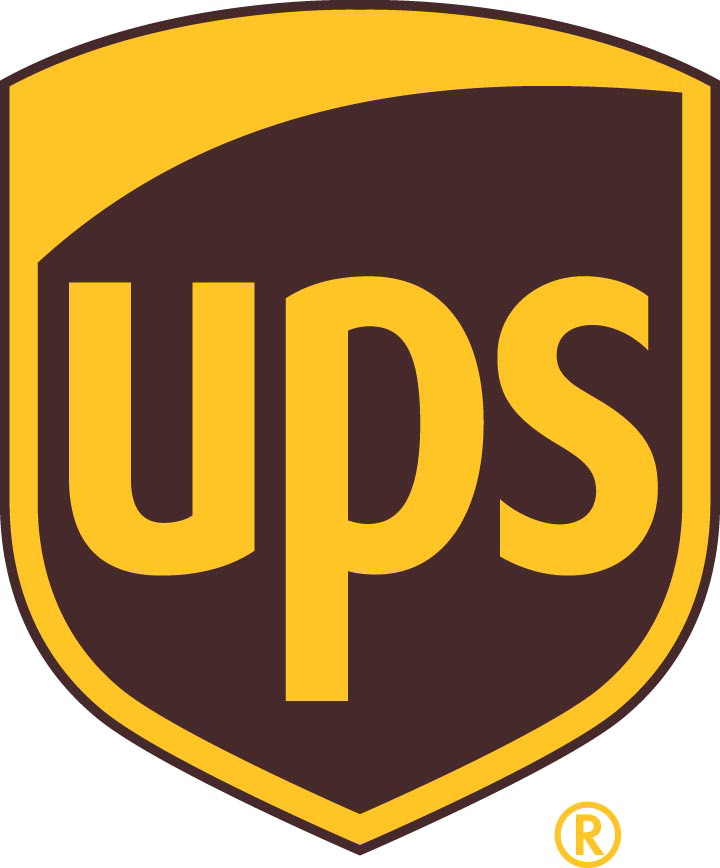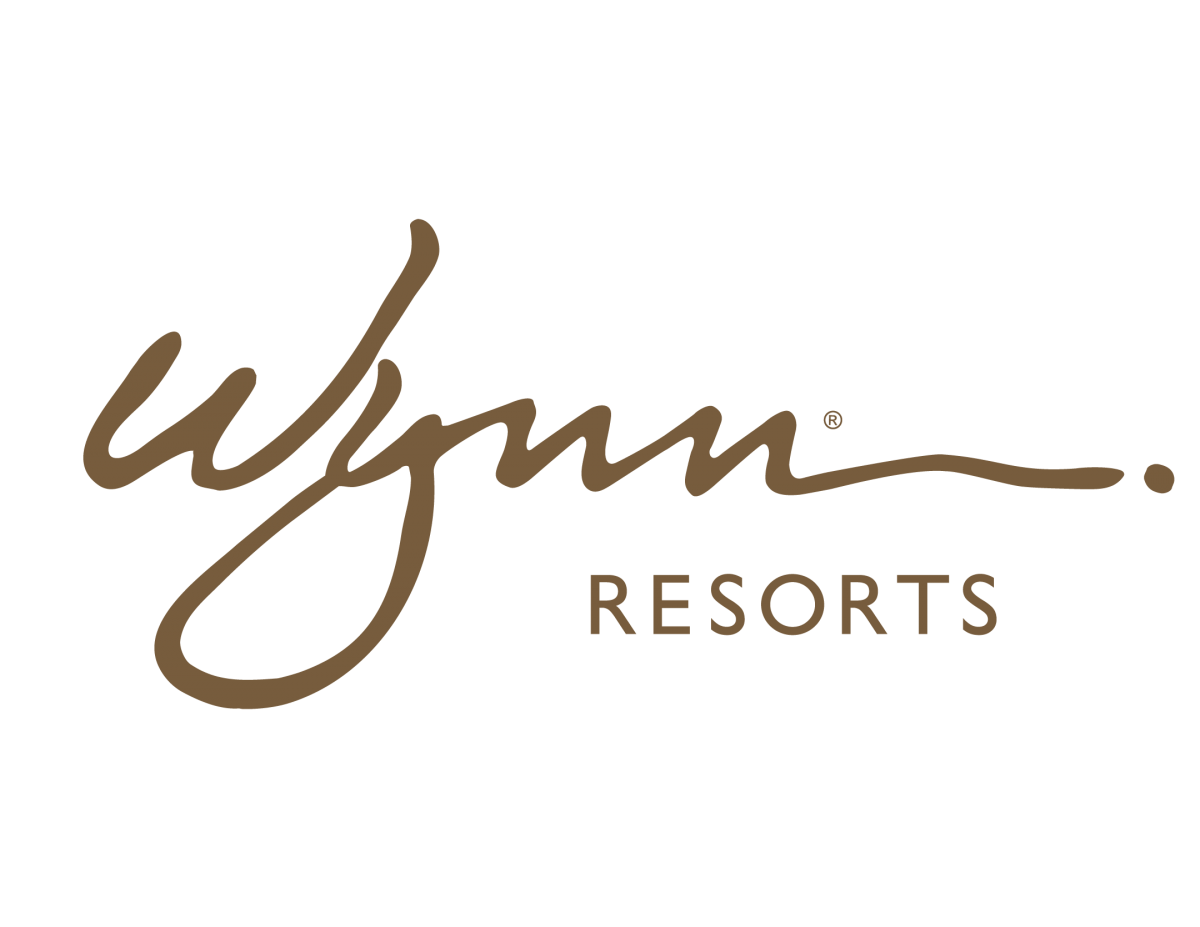 SUPPORTER