Searching for Reciprocity: Section 301 and the Future of U.S.-China Trade (Non-USCBC Event)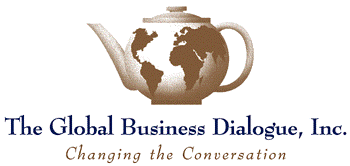 If you care about trade, you're following USTR's high-stakes 301 case against China.  Register today for ...
Searching for Reciprocity:
SECTION 301 AND THE FUTURE OF U.S.-CHINA TRADE
Wednesday, April 25, 2018
8:45 - 10:30 a.m.
(Registration from 8:15 a.m)
The National Press Club
529 14th Street, NW, 13th Floor
Washington, DC  20045
It is hard to know just what we are seeing in the drama that is playing out on the stage of U.S.-China trade: a flash in the pan of politics or the beginning of major readjustments in the commercial relationship that binds the world's two largest economies.  Our effort to understand the action will begin by talking with some of those caught up in it.  We will do that with help from...
Speakers
Terence Stewart
Stewart & Stewart
Jonathan (Josh) Kallmer
Information Technology Industry Council
Ed Brzytwa
American Chemistry Council
Erin Ennis
US-China Business Council
with
Eric Emerson
Steptoe & Johnson
Moderator
Price: General Admission, $50.  There is no charge for GBD Members, U.S. Government staff, or press.