USCBC's 45th Anniversary Gala

December 5, 2018 | 6:00 – 9:00 pm | The Ritz-Carlton, Washington, DC
SAVE THE DATE AND PLAN TO HAVE YOUR COMPANY REPRESENTED
USCBC turned 45 this year and we invite all our members and their guests to join us for this important milestone celebration on Wednesday, December 5, at the Ritz-Carlton, Washington, DC, from 6:00-9:00 pm. USCBC's 45th anniversary comes at a critical moment in US-China commercial relations; your support will ensure we remain at the forefront of business-focused advocacy in Washington and Beijing.
The Gala program will:
Feature Ambassador Carla A. Hills, this year's Distinguished Honoree, who will offer her thoughts and insights on the US-China relationship, how the two nations can engage more constructively, and the role of American businesses in restoring the positive momentum in this vital relationship
Recognize USCBC and its membership's history of expanding and supporting the US-China commercial relationship
Gather 400-500 stakeholders from the business, government, diplomatic, and think tank communities
Show your support by funding the work USCBC does throughout the year by pledging a table sponsorship at the highest level possible.
---
 Corporate tables with 8 - 10 seats are available at four sponsorship levels:
Leadership ($50,000) – Includes speaking role! Sold Out!
Benefactor ($25,000)
Patron ($15,000)
Supporter ($10,000)
Join the nearly 50 American companies that typically support this premier event each year. To become a Gala sponsor, please complete and return the Gala pledge form. Our team will work closely with you to ensure you receive full sponsorship benefits and to deliver a memorable evening for you and your partners, customers, and clients.
We look forward to seeing you at our 45th Anniversary Gala to celebrate USCBC's and our members' leadership, achievements, and partnerships in developing US-China commercial relations over the past 45 years!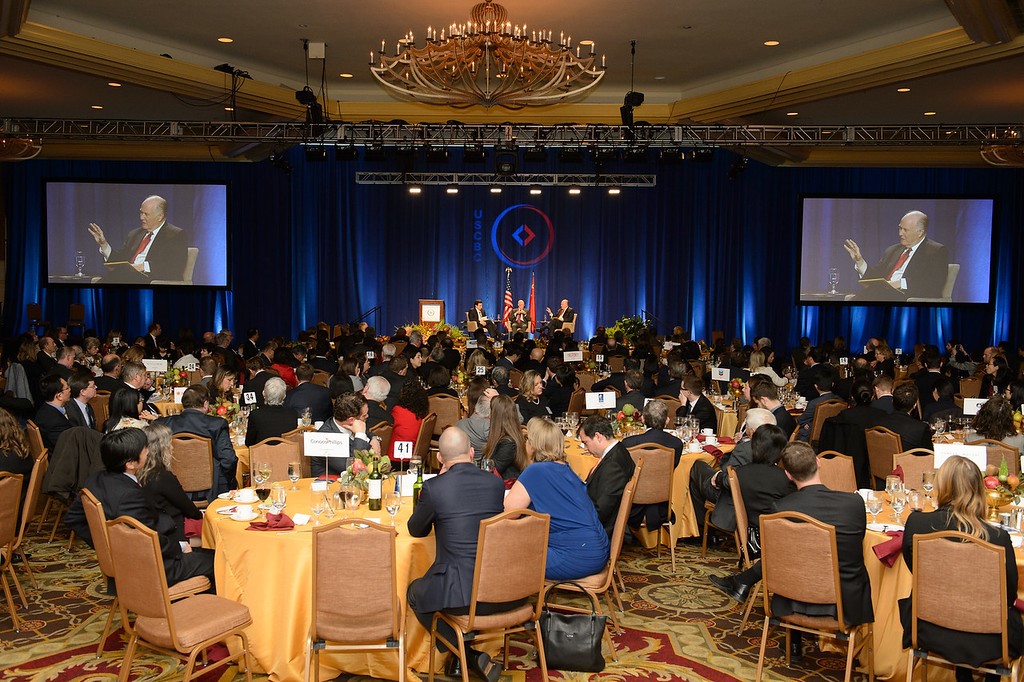 ---
Thank you to the following corporate sponsors that have already pledged their support:
Leadership:
Chubb, Walmart, Inc., Xcoal Energy & Resources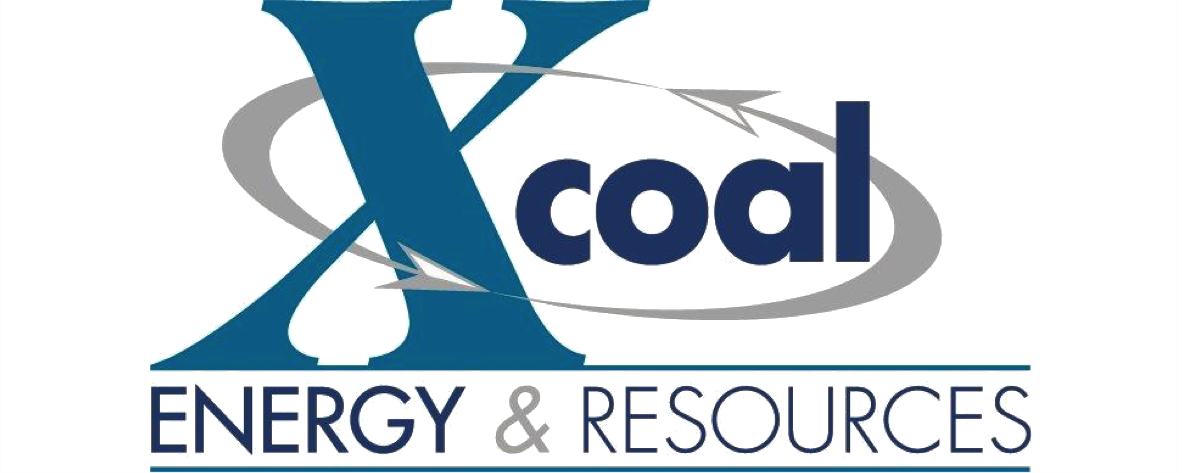 ---
Discounted Lodging:
A discounted lodging rate of $359++ USD/night from December 4-6 has been secured for USCBC members at the Ritz-Carlton Washington D.C. Please book online or by phone (1-800-558-9994, and reference USCBC) by Tuesday, November 6, 2018.
We also have a more discounted rate of $189++ USD/night at the nearby Hilton Garden Inn Washington DC/Georgetown Area from December 4-6. Please book online here and check the "USCBC" box by Tuesday, November 13, 2018.
---
All Gala Sponsorship and Individual Ticket Forms:
Sponsor Pledge Form | Sponsor Opportunities & Benefits | Special Publicity Benefits and Deadlines | Sponsor Guest List | VIP Nomination Form | Purchase an Individual Ticket Online | Lodging