Winning in Asia: Opportunities & challenges for business in the COVID-era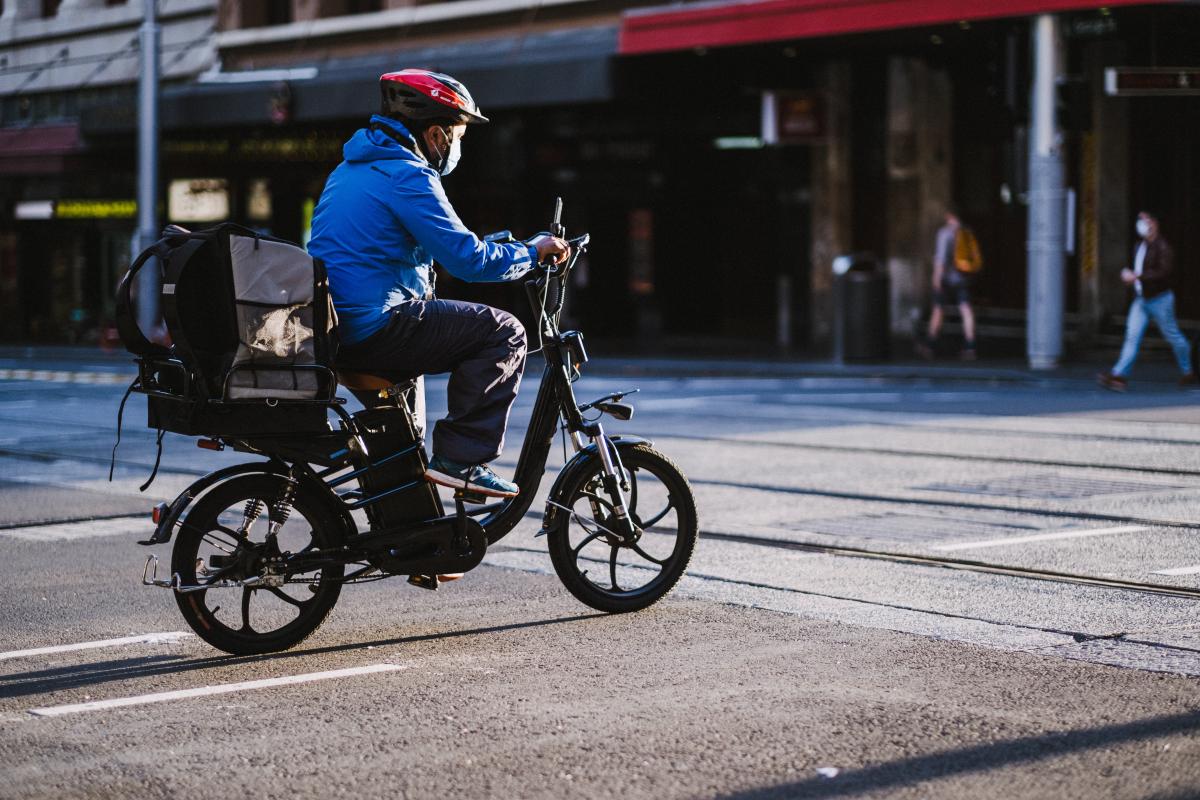 How are government policy decisions driving opportunities and challenges for companies investing in Asia? How should executives adapt their strategies as Asian countries lead the global recovery?
Jake Parker, senior vice president of the US-China Business Council, will lead a discussion with EY Geostrategic Business Group's Jon Shames and The Asia Group's Kurt Campbell on their new insights: Winning in Asia: Opportunities and challenges for business in the COVID-era. The discussion will highlight the findings developed in collaboration with The Asia Group, to explore how key government policy interventions create a new landscape for businesses. The conversation will cover the strategies business leaders should pursue in Asia to manage these political risks and capitalize on the region's growing share of the global economy and middle class. The discussion will include examples from key industries ranging from healthcare and technology to consumer products.
This event is for US-China Business Council members and invited guests only. Registration is required. The deadline to register is January 18 at 2:00PM EST. Please direct any questions about this event to [email protected]
Dial-in and Zoom info will be sent out on January 18 at 3:00PM EST.