July 8, 2015
Dan Markus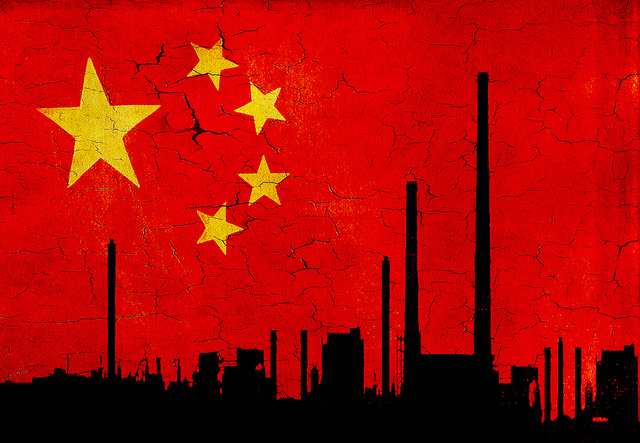 "Made in China 2025" got a boost on June 24 when the State Council formed a high-level interagency task force to direct the initiative, entitled the Leading Group for Creating a Strong Manufacturing Country. The new group will be responsible for reviewing and implementing the Made in China 2025 plan, a ten-year blueprint to increase China's manufacturing competitiveness. The group is also charged with coordinating policy implementation among government and party decision-making bodies.
Vice Premier Ma Kai will head the leading group, which will have its office at the Ministry of Industry and Information Technology (MIIT). MIIT Minister Miao Wei, along with vice-ministers from the National Development and Reform Commission, the Ministry of Science and Technology, the Ministry of Finance, and the deputy-secretary of the State Council will serve as deputy heads. The group will also include twenty senior officials from a variety of ministries, including the National Energy Administration, the State Administration of Industry and Commerce, and the Ministry of Environmental Protection. 
The leading group held its first plenary session on July 2 in Beijing. Addressing the media after the meeting, Ma Kai said equipment manufacturing would be a prioritized sector within the plan. Follow-up policy announcements are expected in the coming months. Chinese media are reporting that the Made in China 2025 "green book" is likely to be released this year. The green book will guide the development of manufacturing technology, and will be updated every two years. Further details on financial incentives, taxes, and innovation policies related to the Made in China 2025 plan will also be released before 2016.