USCBC in the News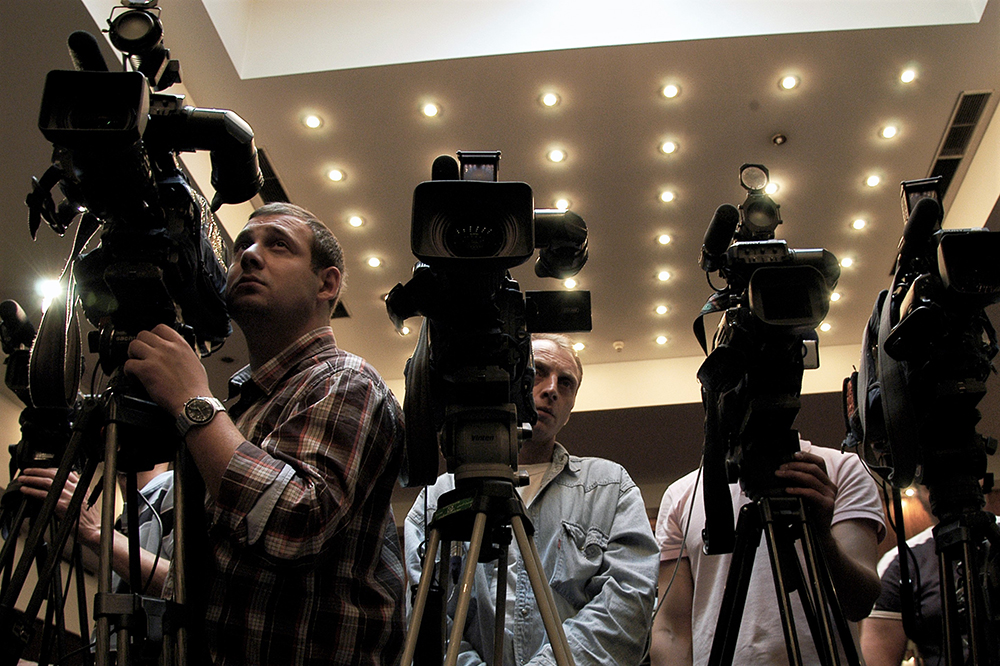 Anna Ashton, Vice President for Government Affairs at the US-China Business Council discusses the Evergrande crisis. She spoke to Bloomberg's David Westin.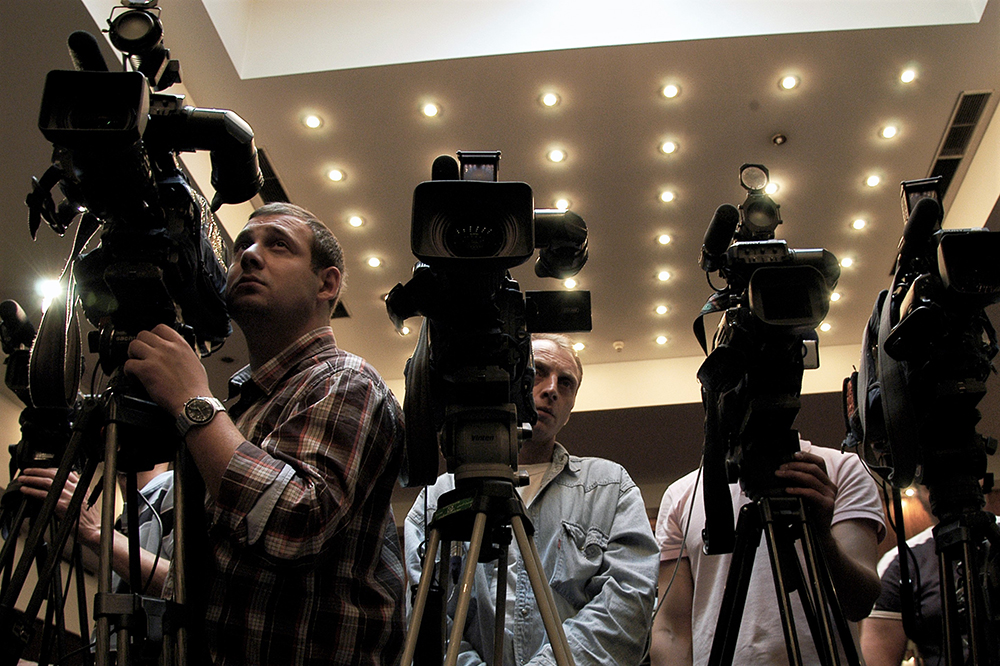 We found that most US companies adopted an apolitical strategy. They didn't exit China, but also didn't put public pressure on Washington to roll back the tariffs. Even though 63 percent of US multinationals in our sample were adversely impacted by the trade war, only 22 percent chose to voice opposition and 7 percent chose to exit China. The majority (65 percent) did neither. Many of the multinationals we coded as "voicing opposition" did so through associations such as the US-China Business Council...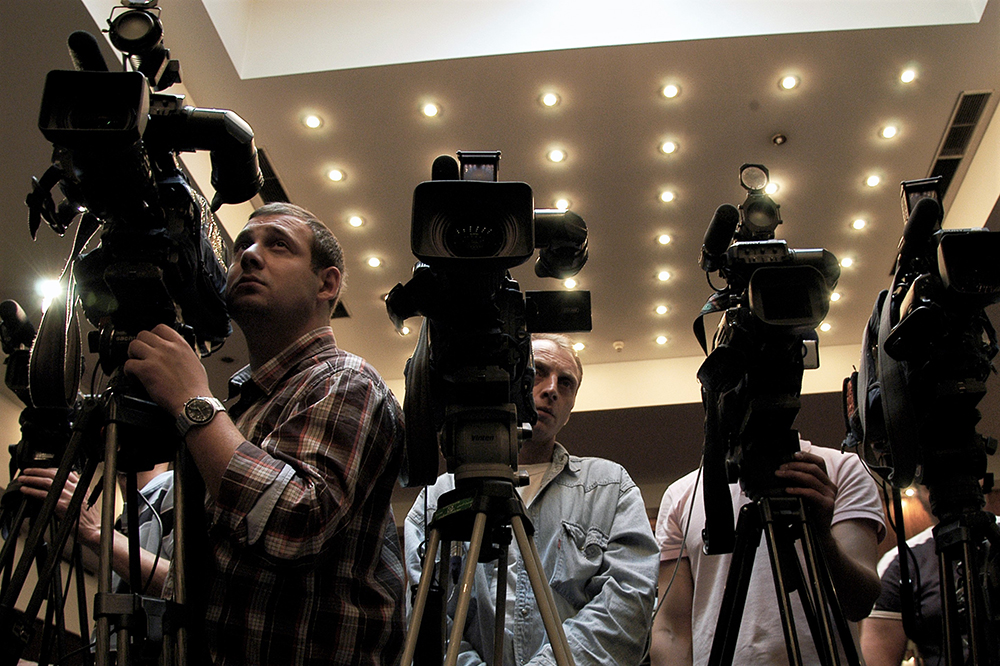 More than 30 US trade groups, including the US Chamber of Commerce and the US-China Business Council (USCBC), have recently called on the US government to remove the "costly and burdensome tariffs," which they say are hurting American companies, consumers and the overall economy. "The Administration can take immediate steps to relieve increasing inflationary pressures and rising prices for all Americans by reducing these tariffs," the trade groups said last month in a letter to US Treasury Secretary...