USCBC in the News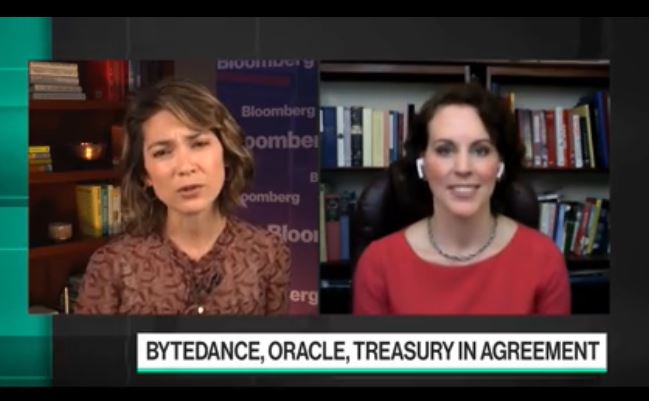 The Treasury Department, TikTok owner ByteDance Ltd. and Oracle Corp. have tentatively agreed to terms for Oracle's bid for the US operations of the social-media service. Anna Ashton, senior director of government affairs at the US-China Business Council, discusses how she sees the deal playing out on "Bloomberg Technology."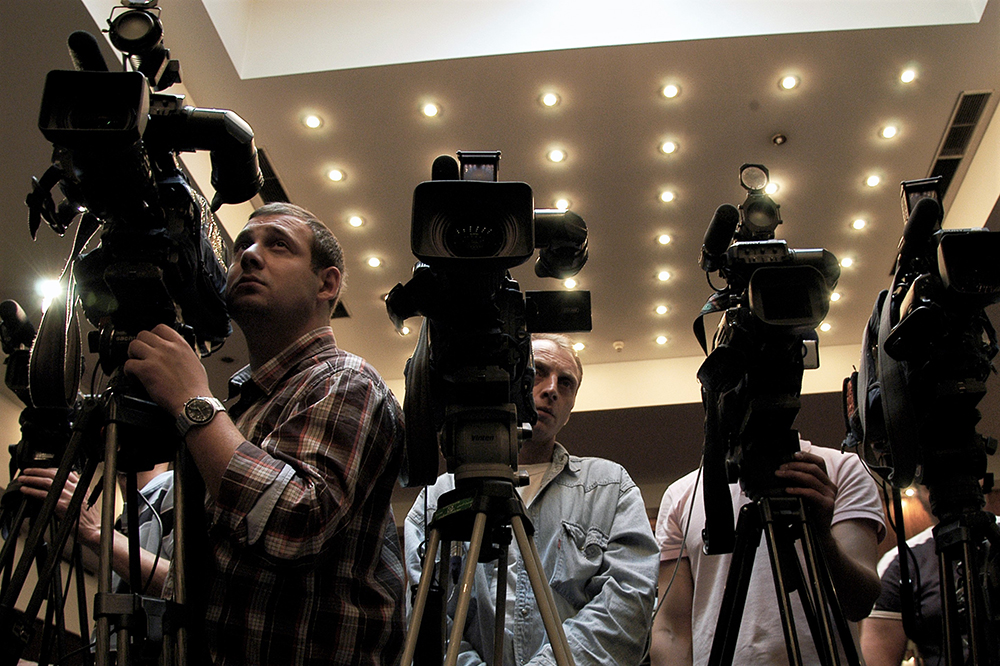 Wang Shouwen, China's vice commerce minister, said during a Tuesday virtual seminar with members of the US-China Business Council that the country will implement the phase one US-China trade deal faithfully, work to create a friendly business environment and welcome US enterprises to keep expanding their investments in the Mainland.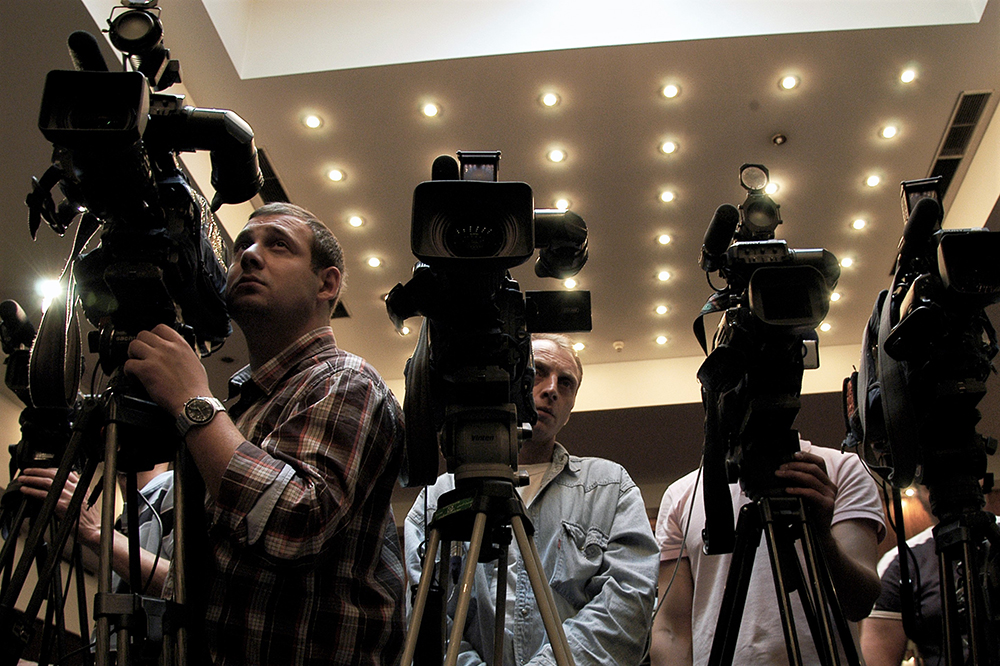 Wang, who is also deputy China international trade representative, made the remarks during an online symposium attended by 15 member companies of the US-China Business Council.