USCBC in the News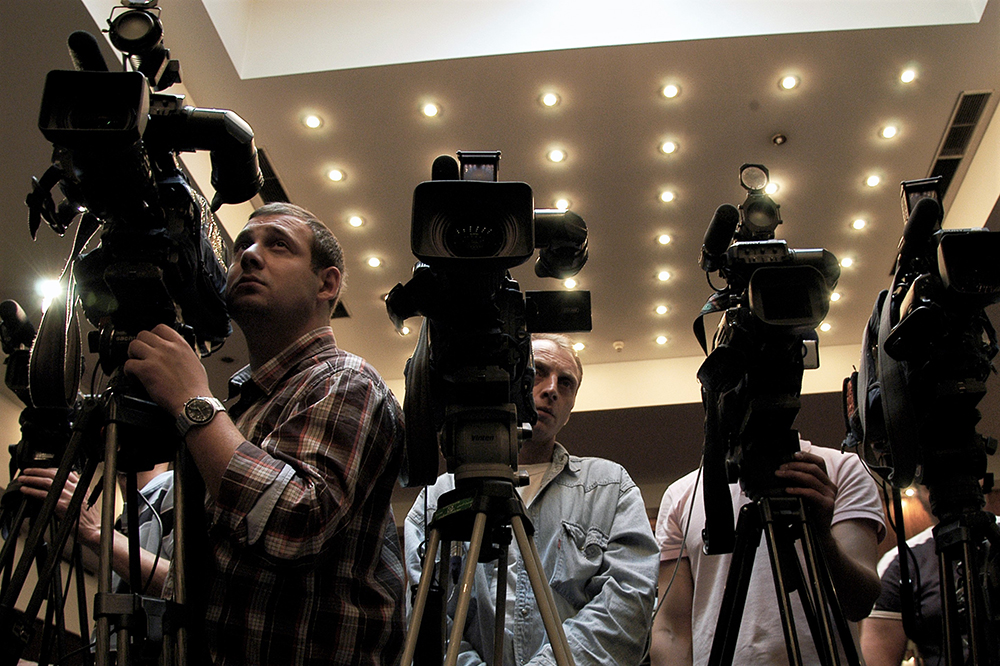 While attitudes toward doing business in China have quickly soured, patterns of production have been slower to change. A survey of 117 leading companies released in August by the US-China Business Council found that business optimism had reached record lows, but US corporations remained overwhelmingly profitable in China, which is still home to the world's most expansive ecosystem of factories and a lucrative consumer market. Eight percent of the surveyed companies reported moving segments of their...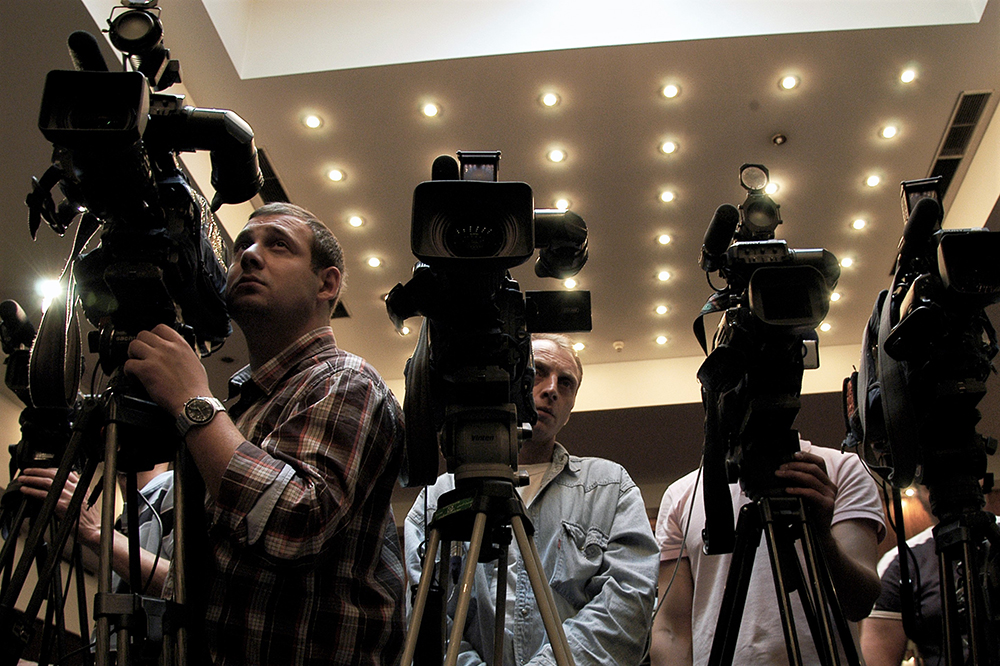 In August, the US-China Business Council, a US-based nonprofit, released its "2022 Member Survey." The report is based on responses from 117 member companies. Most respondents are large, US-headquartered multinational firms that have operated in China for more than 20 years. The report revealed that over half of respondents paused, delayed, or canceled investment plans in China due to the country's draconian COVID-19 response. Similar market sentiment was also picked up by the European Union Chamber of...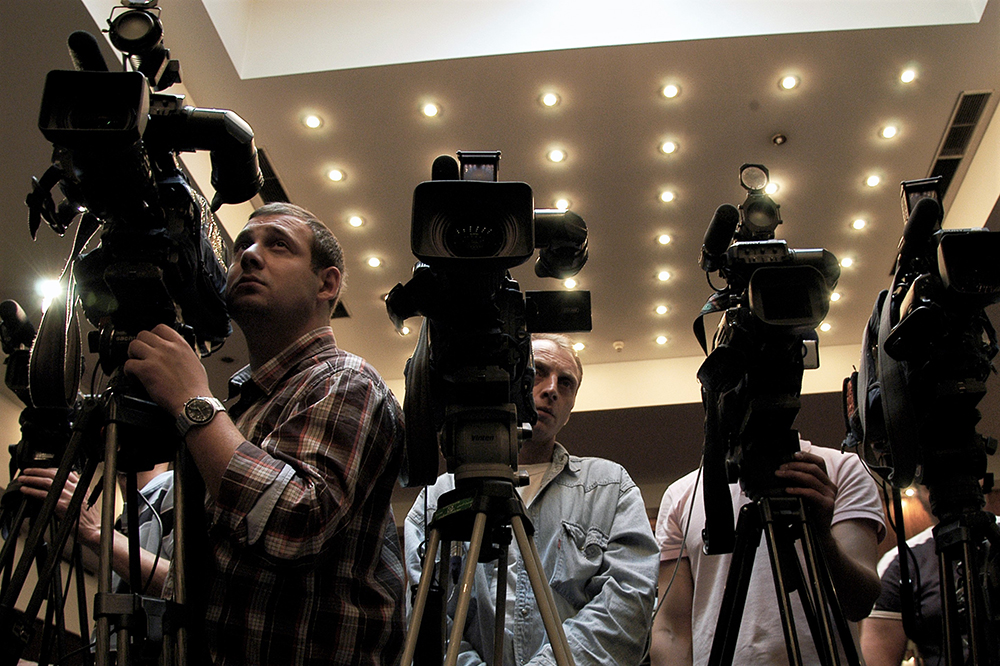 The brief from the European firms is another sign of how the image of China as a good place to do business has declined, with the US-China Business Council saying last month that American firms' optimism had fallen to a record low. "The trend of declining FDI is unlikely to reverse while European executives are heavily restricted from traveling to and from China to develop potential greenfield projects," the EU Chamber's report said.