USCBC in the News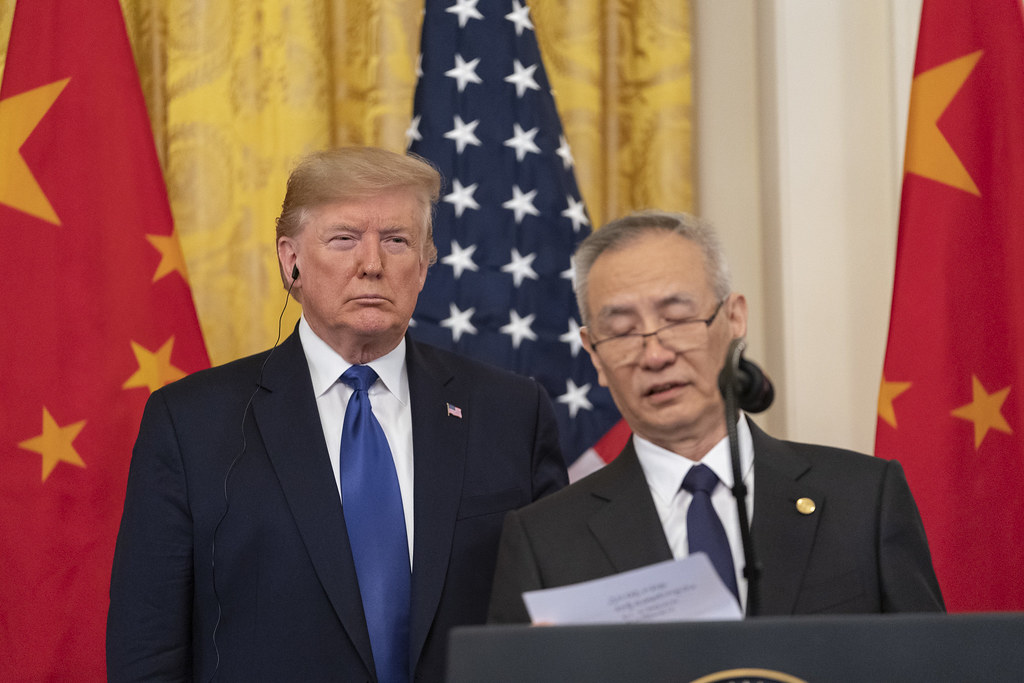 Nearly 90% of firms surveyed by the US-China Business Council have a positive view of the trade deal, but only 7% say its benefits outweigh the costs of tariffs incurred along the way.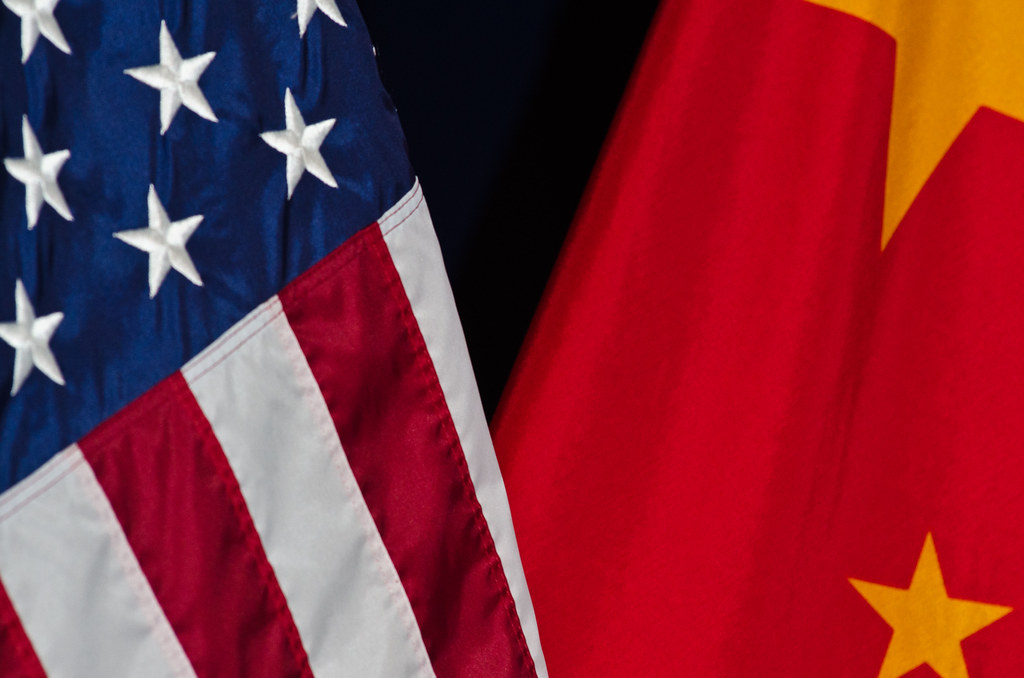 The US-China Business Council (USCBC) found that nearly 70% of member companies said they are optimistic about the five-year business outlook in China, the group reported Tuesday. Its survey showed that 83% counted China as either the top priority for their company's global strategy or among the top five. At the same time, 86% of the organization's more than 200 member companies reported that bilateral trade tensions have affected their business in China.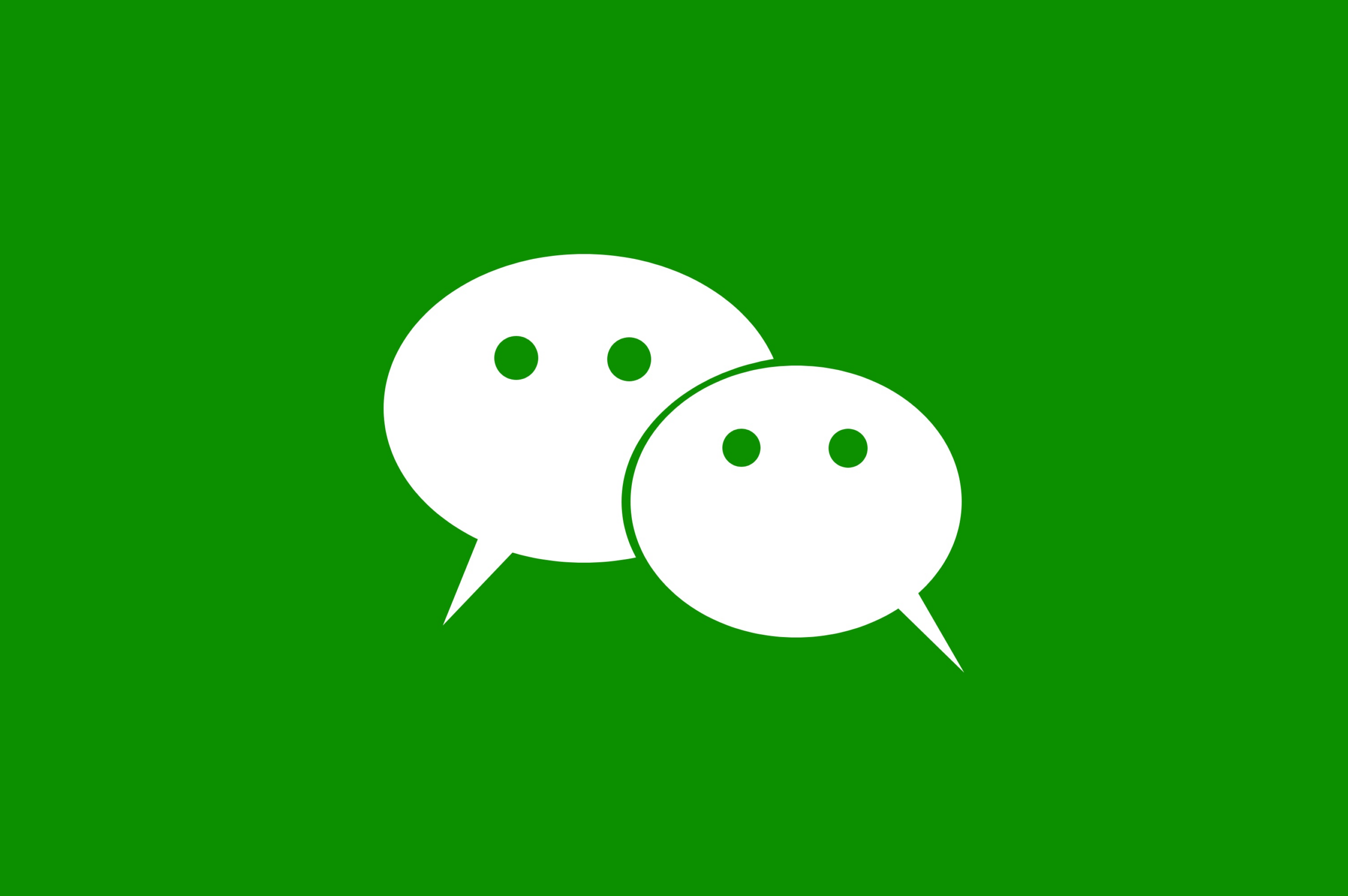 US business leaders are worried that the scope of the executive orders are too broad, cause a further deterioration in the bilateral relationship and dent US companies' competitiveness in China. "We have to keep our national security concerns in perspective. Not everything is the national security emergency," said Craig Allen, president of the US-China Business Council. He said it's "a very negative story" to use national security as an excuse for taking protectionist actions.