USCBC in the News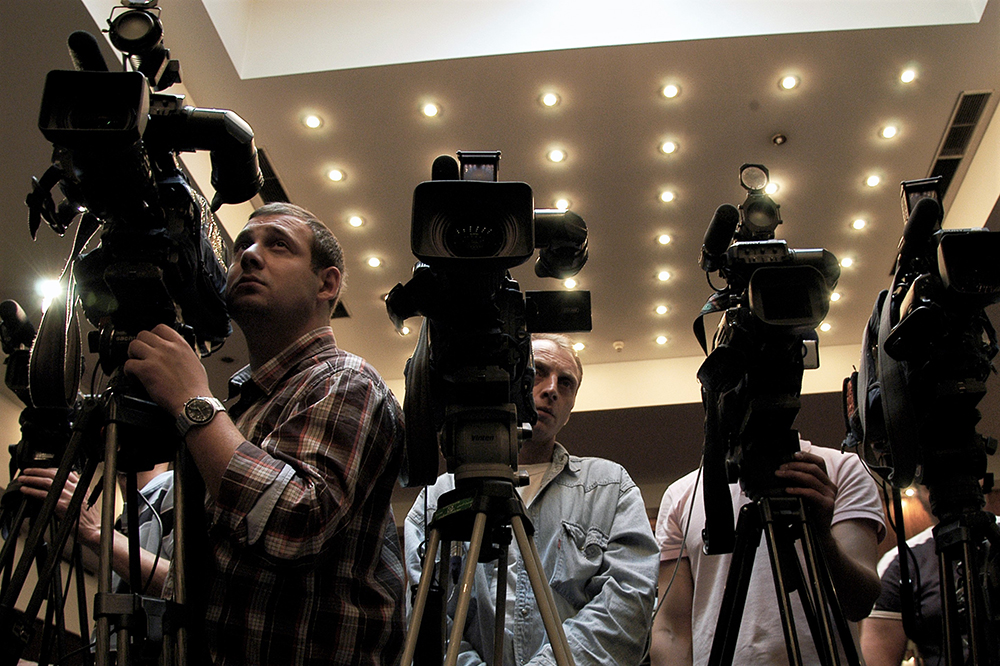 US companies invest in Hong Kong because of its special status, its geographic location and market-based economic system. "Any change to this status quo would irreparably damage American global business interests," says the US-China Business Council in a statement.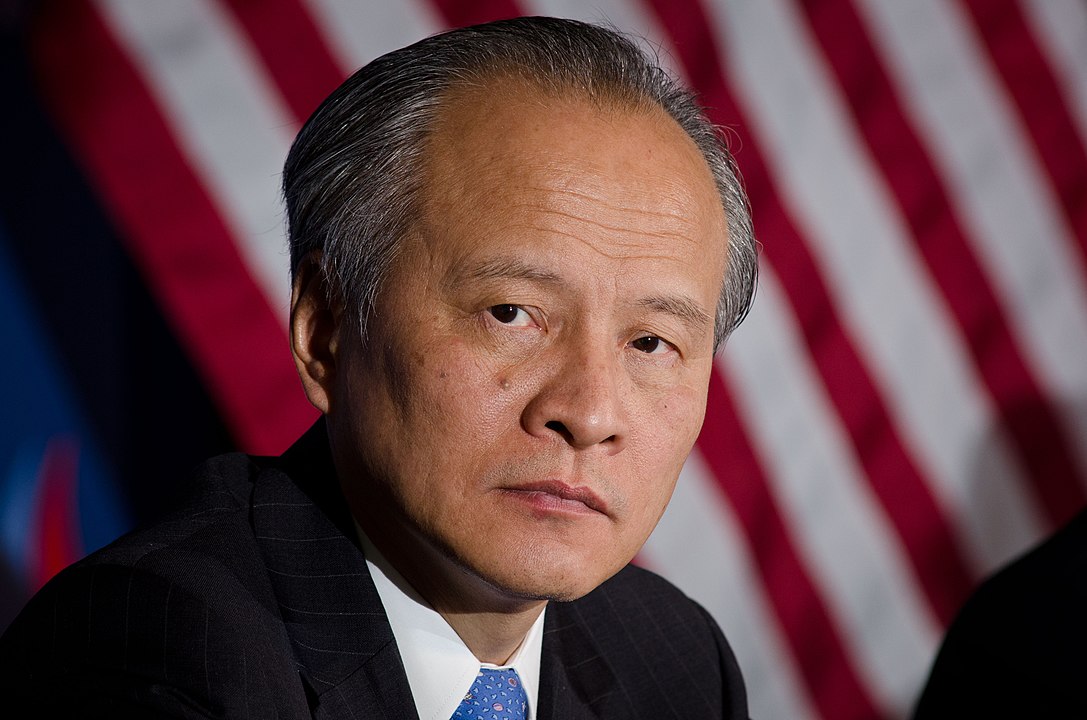 Hong Kong is often a transfer point for US exports ultimately destined for the Chinese mainland, according to the"2020 State Export Report," a study released by the US-China Business Council in April. There was a 16.2 percent decline in US exports to Hong Kong, knocking it off the top 10 list last year, but Hong Kong remained a top-five services export market for Alaska in 2018 and a top-five goods export destination for New York state ($5.4 billion) and Vermont ($198 million) in 2019, according to the...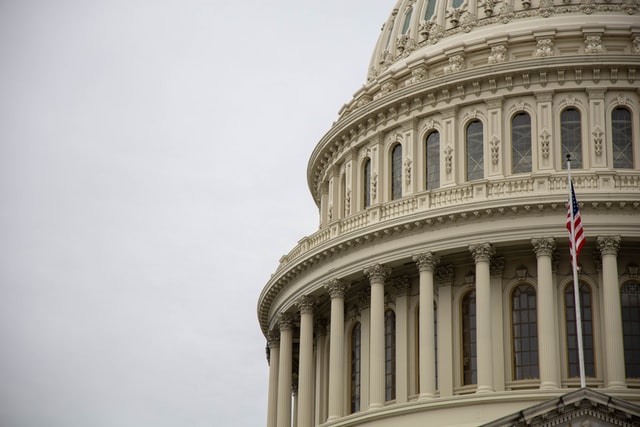 But it took nearly a year and a half for Congress to file roughly 130 such measures in the wake of 9/11, according to Anna Ashton, the head of government affairs at the U.S.-China Business Council.
"I think a lot of it is political posturing. But that doesn't mean it is unfounded political posturing," Ashton told Newsweek. "I think it certainly makes sense people are questioning how the outbreak unfolded and how it was initially handled."