USCBC in the News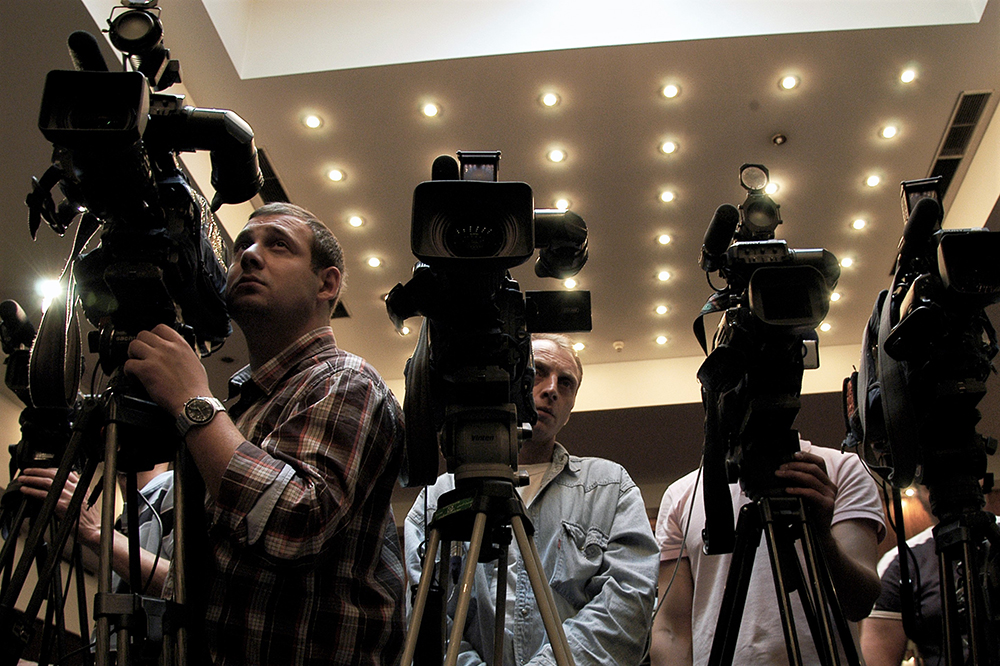 More measures could come into inauguration. The addition of international trade lawyer Corey Stewart to a senior post in the Commerce Department could be a way to help the outgoing administration push through hard-line policies on China before January 20, says Anna Ashton, senior director of government affairs for the US-China Business Council.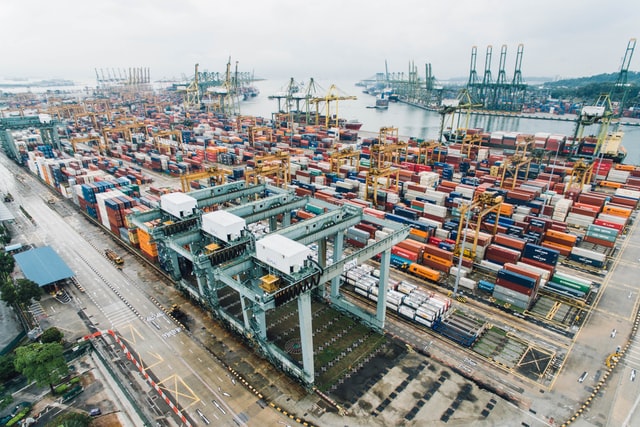 Meanwhile, tariffs and an uncertain business environment have prompted precipitous declines in US exports to China over the past two years, but China remains a top market for US exporters, according to a study released Wednesday by the US-China Business Council.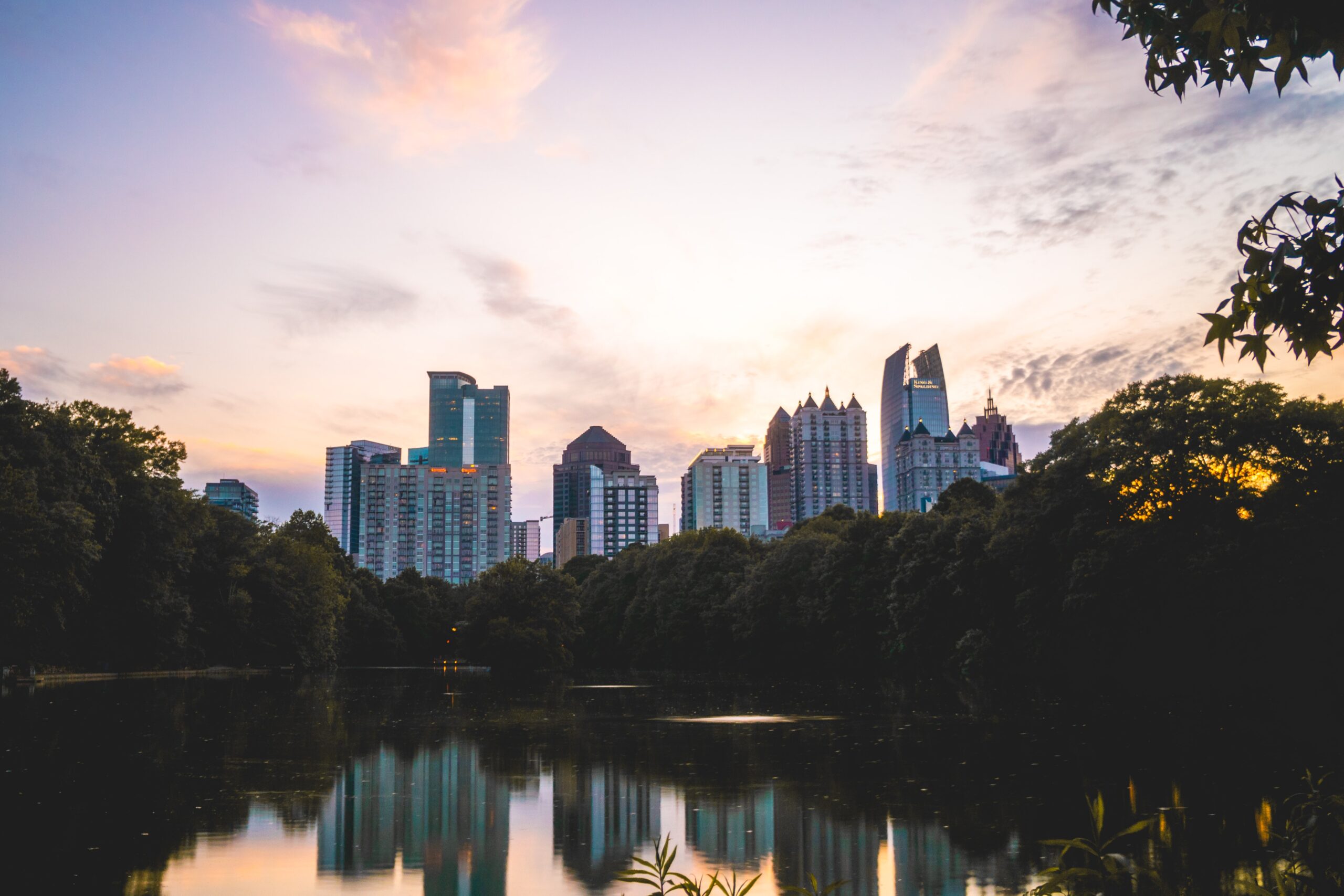 A recent US-China Business Council report noted that goods exports to China dropped 11.4 percent nationwide to $104.8 billion. Many of Georgia's congressional districts saw their China exports retreat to pre-2010 levels, according to the council's breakdown.