USCBC in the News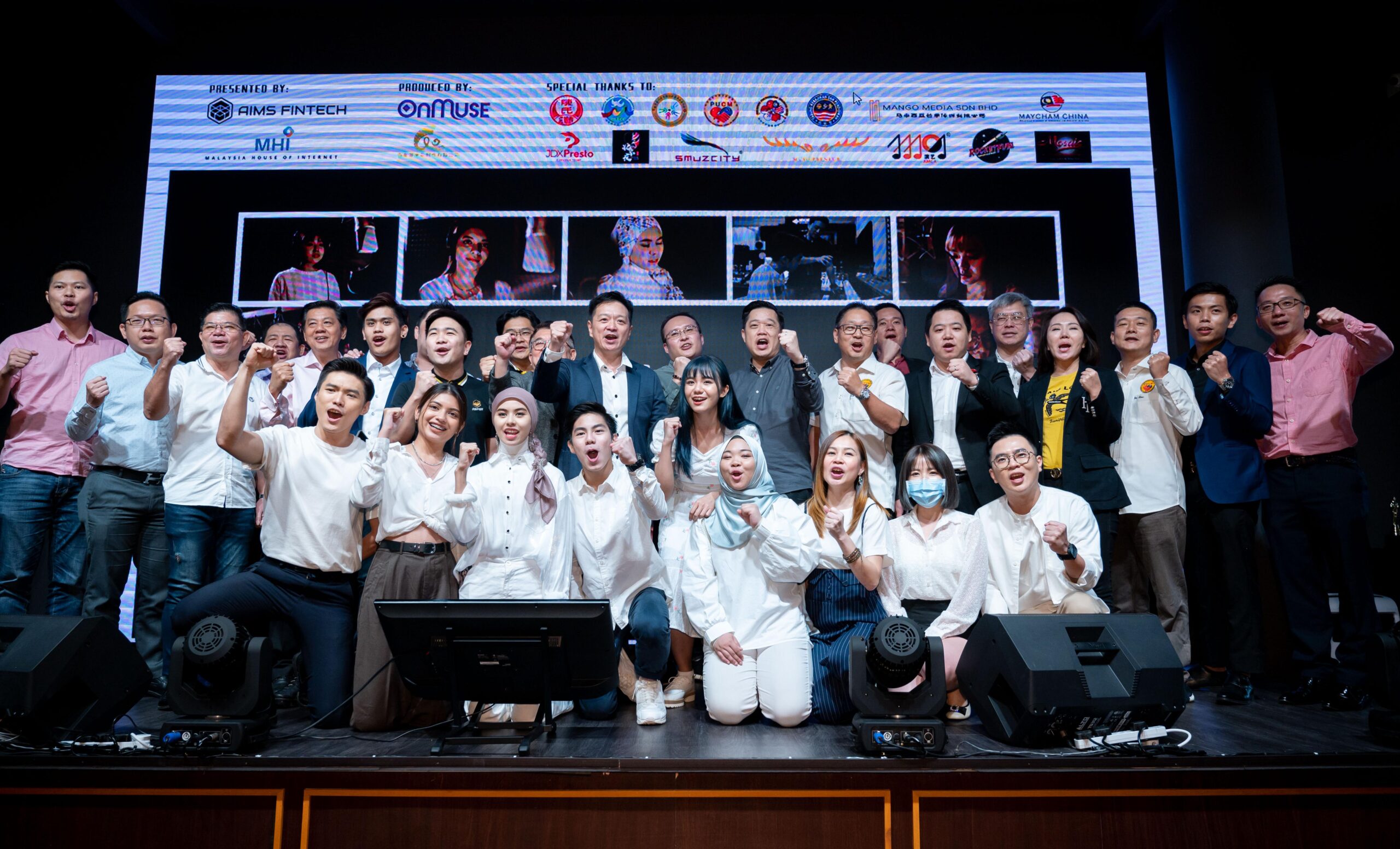 The US private sector has donated a batch of medical supplies to China, including 2 million masks, the US-China Business Council (USCBC) announced Thursday. "This is the time to demonstrate our shared humanity and dedication to the common good," said USCBC President Craig Allen. "In particular, we want to help and honor the courageous healthcare workers throughout China."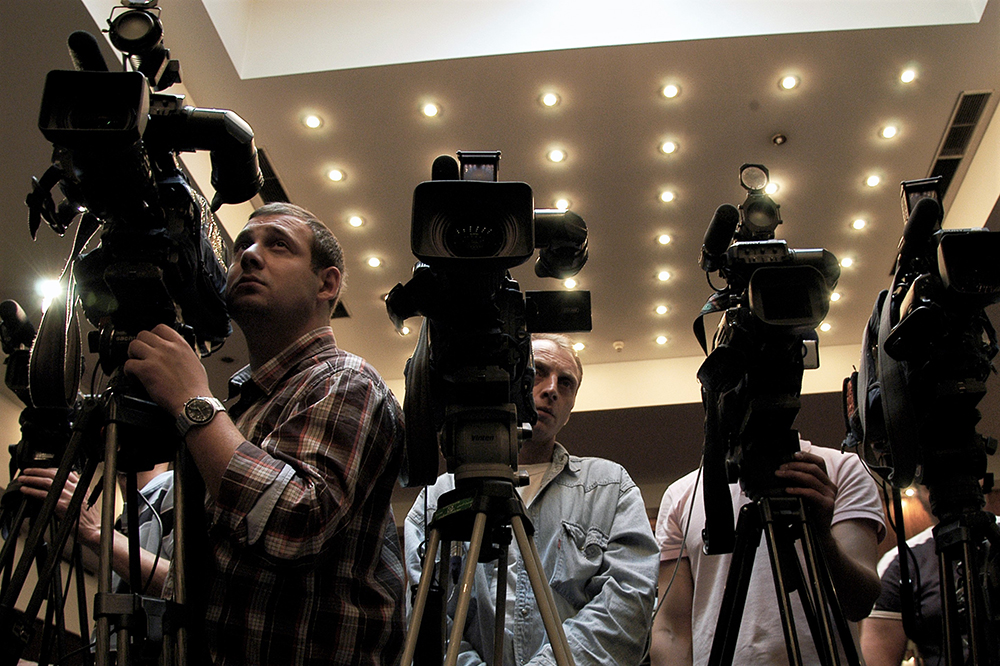 We turn to Doug Barry, a spokesperson with the US-China Business Council that represents over 228 American-based companies. "The Chinese economy will take a big gross domestic product hit in the first quarter and will likely miss the 6% estimate for the entire year," he told MultiBriefs in an email.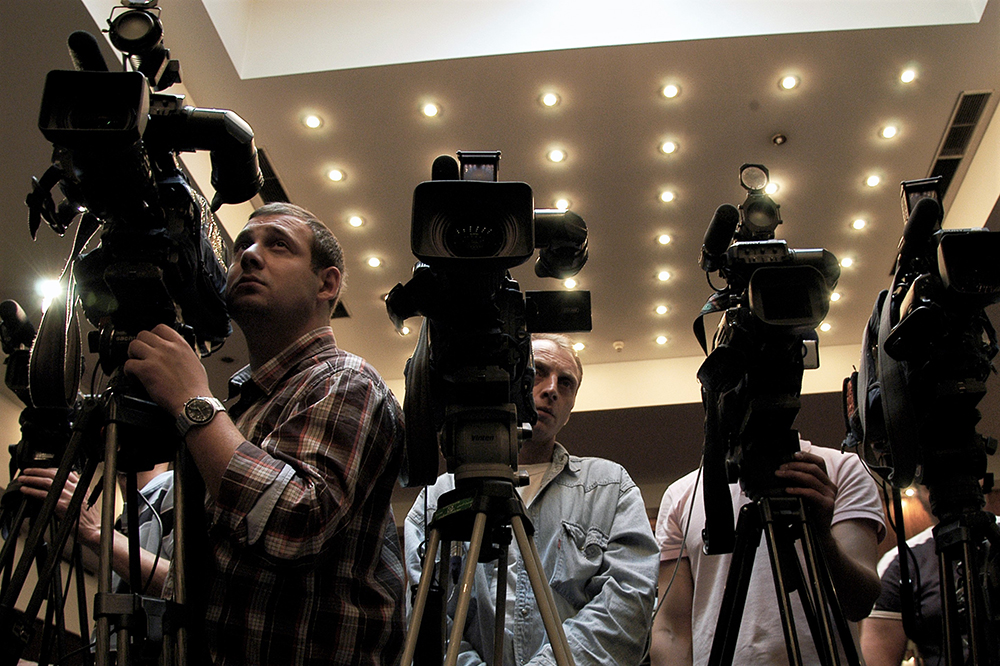 The US trade coalition's statement came after a survey showed Thursday that members of the US-China Business Council (USCBC) overwhelmingly view the China-US phase-one trade deal as positive for the commercial environment and bilateral relations. Among those with a positive view, the majority believes the agreement stabilizes their bilateral relationship and prevents imminent imposition of new tariffs, according to the USCBC, which represents over 200 US companies that do businesses in China.