USCBC in the News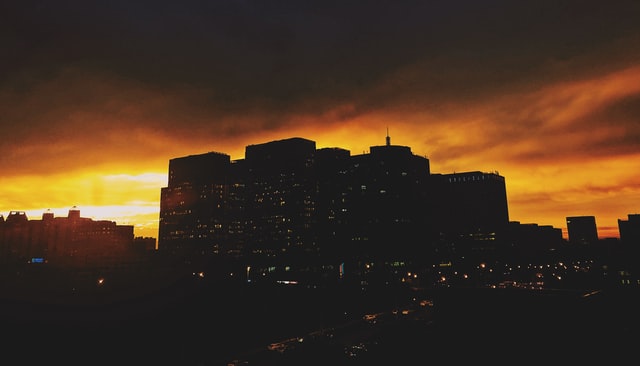 Doug Barry, the spokesperson for The US-China Business Council (USCBC), a private organization with the mission of promoting trade between the two countries, said there are companies that are concerned about the abuse of leadership positions by China, but so far he has not heard any examples of this happening. "Most international standards-setting bodies have strong due process, which makes it difficult for stakeholders to abuse leadership positions to force proposals through or block proposals," Barry...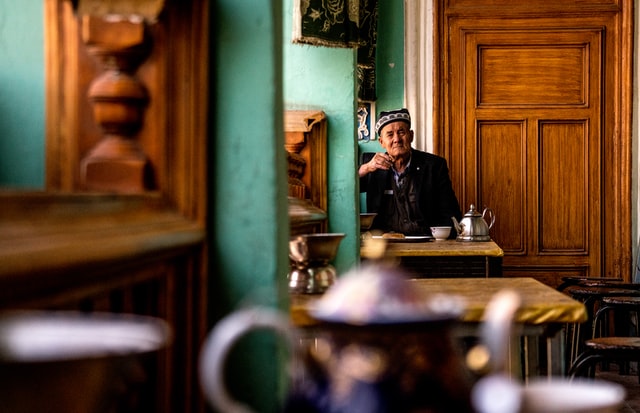 The US-China Business Council said Wednesday's advisory is a useful reminder on safeguarding supply chains. "Most of our member companies have maintained a clear and consistent policy forbidding all of their suppliers from engaging in forced labour activities," said Jacob Parker, the group's senior vice-president. Parker added that forced labour is a global problem that governments, labour groups, companies and civic society need to tackle cooperatively. "Only through a collaboration of that magnitude,...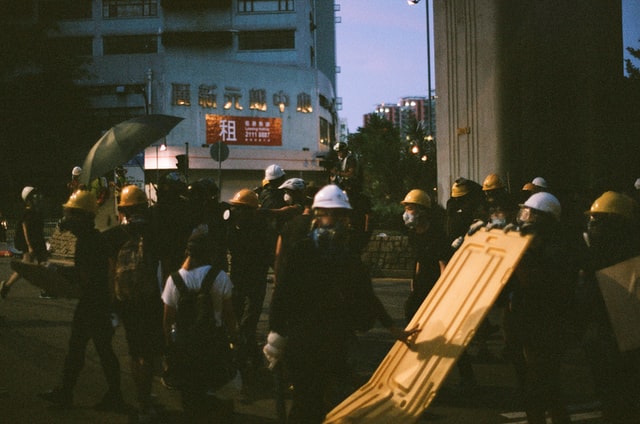 "I suspect that it will have an impact at the margin. But I would not expect that to be overly large. Businesses are not ideological, and businesses will go where there is security, stability, safety, and a good market. And China is a very large and important market."