USCBC in the News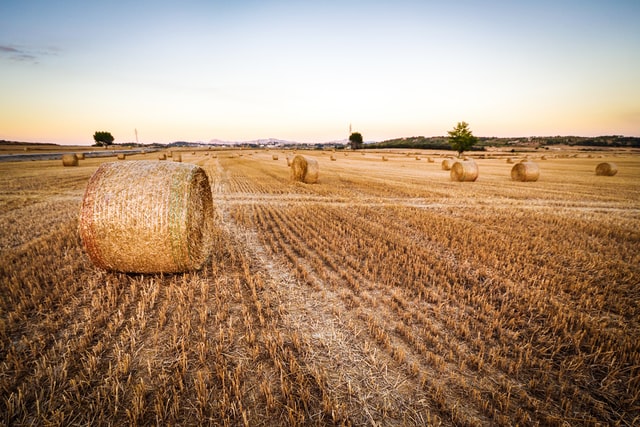 The pair have had videoconference calls with groups led by the US Chamber of Commerce, the US-China Business Council and the American Chamber of Commerce in China, among others.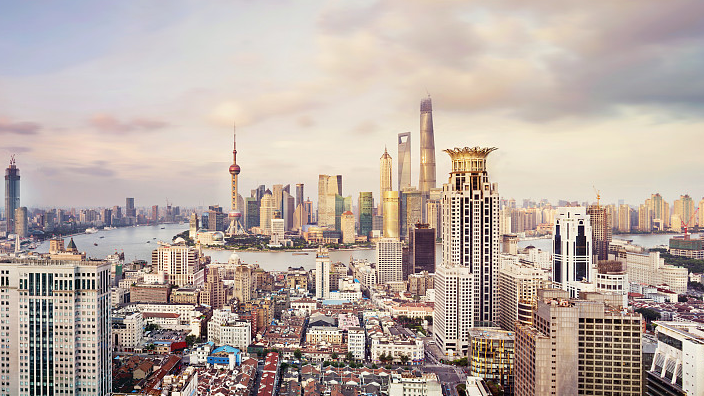 The US-China Business Council's latest survey of some 150 companies also shows that China's measures to further open up and optimize its business environment in the past few years have created convenience for foreign companies' production and operation in China, and the US companies are still upbeat on the Chinese market, said Wang.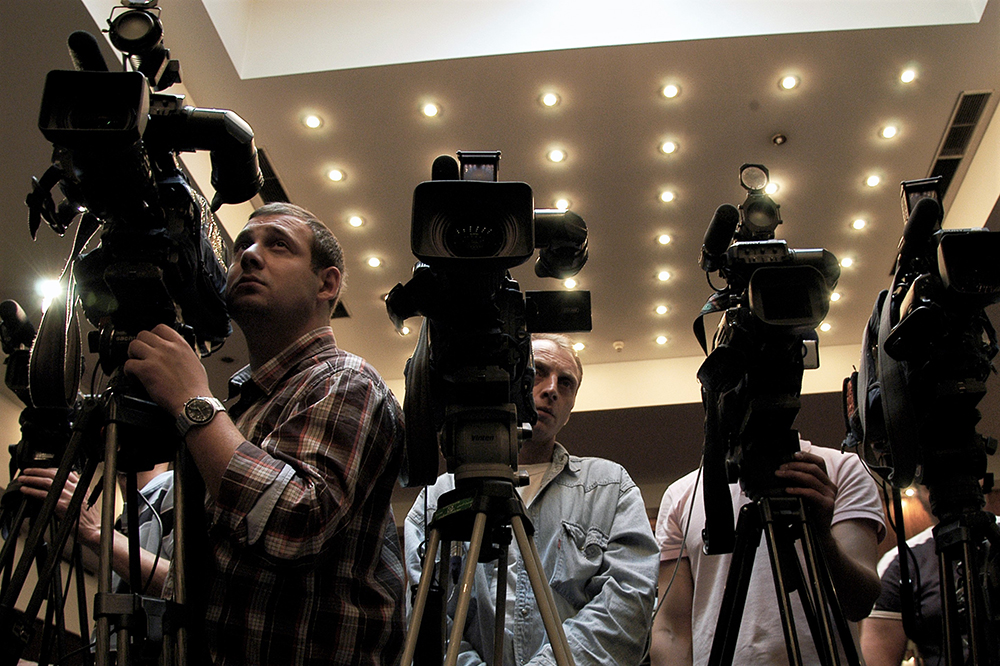 Chinese purchases of US farm goods, semiconductors and other goods declined 11.4 percent last year but still exceeded $100 billion. Exports to China support just under one million American jobs, according to the US-China Business Council, though that was down 10 percent from 2017's peak.