USCBC in the News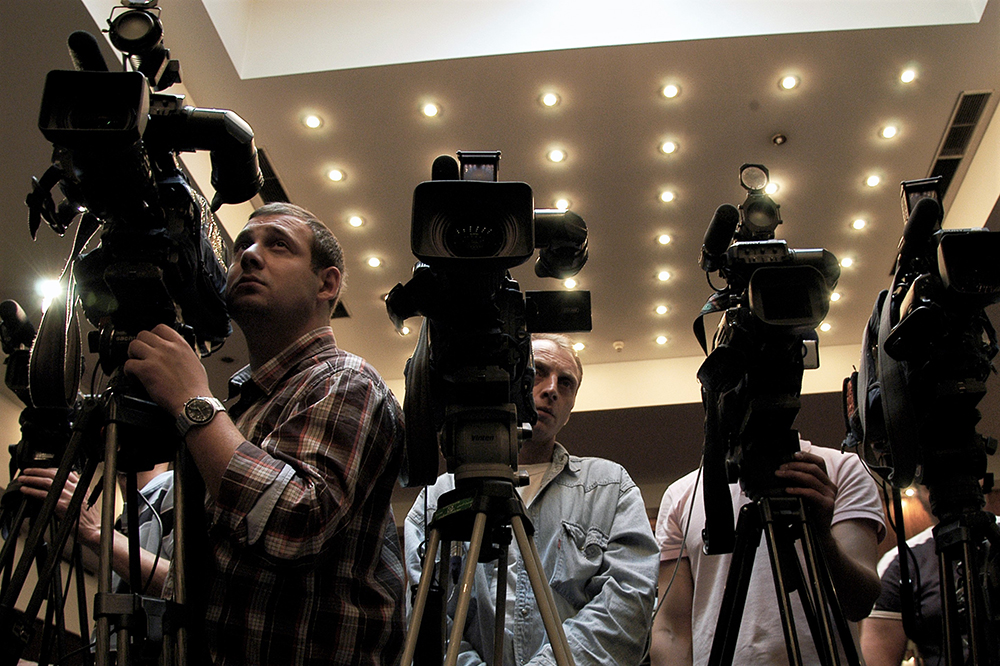 U.S. exports of pharmaceuticals and medicines to China, meanwhile, rose 38% last year, according to the U.S.-China Business Council. But drugmakers' entry to the vast Chinese market also comes at a cost, as authorities drive a hard bargain in a bid to make drugs affordable, and local competition is fierce.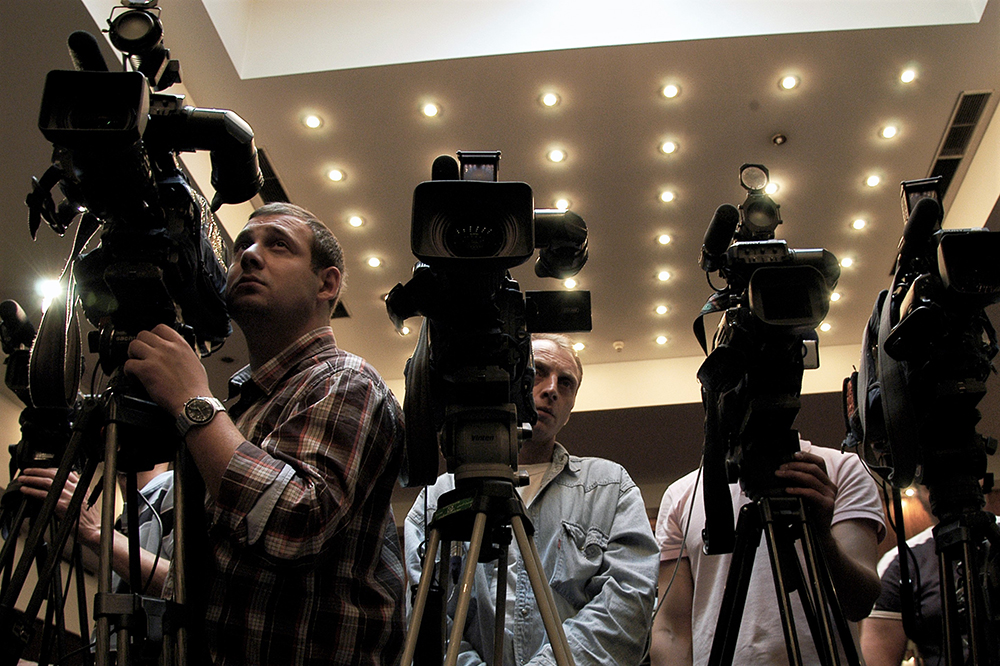 According to the U.S.-China Business Council's recently released U.S. Exports to China report (2023), China was the United States' third-largest goods export market in 2022 and its sixth-largest services export market in 2021. By patronizing goods and services from the United States, in 2021, China supported 1.06 million jobs in the world's largest economy, becoming one of the three countries to achieve this feat – Canada and Mexico are the other two countries.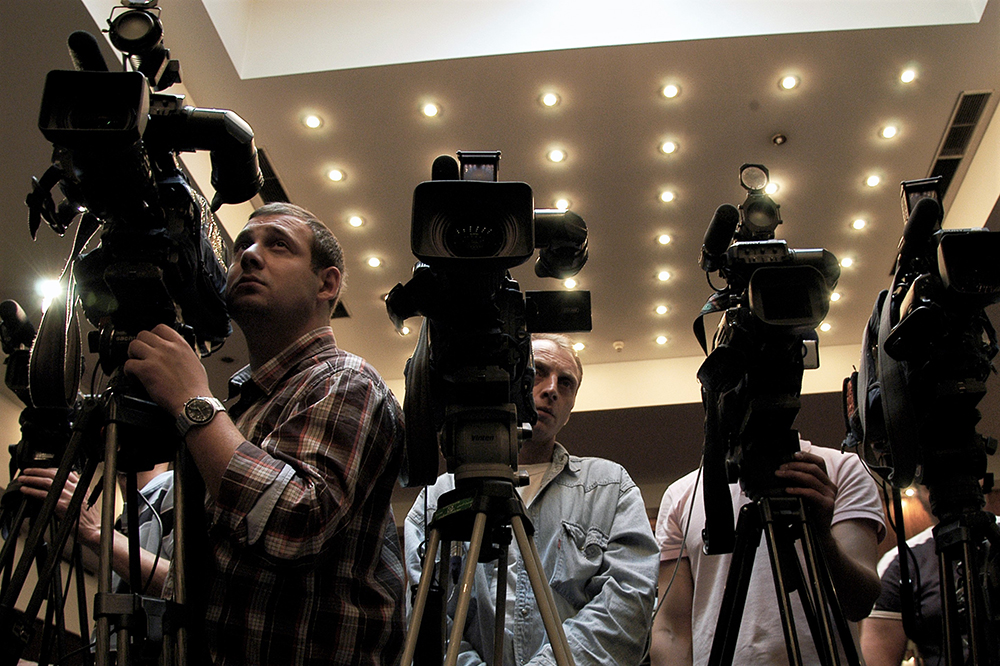 China is also a major export market, with half of all soybeans that the United States sends abroad going to China. The U.S.-China Business Council estimated that U.S. exports to China supported nearly 1.1 million jobs in the United States in 2021.