USCBC in the News
"It's reasonable to think some of the executive orders will be rolled back or the way they are interpreted and implemented will differ significantly versus what the Trump vision was," says Anna Ashton, vice president of government affairs for the US-China Business Council.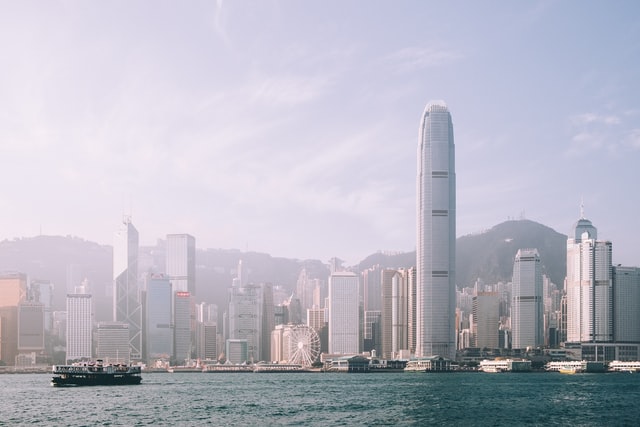 A year after the signing of a trade deal with the US, China has fulfilled only 52 percent of its commitment to greatly increase purchases of American goods, The Wall Street Journal reported. Additionally, a study commissioned by the US-China Business Council found that Trump's tariffs have caused the loss of as many as 245,000 American jobs. … "The cost of shipping goods from China to Europe has more than quadrupled in the past eight weeks, hitting record highs as a shortage of empty containers stemming...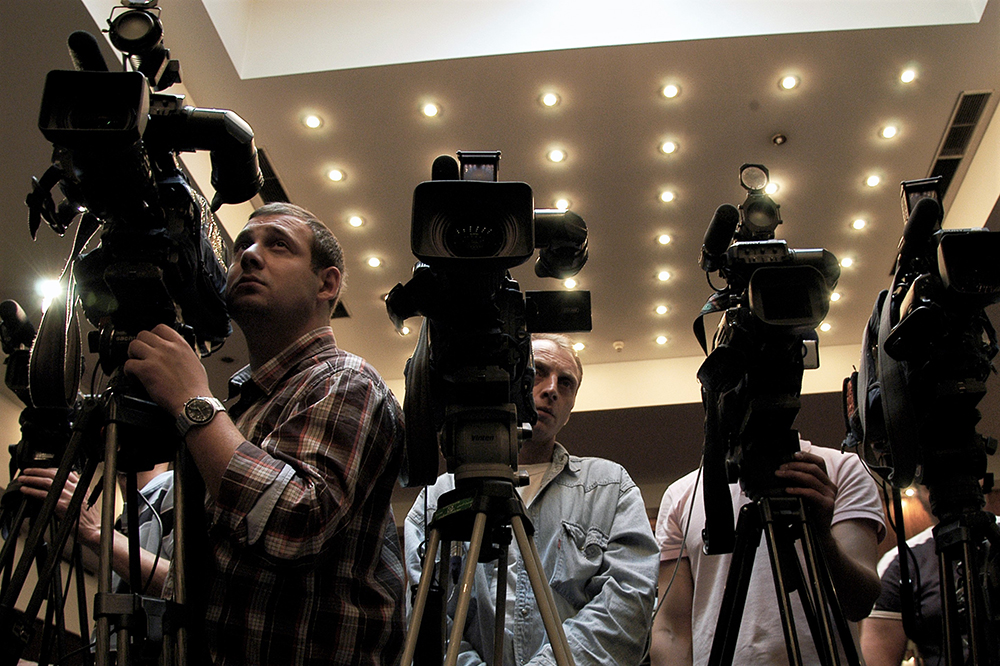 The US-China Business Council, a group representing more than 230 large American companies operating in China, last week called on the Biden administration to roll back Trump's tariffs and "craft a more nuanced and effective trade policy toward China." The group, citing findings of research by Oxford Economics, said that gradually scaling back tariffs to 12% from the current 19% would produce an additional $169 billion in US GDP and create 145,000 additional American jobs by 2025.