USCBC in the News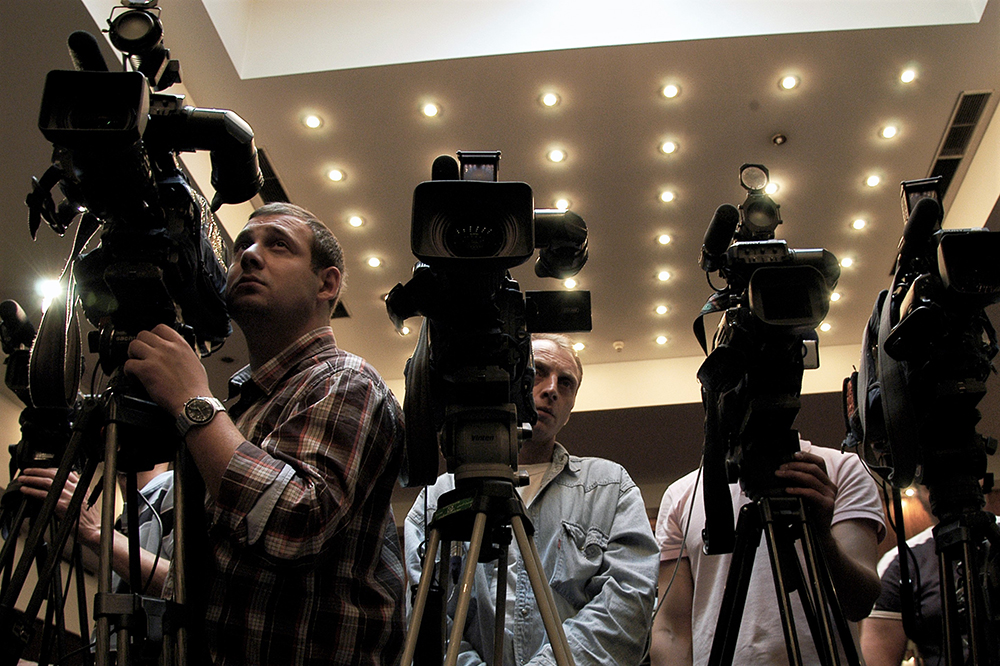 Total import and export trade rose by 28.2% in the first five months this year over the corresponding period last year. Recently the World Bank and IMF adjusted their forecast for Chinese economic growth for 2021 up to 8.5% and 8.4% respectively. A survey conducted by the US-China Business Council found that nearly 70 percent of interviewed US companies were optimistic about the business prospects of the Chinese market in the next five years.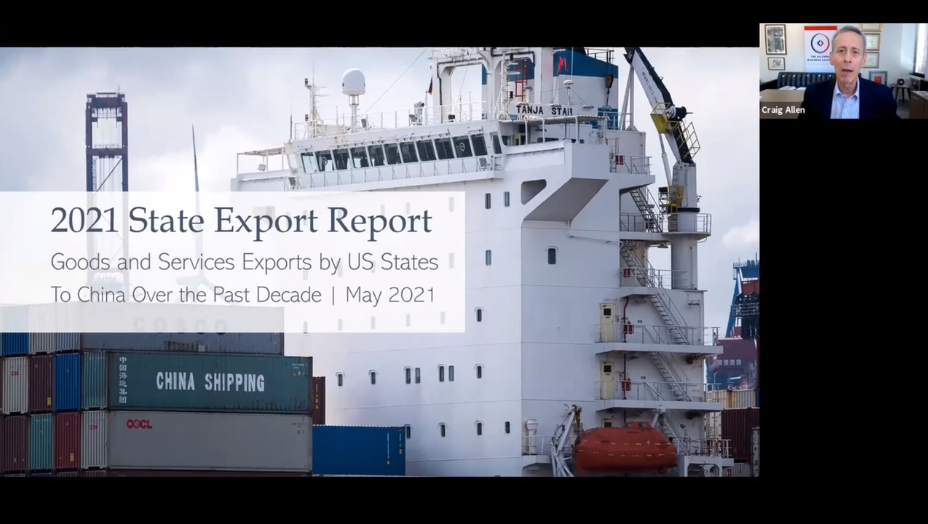 The NASBITE International Annual Conference was a rich forum for learning and networking across a broad spectrum of topics related to international business, trade and trade education. NASBITE Conferences are known for their "take-away" value and networking opportunities. Ambassador Craig Allen, President of the US-China Business Council gave the keynote address on the first day of the conference.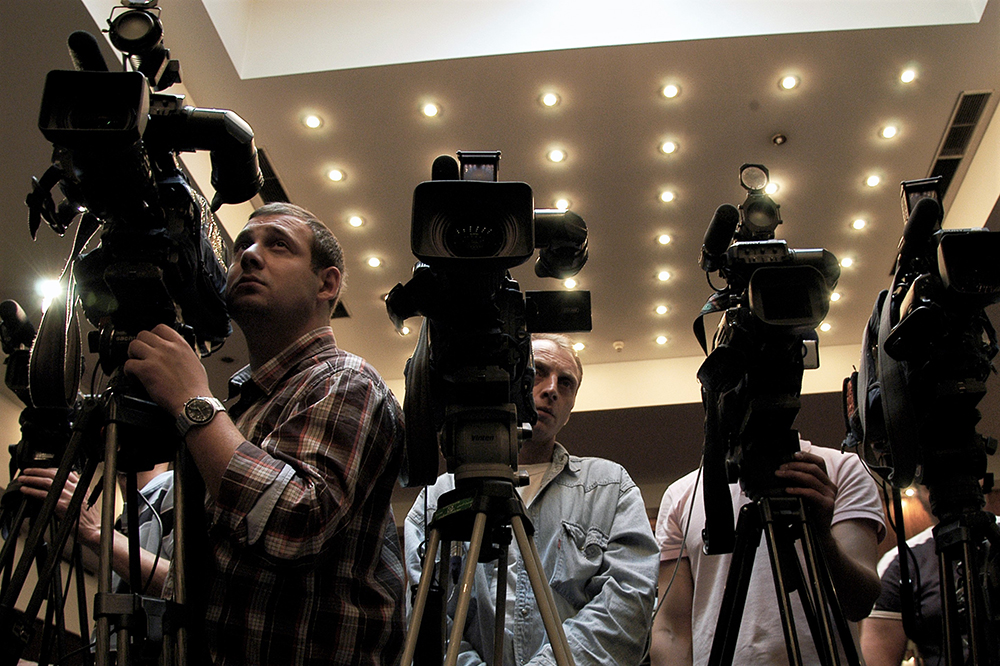 During their individual confirmation hearings, most of these key Biden Administration nominees told skeptical US Senators that they were all committed to "being tough on China," including with respect to US equity investments in Chinese companies. In addition, Congress is currently considering a veritable "tsunami of legislation" targeting China (to use the recent description of the US-China Business Council), including new measures that could further expand restrictions on US person investment in...