USCBC in the News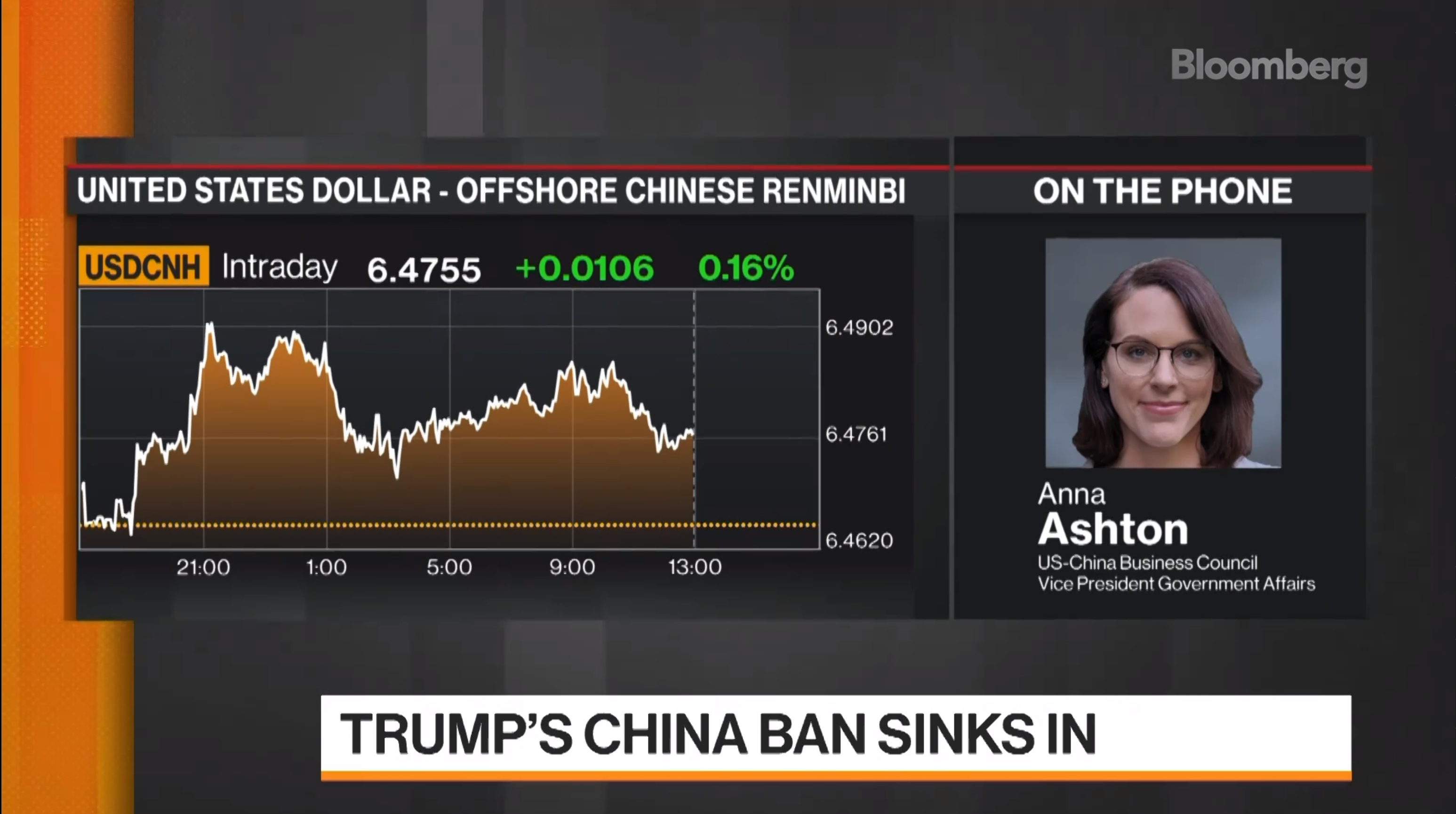 Anna Ashton, Senior Vice President for Government Affairs at the US-China Business Council speaks with Bloomberg's Balance of Power to discuss China's recent economic numbers, power shortage, and what recent changes mean for US companies operating in the market.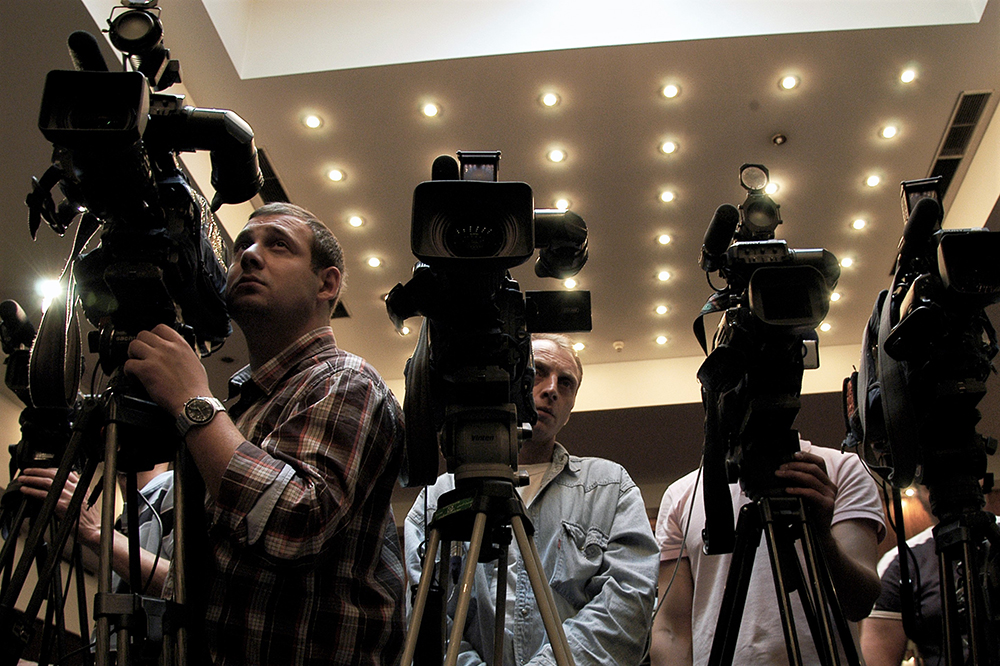 Xiao Yaqing, minister of the Ministry of Industry and Information Technology, made the remarks during a virtual meeting with a delegation led by Tom Linebarger, chairman of the US-China Business Council. Xiao noted that Chinese and US companies are interdependent in the global supply chain.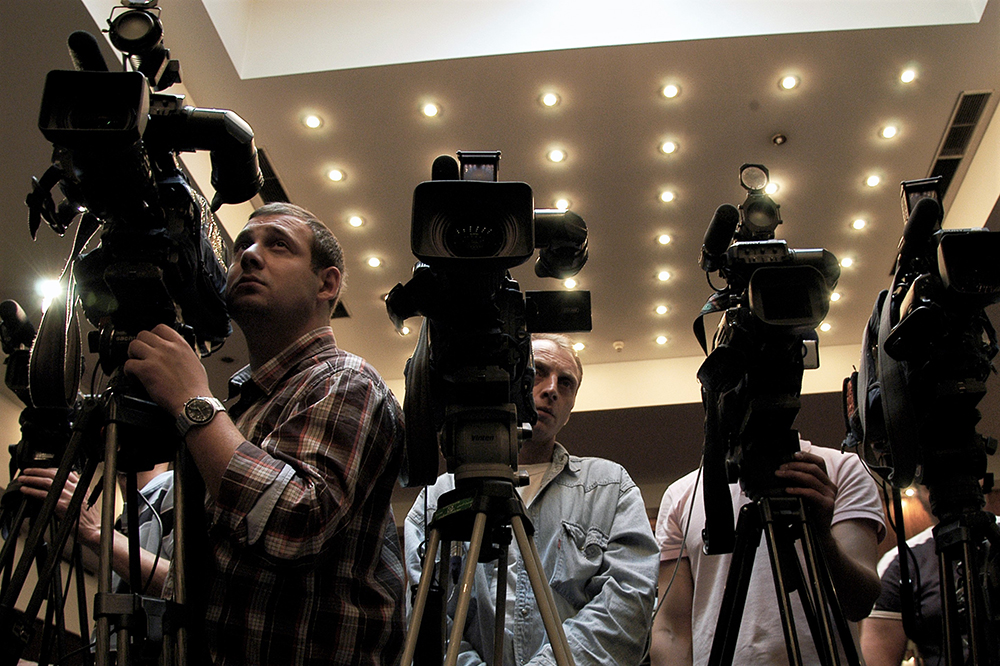 In addition, by provoking a tariffs war with China from 2018 onwards, the US has failed to post any meaningful wins with American consumers and businesses paying higher prices and workers losing jobs, which aggravated the burden on the US' supply chain. Per one estimation by the US-China Business Council (USCBC) in January, the trade war between the world's two largest economies had cost 245,000 jobs in the US.