Controlling risks—or trying to—is a challenge for all businesses, but it takes on a special urgency  in the world's second biggest and perhaps most complex market: China.
Control Risks has been working in China since 1998, and incorporated there in 2003. During this time, its business in China has grown and changed dramatically, initially serving international clients operating in the China market and then expanding to help Chinese private and state-owned enterprises. Staff members have gone from 30 to 120, working out of offices in Shanghai, Hong Kong, and Beijing. The China offices are directed by Yifei Zhang, who describes himself as a "Tianjin boy who grew up in Philly and Toronto."
He said what started out as a company focused on mergers and acquisitions support and due diligence has become a respected consultancy, responding to complex regulatory crises and government investigations. Since 2014, Control Risks has supported multinational corporations with business restructuring disruptions. "Our work for Chinese companies on issues within China tends to focus around internal problem solving and anti-fraud and forensics."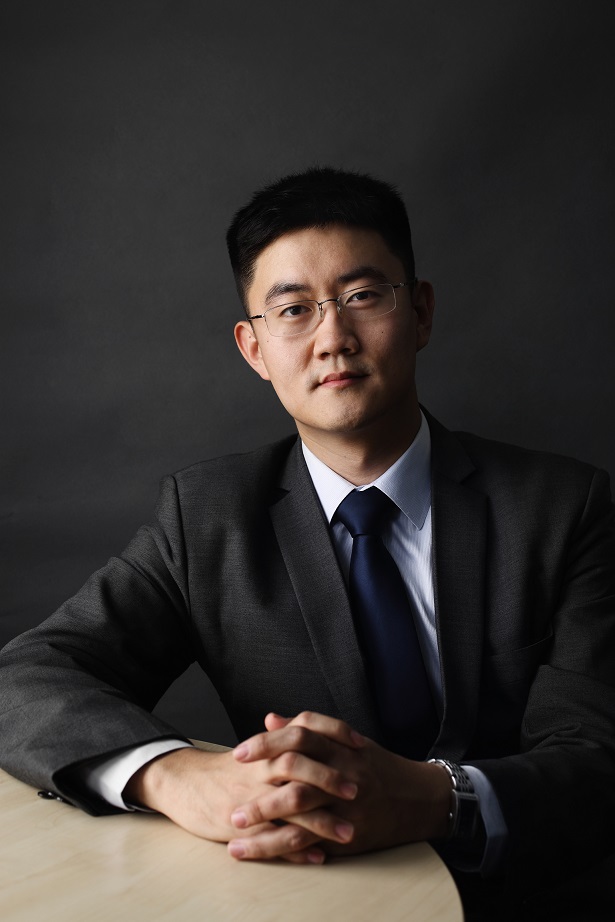 Additional opportunities have surfaced as more Chinese companies move offshore into the larger world, including the United States. "Chinese companies approach us to discuss anything from trends in overseas regulation, investigative due diligence on partners, information security, mapping and understanding overseas stakeholders, technology solutions to track risk, helping improve controls and processes for risk management at work sites," said Zhang. "They want help responding to all sorts of crises, and helping recruit professional security managers at large industrial operations."
The risk of contradictions
Risks evolve. Accordingly, the company is helping clients "future-proof" their business strategies in China. According to Zhang, this means looking with clear eyes at how to prepare for the re-politicization of commercial sectors, which is creating new risks and repercussions. Politics will come more into play as the Communist Party reasserts its primacy over matters related to control over everyday life. If this seems inconsistent with free market principles, it is. Chinese are said to be more comfortable with contradictions, or at least more tolerant. Contradictions are another risk in need of management.
In China, it was once sufficient to have as your sole risk management strategy a few fixers who knew officials in high positions. That era has pretty much ended, and over reliance on connections is itself a source of risk. "Who you know doesn't solve problems. What you can do, how well you do it, and whether you really understand the problem and the end objectives is more important. In the medium and long term, investment in risk management pays off in big ways."
Zhang observed that, in the past, many US companies enjoyed a number of advantages never afforded to domestic companies, but that the field is being leveled. "Uniform enforcement of regulations (and this doesn't mean against foreign or domestic, it just means everyone) is still some time off, so foreign companies need to get a better understanding of how to protect their position in the market when there are perverse incentives for cheating."
Control Risks must control its own risks
Far from specializing in keeping clients out of trouble amidst a sometimes-bewildering world of regulations and investigations, Control Risks needs to control its own risks. Zhang says Control Risk's biggest business risk in China is "opportunity cost—the cost of not capturing unique opportunities presented by changes to Chinese industry and being left behind by major shifts in the market."
"We have several mechanisms set up for identifying our own risks, tracking competitors, and introducing measures for mitigating our own exposure. One important part of that is to map out our own stakeholders in the market, something every company in China should be doing."
The importance of accurate information about the political and business environment is more important than ever for risk management purposes. That's why Control Risk values its relationship with the US-China Business Council. "We really see USCBC as being a weathervane for the Sino-American business climate and on attitudes of America business leaders in China. We are always enthusiastic to join roundtables and conferences where we can listen to interesting stories and experiences of other members and the challenges they're facing in China, in a safe environment. My own conversations with USCBC personnel in Beijing have been some of the most interesting I've had in China, and I'm always learning something new from them."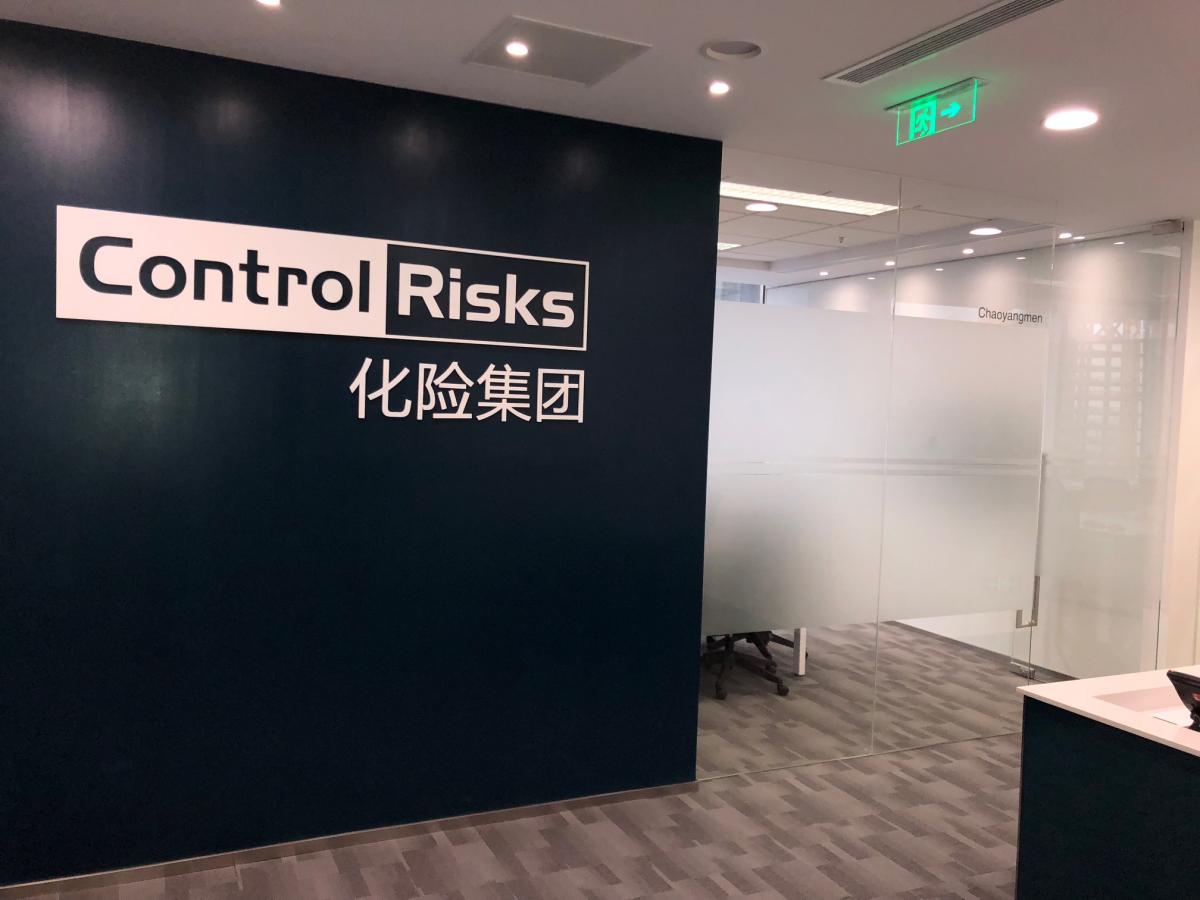 Regarding current trade conflicts, Zhang does not see a trade agreement as a game-changer. Overall, he said, "This experience will leave China more concerned about self-sufficiency, and in the long run confirm some of the leadership's worst (and formerly misplaced) fears about American containment—so the pressure for both sides to preserve national champions and sensitive industries won't really go away and we will see this more in practice, regardless of what gets written on paper."
He worries that business and political leaders in both countries will cause a historic opportunity to be missed. This is a risk not easily managed. "The two countries both really need one another, and economic cooperation between the two has, for the past 40 odd years, benefitted the entire planet. Further confrontation will result in a diminished US global image as an impartial international arbitrator. China still has a number of structural reforms to move through for long term economic health; there will be more voices at the top now using these developments to argue against that."