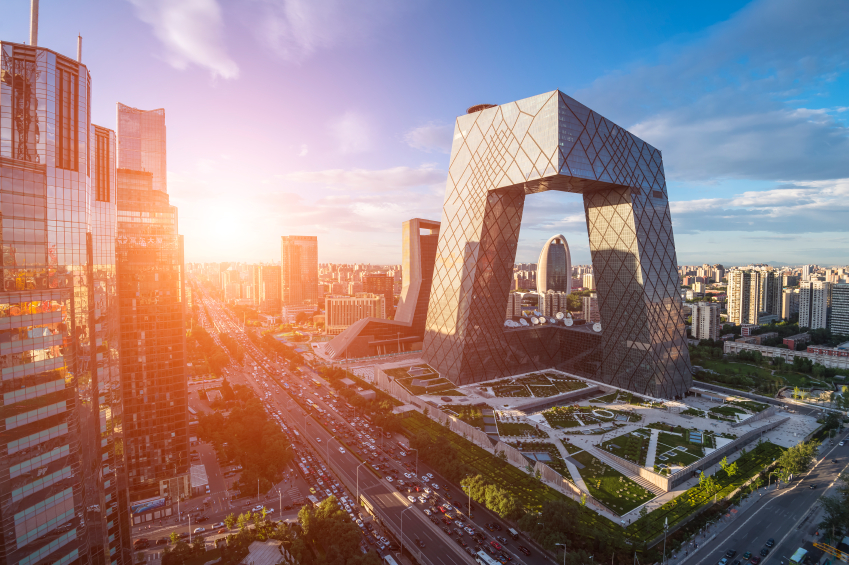 The Joint Commission on Commerce and Trade (JCCT) is an expansive annual dialogue, usually held in the late fall, that addresses commercial and trade issues between the US and China. The dialogue is co-chaired on the US side by the US Secretary of Commerce (currently Sec. Penny Pritzker) and the US Trade Representative (currently Ambassador Michael Froman), and chaired on the Chinese side by the Vice Premier responsible for trade and investment policy (currently Vice Premier Wang Yang). Given the scope of the commercial relationship, other agencies not under the direct jurisdiction of the chairs frequently participate, such as the US Department of Agriculture and the PRC Ministry of Industry and Information Technology. The agenda for the JCCT reflects feedback from American companies and trade associations on their top concerns on doing business in China.
The JCCT structure includes multiple working groups that meet throughout the year, several vice minister-level exchanges, and a full plenary session, which is usually held at the end of the year. Working groups target specific issues or sectors such as intellectual property rights or the insurance industry. Although negotiations are ongoing, the full plenary serves as an actionable deadline to make progress on issues discussed throughout the year.
The US-China Business Council regularly submits to the US government specific lists of recommended items that the United States and China should address within the context of the annual US-China Joint Commission on Commerce and Trade (JCCT) – including issues priority issues to address through the JCCT process—including JCCT working group meetings, vice minister-level meetings, and the JCCT plenary session.
USCBC JCCT Advocacy
2016 Recommendations 
2015 Recommendations
2015 Recommendations
2014 Recommendations
2013 Recommendations
2012 Recommendations
JCCT Fact Sheets
2016: U.S. Fact Sheet for the 27th US-China JCCT
2015: US Fact Sheet
2014: Joint Fact Sheet; US Fact Sheet
2013: US Fact Sheet; Chinese Fact Sheet; List of Signings
2012: US Fact Sheet 
JCCT Analysis
JCCT Policy Outcomes Remain in Doubt
JCCT Promises Signal Progress But Work Remains
Fall Forecast: JCCT, APEC to Tackle Commercial Priorities
China's Bilateral Commitments: Measuring Progress v. Promises
USCBC Submits New JCCT Recommendations for Fairness in the China Market