Pronunciation: Xi Jinping (pronunciation: Shee Jeen-peeng)
Chinese: 习近平
Title: General Secretary, CCP Central Committee; Chairman, Central Military Commission; President, People's Republic of China
Salutation: President Xi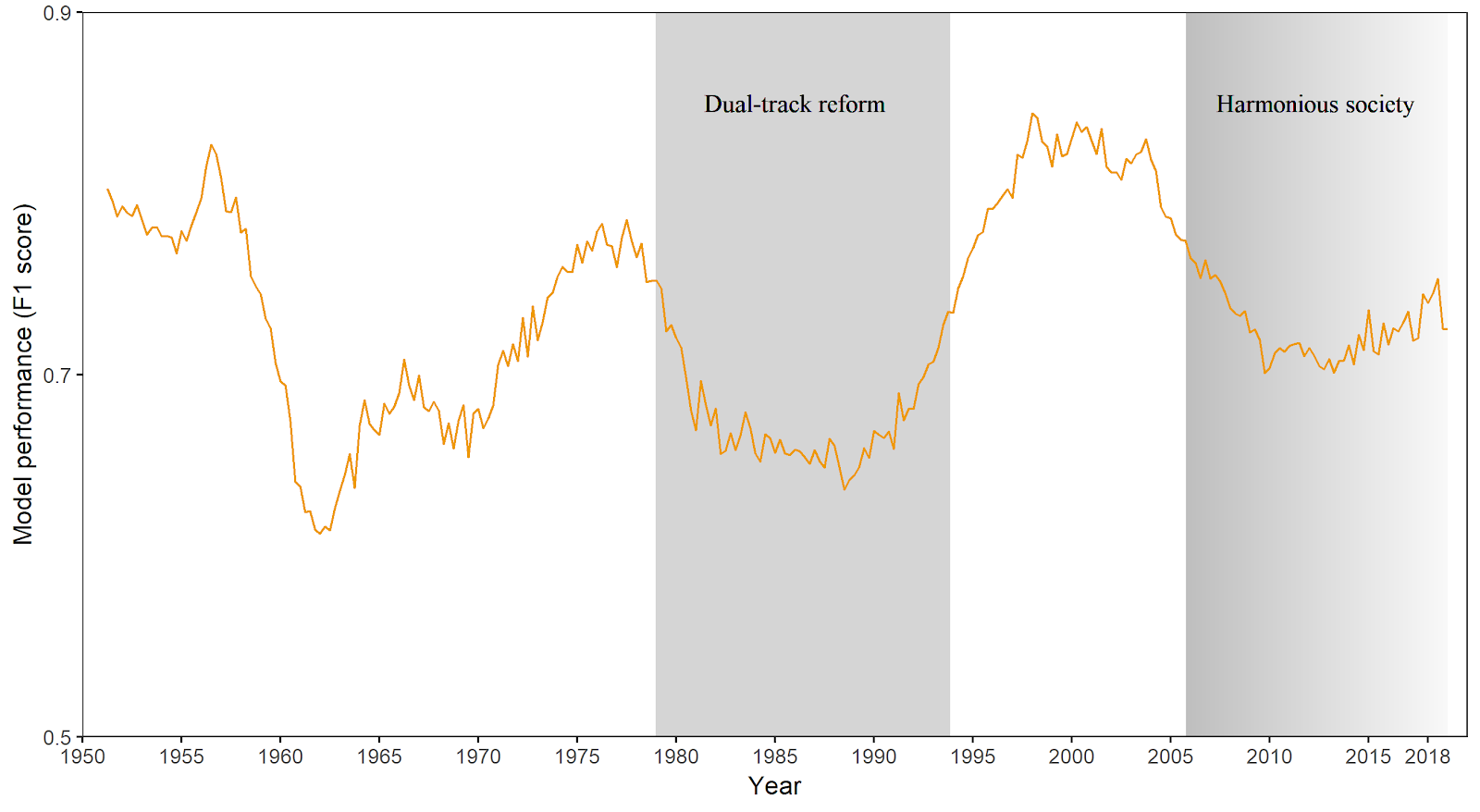 Xi Jinping is the president of the People's Republic of China, general secretary of the Chinese Communist Party (CCP), and chairman of the central military commission. With the Constitutional amendments passed by the National People's Congress in March 2018, Xi not only holds the top positions in the party and government, but is also no longer subject to a term limit.  His "Thought on Socialism with Chinese Characteristics in a New Era" has been enshrined in the Constitution as part of the country's official and guiding ideology. The ideology, to which many senior party officials added Xi's name, includes 14 points that advocate for the party's leading role in all affairs.
During the past year, Xi has sought to position himself as a champion of globalization and free markets, although his public remarks abroad have not been matched with economic reform at home. His remarks at the 2017 World Economic Forum, the May 2017 Belt and Road Forum, and the July G20 summit all included strong rebukes of protectionism. However, incremental action on his statements calling for the market to play a decisive role in the allocation of resources and further opening to the outside, first made at the third plenum in 2013, have largely disappointed foreign investors in China.
President Xi met President Donald Trump for the first time during his visit to the United States in April 2017, where the two governments agreed upon the 100-Day Plan that resulted in openings for foreign business in beef imports, credit ratings services, and electronic payment services. The two heads of state met again in November in Beijing.