USCBC China Economic Reform Scorecard – Marginal Improvement; Impact Still Limited
June 2015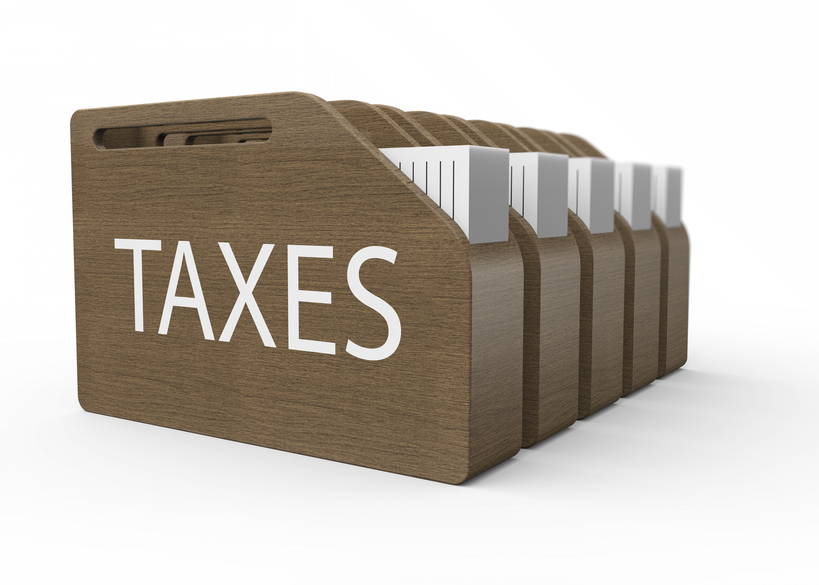 Executive Summary
The latest US-China Business Council (USCBC) assessment of China's economic reform efforts finds signs of more reform activity but continues to show that this activity has a limited impact on the top concerns of American companies doing business in China. Recent months have seen both positive and negative signals in key areas, such as investment openings and equal treatment for foreign products.
While China's top-line reform message of "letting the market play a decisive role" remains compelling, the slow speed of reform in essential areas, as well as signs of protectionism in certain sectors, continues to create uncertainty about whether policy changes will address market access and level playing field concerns of USCBC members.
Since USCBC's previous assessment in February 2015, several new central government measures have been released that improve, or pledge to make incremental improvement to, the business environment for foreign companies. This progress can be seen in the limited investment openings introduced by updated versions of China's Catalogue Guiding Foreign Investment (CGFI) and free trade zone negative list; new requirements for public disclosure of administrative approval authorities for city governments; and recent pilot measures from the State Council opening certain service sectors to foreign investment for a three-year trial period in Beijing. Financial reform has been active, with a decision to open China's bank card clearing sector to foreign companies; the first public bond default of a state-owned enterprise; greater room for qualified foreign institutional investors to participate in China's debt and securities markets; and the introduction of a deposit insurance system for banks in China.
At the same time, companies have continued concerns about policies that use "national security" to exclude foreign companies from business opportunities in various sectors, as well as language in new industry development plans (such as "Made in China 2025") that appear to promote Chinese companies over their foreign counterparts, including domestic legal entities with foreign investment. Additionally, even sectors that have seen reform efforts, such as financial services, have yet to address key concerns on foreign ownership restrictions. The lack of movement on such key concerns highlights the mixed signals China is sending on its reform efforts, and underscores the perception that China is prioritizing internal reforms before addressing external (foreign company) concerns.
Overall, China's reform efforts have yet to comprehensively address core business issues like foreign investment restrictions, licensing, and other market barriers that often benefit domestic companies. China's reform program is in its second full year of a timeline that the leadership has indicated will end in 2020. Near-term opportunities for further progress on economic reform could come at the upcoming US-China Strategic & Economic Dialogue (S&ED), during President Xi Jinping's September 2015 state visit to the United States, or in conjunction with bilateral investment treaty (BIT) negotiations between the United States and China.
See PDF above for full report.