Pronunciation: Wang Yong (pronunciation: Wahng Yong)
Chinese: 王勇
Title: CCP Central Committee Member; State Councilor; Director, National Committee for Disaster Reduction (NCDR)
Salutation: Councilor Wang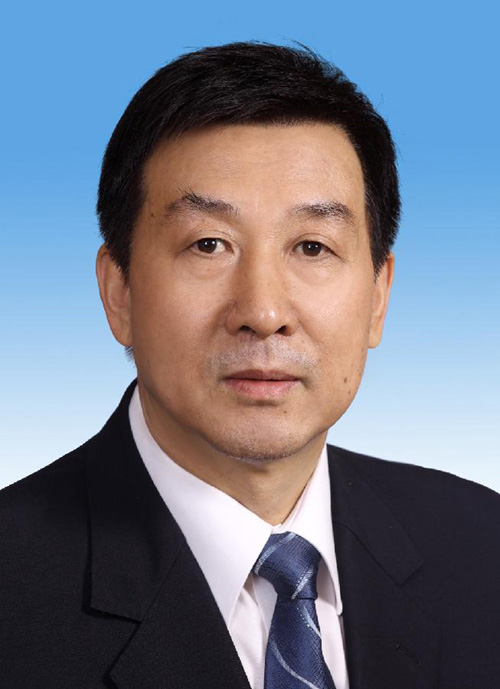 Wang Yong, originally from Liaoning province, was appointed as state councilor on March 19, 2018.
Yong previously served as the deputy director of the State-Owned Assets Supervision and Administration Commission (2003-2008), and the director of General Administration of Quality, Supervision, Inspection and Quarantine (2008-2010). In 2010, Yong was named the director of the State-owned Assets Supervision and Administration Commission and held the position of director of the National Committee for Disaster Reduction.
Within the last year, Yong has continued to push for deeper intellectual property right reforms and increased workplace safety to mitigate severe accidents. Further, Yong has emphasized the need for SOE-driven innovation, stating," Innovation is the primary force of development".
Wang held leading positions at the former Ministry of Astronautics Industry's Plant No. 230, serving as assistant to the director there until 1996. He subsequently transferred to the China Astronautics Corporation, where he served as head of the personnel department. In 1999, Wang Yong was deputy general manager of the China Aerospace Mechanic and Electronic Corporation.