USCBC Speaker Biography
Tim Klatte
Partner in the Forensic Advisory Services
Grant Thornton China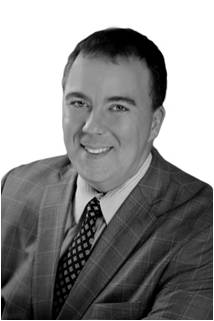 Tim Klatte is a Partner in the Forensic Advisory Services practice of Grant Thornton China and is located in the Shanghai office. He has extensive leadership experience in business & competitive intelligence, due diligence investigations, and China macro/micro economic forces that shape boardroom decisions and foreign policy. He has conducted nearly 200 due diligence and corporate intelligence projects across multiple industries and in all regions of China. His clients have included Global Fortune 500 firms with extensive operations in China.
Klatte holds more than 20 years of China-related experience, of which over 10 years have been working in Shanghai with both a Big Four Accounting firm and the leading Chinese investment management firm. Now with Grant Thornton, he leads the Forensic team in Shanghai and serves clients nationally. Prior to working in China, he served in the US State Department and his last diplomatic post was at the United Nations in New York, focused on US-Sino economic relations.
Klatte is a seasoned international professional providing timely and accurate risk analysis to national security officials, executives and senior decision makers in both the public and private sectors since 1995. He holds an MBA, with a concentration in International Business. He is currently completing his DBA studies and his doctoral dissertation is entitled, "Strategies for Effective Offshoring to China in the United States Manufacturing Industry".
He speaks Mandarin Chinese and Japanese, in addition to his native English.