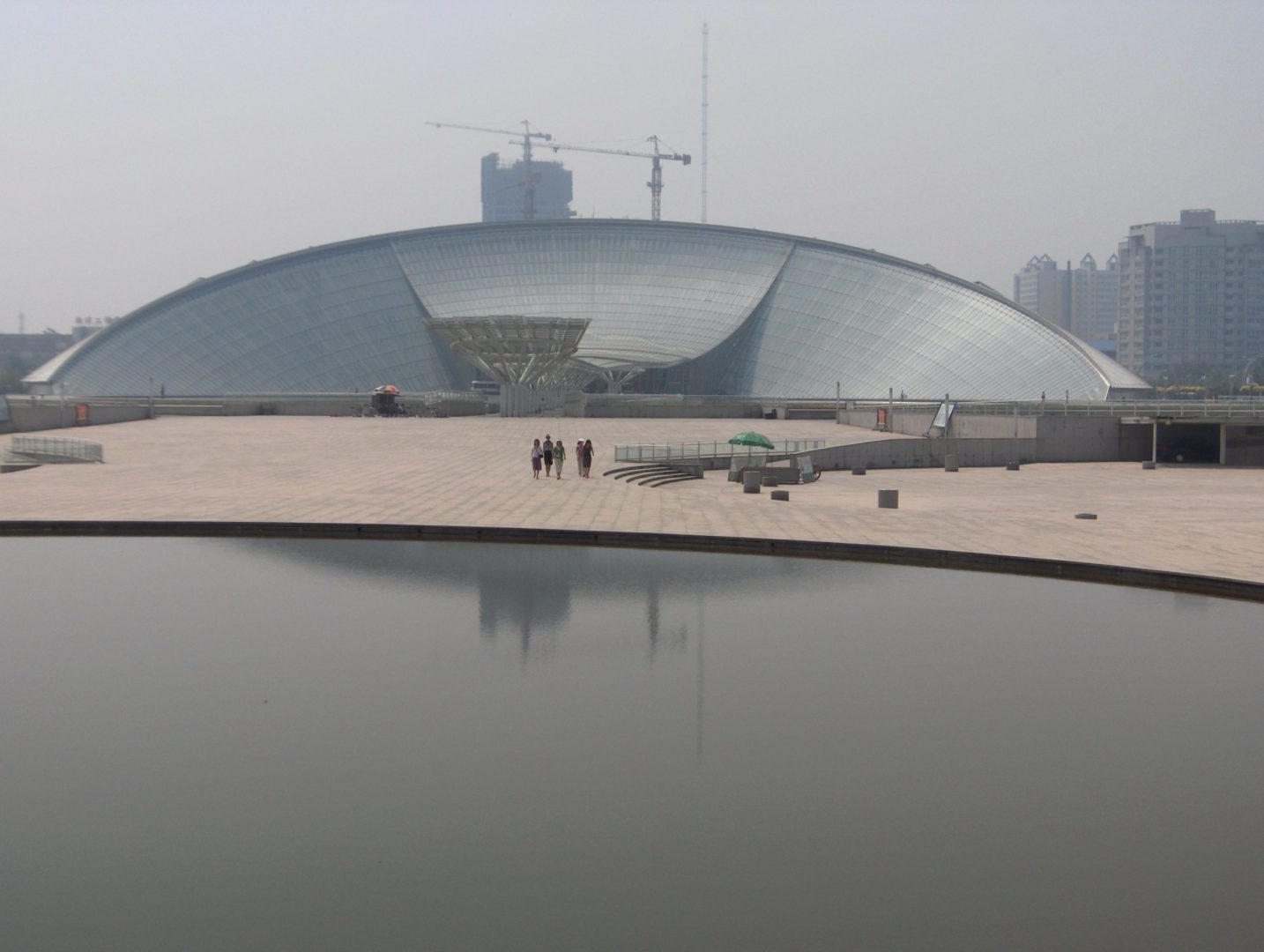 CCPIT Vice Chairman Zhang Shaogang and USCBC President Craig Allen
On March 29, the 2023 Health Economy Business Forum was held in Beijing. Jointly organized by the US-China Business Council (USCBC) and the China Chamber of International Commerce (CCOIC), the business-to-business forum provided an opportunity for healthcare experts and industry players to exchange ideas and insights on the current state of commercial health insurance (CHI) policies, emerging innovations in the market, and schemes and services that aim to improve the quality and coverage of medical care.
2023年3月29日,第三届医疗与保险行业对话会在北京召开。会议由美中贸易全国委员会(USCBC)和中国国际商会(CCOIC)联合举办,为卫生保健领域专家和业界人士提供交流的机会,就商业健康保险(CHI)政策的现状、新兴创新市场以及提高医疗服务质量和扩大医疗覆盖面等议题交换意见和见解。
USCBC President Craig Allen and CCPIT Vice Chairman Zhang Shaogang attended and delivered keynote remarks. Panel speakers included representatives from USCBC and CCOIC members companies and other industry experts.
美中贸易全国委员会克雷格·艾伦会长、中国贸促会张少刚副会长出席并致辞。参会发言嘉宾包括来自美中贸易全国委员会和中国国际商会的企业代表,也包括业界有影响力的专家。
This year's forum is the third iteration of the business-to-business dialogue, building upon previous discussions from USCBC and CCOIC companies on advancing the high-quality development of the healthcare industry in China. Multinational companies in the biopharmaceutical and medical technology sectors had the chance to directly engage with Chinese health insurance companies and medical service platforms.
第三届医疗与保险行业对话会的举办基于此前美中贸易全国委员会和中国国际商会推动中国医疗健康行业高质量发展的讨论,为生物制药和医疗技术领域的跨国公司与中国的健康保险公司和医疗服务平台面对面交流提供了机会。
During the forum, businesses and academic experts engaged in constructive discussions on various topics related to CHI, including policy direction, emerging solutions and innovations, and people-centered health services. Attendees shared their experiences and insights, as well as valuable feedback on how to shape commercial health policy, product design, cross-industry collaboration, and public awareness and advocacy.
会议期间,企业代表和专家学者就与商业健康保险相关的各类话题进行了建设性讨论,包括政策方向、新兴解决方案和创新,以及以人为本的健康服务理念。与会者分享了他们的宝贵经验与见解,包括如何完善商业健康保险政策、产品设计、跨行业合作以及公共意识培养和宣传等。
This year also brought government healthcare stakeholders in an observing role, allowing the speakers to directly share their perspectives with regulators and policy influencers. The ability for US and Chinese businesses to constructively engage with each other along with government stakeholders highlights the efforts of USCBC and CCOIC to promote in-depth bilateral commercial ties.
今年的对话会也邀请了来自医疗健康领域相关的政府部门代表作为观察员,以便发言嘉宾直接面向监管机构和政策影响者分享观点。对话中,中美两国的企业能够与彼此进行建设性地沟通交流,也突出了美中贸易全国委员会和中国国际商会为促进双边商业关系深化所做的努力。
The forum's success demonstrated the enthusiasm and potential for cross-industry collaboration, the importance of shaping policies that incentivize improved patient-centered services for China's long-term healthcare development, and the willingness of US and Chinese businesses to foster deeper coordination and cooperation in areas of mutual interest.
对话会的成功表明了跨行业合作的热情和前景,体现了完善激励政策、提倡以人为本的健康服务对中国医疗健康长期发展的重要性,以及中美工商界在共同感兴趣的领域进一步推进协调合作的意愿。