Speaker Biography
Minister Zhu Hong
Minister for Commercial Affairs, Embassy of the People's Republic of China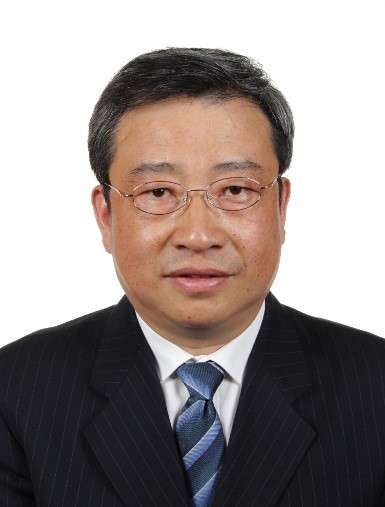 Zhu Hong was appointed Minister for Commercial Affairs at the Chinese Embassy to the United States in April 2015. Before that, he had been Deputy Representative and Minister of China's Permanent Mission to the World Trade Organization in Geneva from June 2012 to April 2015.
Zhu joined the Ministry of Foreign Economic Relations and Trade (MOFTEC, former MOFCOM) in 1983 and has been working in the area of trade and economic cooperation since then. His major responsibilities include China's FTA negotiations, regional economic cooperation and multilateral cooperation. He was China's chief negotiator in China-Chile, China-Peru, China-Costa Rica, China-Pakistan, China-Switzerland and China-GCC FTAs. He has also worked closely with UNDP, UNICEF, UNFPA, UNCTAD and UNOCHA on the multilateral issues.
In the early years at MOFCOM, Zhu worked in the areas of trade statistics, foreign exchange and finance, import-export management, and served as the commercial consul at the Chinese Consulate General in New York from 1993 to 1996.
Zhu earned a bachelor's degree from Nanjing University, a master's degree in economics from Renmin University of China, and a master's degree in public policy from National Graduate Institute for Policy Studies (GRIPS) of Japan.