Beijing China Operations Conference 2020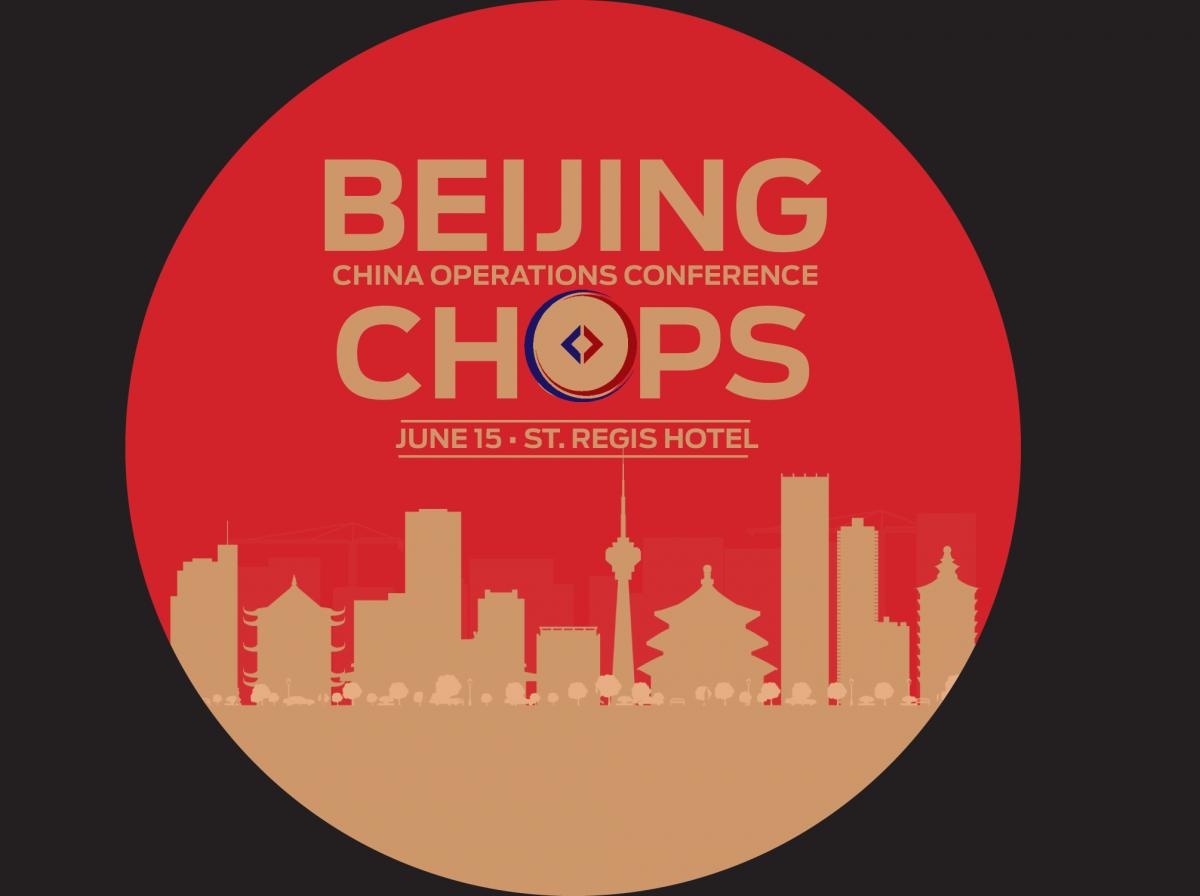 Thursday, June 18, 2020: 8:45am - 12:00pm (China)
Wednesday, June 17, 2020 8:45pm-12:00am (EDT)
---
The US-China Business Council (USCBC) is pleased to invite you to its 2020 China Operations Conference (CHOPs) on June 18, 2020, virtually via Zoom.
Beijing CHOPs 2020's confirmed speakers include:
Craig Allen, President, US-China Business Council
The Future of US-China Relations Under Uncertainty
Paul Haenle, Maurice R. Greenberg Director's Chair, Carnegie–Tsinghua Center; Former Director for China, Taiwan, and Mongolia Affairs, US National Security Council
Zheng Yongnian, Research Professor, East Asian Institute, National University of Singapore
Economy Recovery and Outlook Post Pandemic: China and the Globe
Prof. Yu Yongding, Academician of the Chinese Academy of Social Sciences (CASS), and member of the advisory committee of National Planning of NDRC
Shaun Roache, Chief Asia-Pacific Economist, S&P Global Ratings
Senior Executive Panel: COVID-19 Impact on Supply Chain
Julian Blissett, President, General Motors, China
Susan Dietz-Henderson, Chief Representative, Capital Strategy Research, Capital Group
Brent Young, Vice President, Intel Corporation
This year is off to a challenging start for many companies. Uncertainties regarding the global economy will likely permeate discussions throughout the rest of the year. Given the urgent challenge of COVID-19 facing the world, it is now more important than ever that the US and China—led by the business community—embrace the possibilities for global cooperation and leadership. The future cannot be known, but it can be shaped, so let's do so together at Beijing CHOPs 2020.
Beijing CHOPs is USCBC's signature event of the year in Beijing, bringing together leading experts, academics, executives and policy makers to discuss the most important developments relevant to doing business in China.
More speakers to come. We look forward to seeing you virtually at the event!
---
---
A unique webinar registration link will be sent to participants several days before the conference. Have any questions? Reach out to the event contact:
Contact: [email protected]
Beijing CHOPs 2020 will be held in English, and is an off-the-record event. There will be no media participation. Register today!