Gala 2019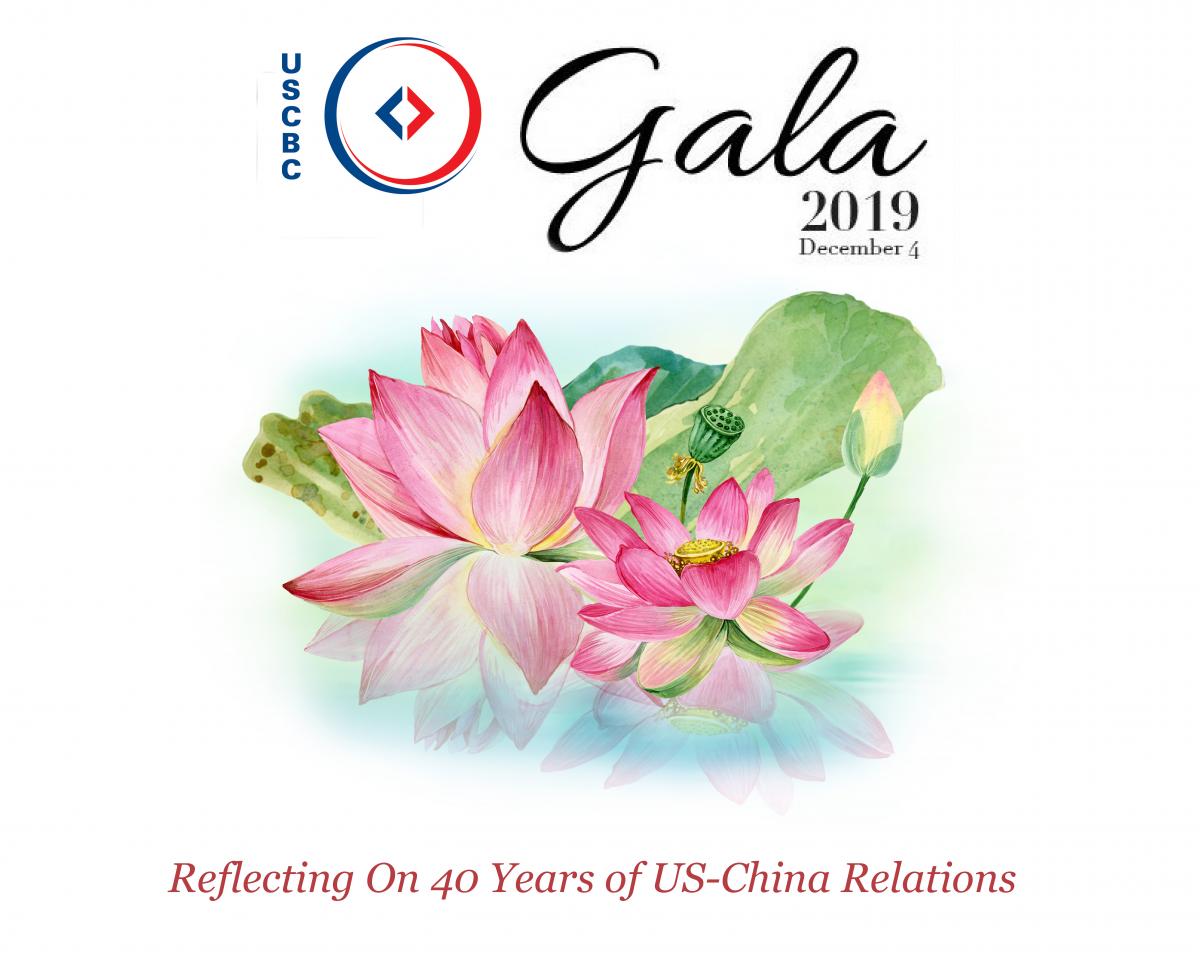 We are excited to announce this year's Distinguished Honoree, Robert B. Zoellick. Ambassador Zoellick, former World Bank president, US deputy secretary of state, and US trade representative has distinguished himself at the highest level of diplomacy, policy making, international trade and business. While serving in President George W. Bush's cabinet from 2001 to 2005, he completed the negotiations to bring China and Taiwan into the World Trade Organization. As an Under Secretary of State with President George H.W. Bush, Zoellick coordinated the entry of China, Taiwan, and Hong Kong into APEC.
USCBC will pay tribute for his remarkable public service and contributions to global dialogue and trade. In 2005-06, he led the first strategic dialogue with China and gave a notable speech calling on China to become a "responsible stakeholder" in the international system. From 2007-12, Zoellick worked closely with China while serving as President of the World Bank, including through preparation of the China 2030 report with the Development Research Center of China's State Council.
---
USCBC's Annual Gala in Washington, DC is a celebration of the organization and its membership's leadership, achievements, and partnerships in support of an expanded US-China commercial relationship. It is also an important fundraising effort that strengthens USCBC's ability to serve its member companies. At the Gala, USCBC honors senior US government officials, members of Congress, PRC government officials, and other entities involved in constructive work to strengthen the bilateral relationship. Members of the business, government, diplomatic, and think tank communities attend. Table sponsorship opportunities are available at the following levels. Contact Gloria González-Micklin ([email protected]) for more information.
Leadership ($50,000) - sold out
Benefactor ($25,000)
Patron ($15,000)
Supporter ($10,000)
---
Thank you to the following corporate sponsors that already pledged their support
Leadership:
Chubb, Las Vegas Sands Corporation, Xcoal Energy & Resources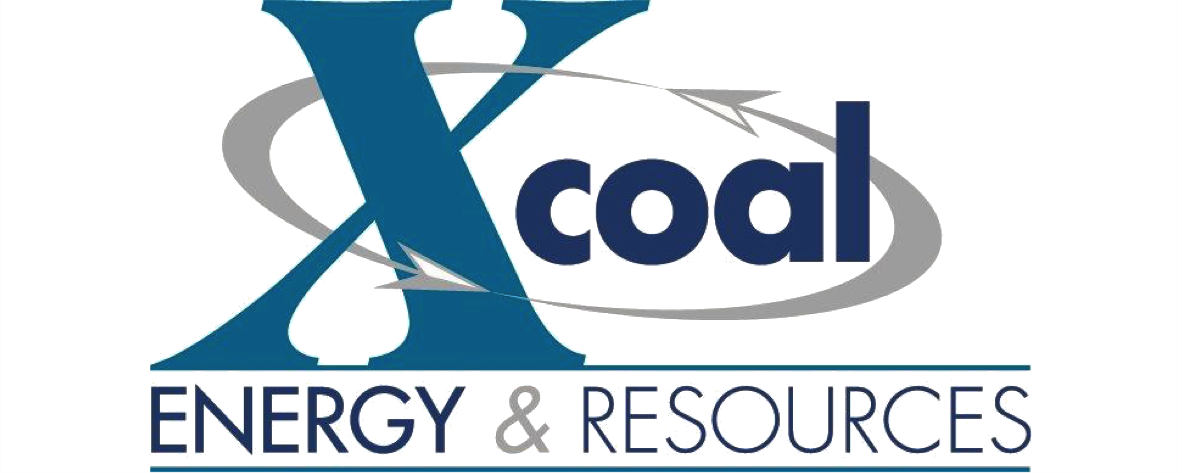 Benefactor:
AIG, Air Products, C. V. Starr & Co., The Carlyle Group, Cummins, Dell Technologies, Dow, ExxonMobil Corporation, FedEx, Ford Motor Company, General Motors Company, JPMorgan Chase & Co., The Procter & Gamble Company, Qualcomm, UL, Visa Inc., Walmart, Inc.


Patron:
Abbott Laboratories, Amway, Applied Materials, Caterpillar, Chevron, Emerson, IBM, Linde, MetLife, PayPal, TE Connectivity
Supporter:
Archer Daniels Midland Company, The Coca-Cola Company, ConocoPhillips, Corteva Agriscience™, The Walt Disney Company, dōTERRA, Ernst & Young, Hills & Company, KKR, Micron, Microsoft, Moody's, PepsiCo, Inc., Pfizer, Thermo Fisher Scientific, WestRock
---
All Gala Sponsorship and Individual Ticket Forms
Sponsor Pledge Form / online version | Sponsorship Opportunities & Benefits | Special Publicity Benefits and Deadlines | Sponsor Guest List | VIP Nomination Form | Lodging at the Ritz-Carlton | Lodging at the Hilton Garden Inn