Gala 2021

December 2, 2021 | Washington, DC
This year's Gala will celebrate 48 years of USCBC's leadership, achievements, and partnerships to promote sustainable commercial relations between the United States and China.  
We will continue to monitor public health and safety guidance and the event will comply with the health authorities' recommendations that are in place at that time. Whether the Gala is hybrid or completely virtual, we are planning a program that will be relevant and timely for all stakeholders in US-China relations, including from the American business community, US government, Capitol Hill, and diplomatic, think-tank, academic, and China policy communities.
For us to establish a set of recommendations for The Way Forward, it would be most beneficial to hear from the leading architects of modern US-China relations and from the current US administration. To that end, speakers include Ambassador J. Stapleton Roy, this year's Distinguished Honoree. A career ambassador, he is well respected for his wide-ranging expertise on Asia, astute policy analysis, and dedicated diplomatic service. Ambassador Roy provides a sterling example of public citizenship and global responsibility. Drawing upon extensive experience and knowledge, Ambassador Roy will give remarks on his thoughts about the current state of the US-China relationship and the role that American businesses and associations like USCBC should play in the effort to restore positive momentum to this vital relationship.
USCBC is also honored to have the virtual participation of Dr. Henry Kissinger, the chief architect of US-China relations and Secretary of State during the Nixon and Ford administrations. A political veteran, Dr. Kissinger played one of the most vital roles in starting the US-China bilateral relationship. We have asked Dr. Kissinger to share his views on the current state of US-China relations, recommendations on how the two powers can move forward more constructively, and what we can learn from his pioneering 1971 trips to China.
A current Cabinet official has been invited to speak about the Biden administration's views on the bilateral relationship and US-China policy going forward.
Sponsorship Opportunities - limited availibility
USCBC's annual gala is an important component of ensuring USCBC remains at the forefront of representing American business interests with China. Gala sponsorships are essential to conducting our advocacy and other programs each year on your behalf. Please consider supporting our work at the highest possible level that you can commit from among the following:
Leadership ($50,000) – sold out
Benefactor ($25,000)
Patron ($15,000)
Supporter ($10,000) – sold out
Sponsorship is only available to USCBC members or qualified member-prospects. 
Contact Gloria Gonzalez-Micklin, Vice President, Programs ([email protected]) for more details
With gratitude to our underwriters:
Benefactor: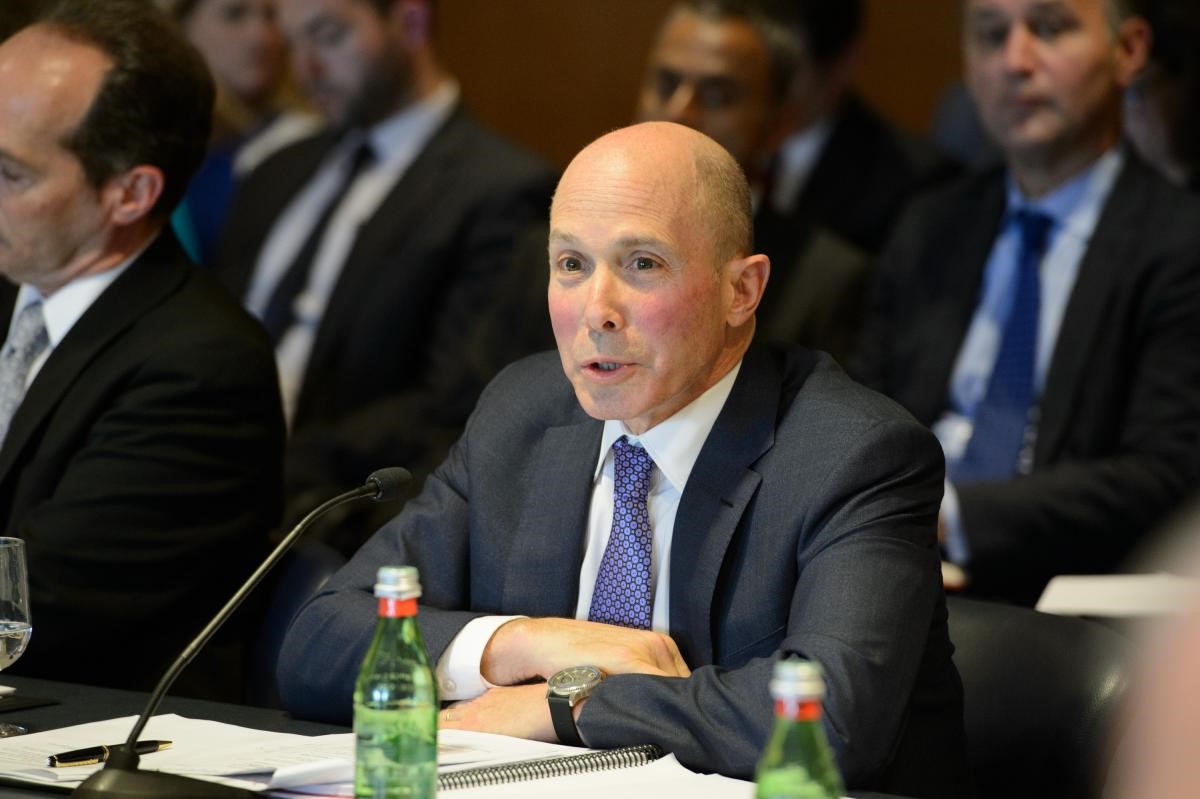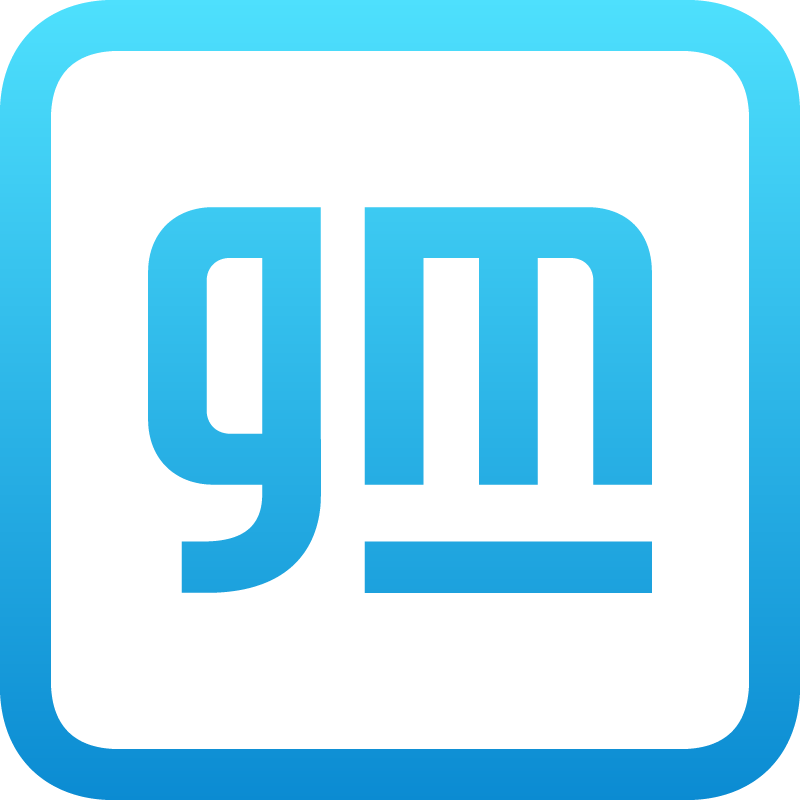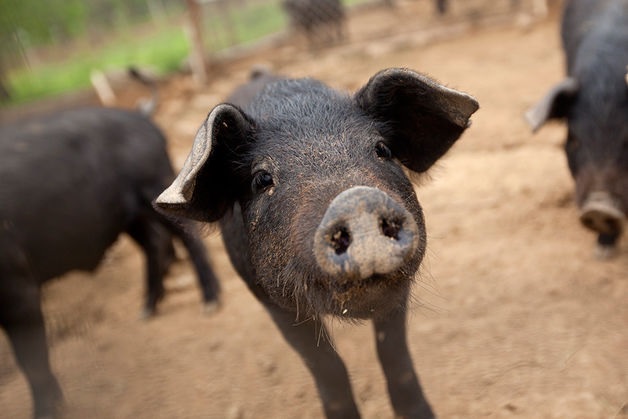 Patron: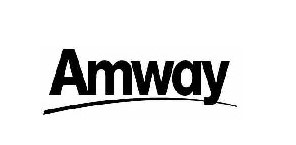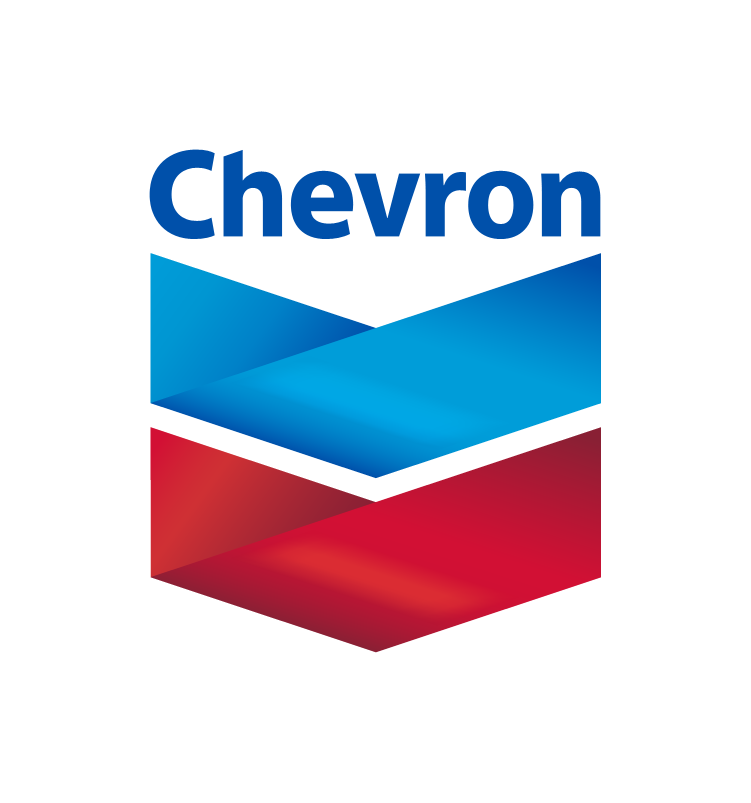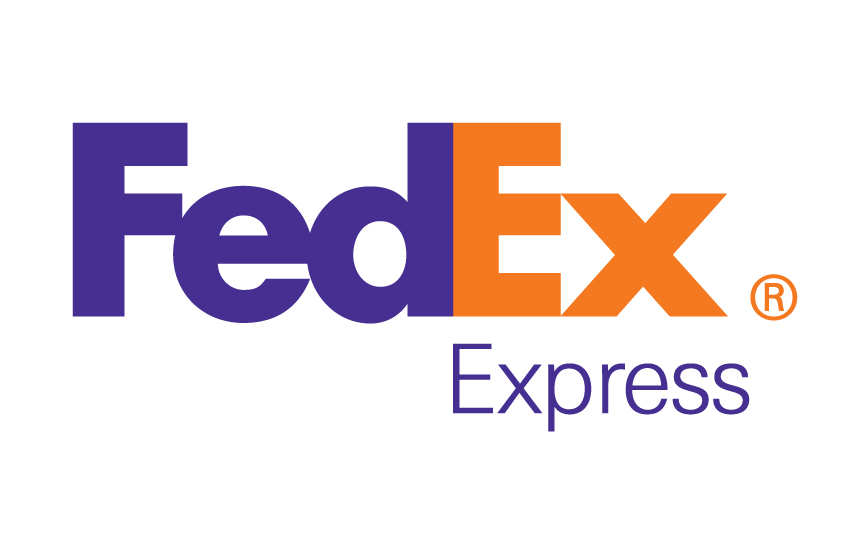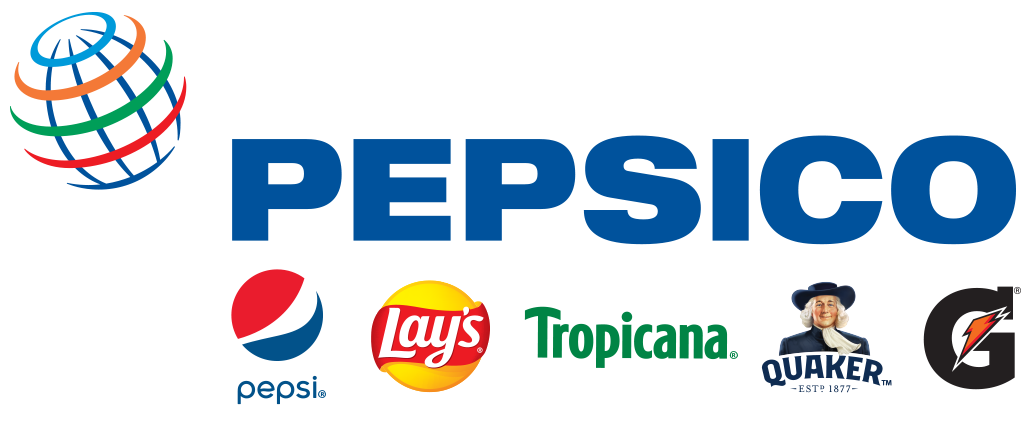 Supporter:

---
All Gala Sponsorship Forms
Sponsor Pledge Form | Sponsorship Opportunities & Benefits  | Sponsor Deadlines Summary