USCBC's 50th Anniversary Gala Dinner in Beijing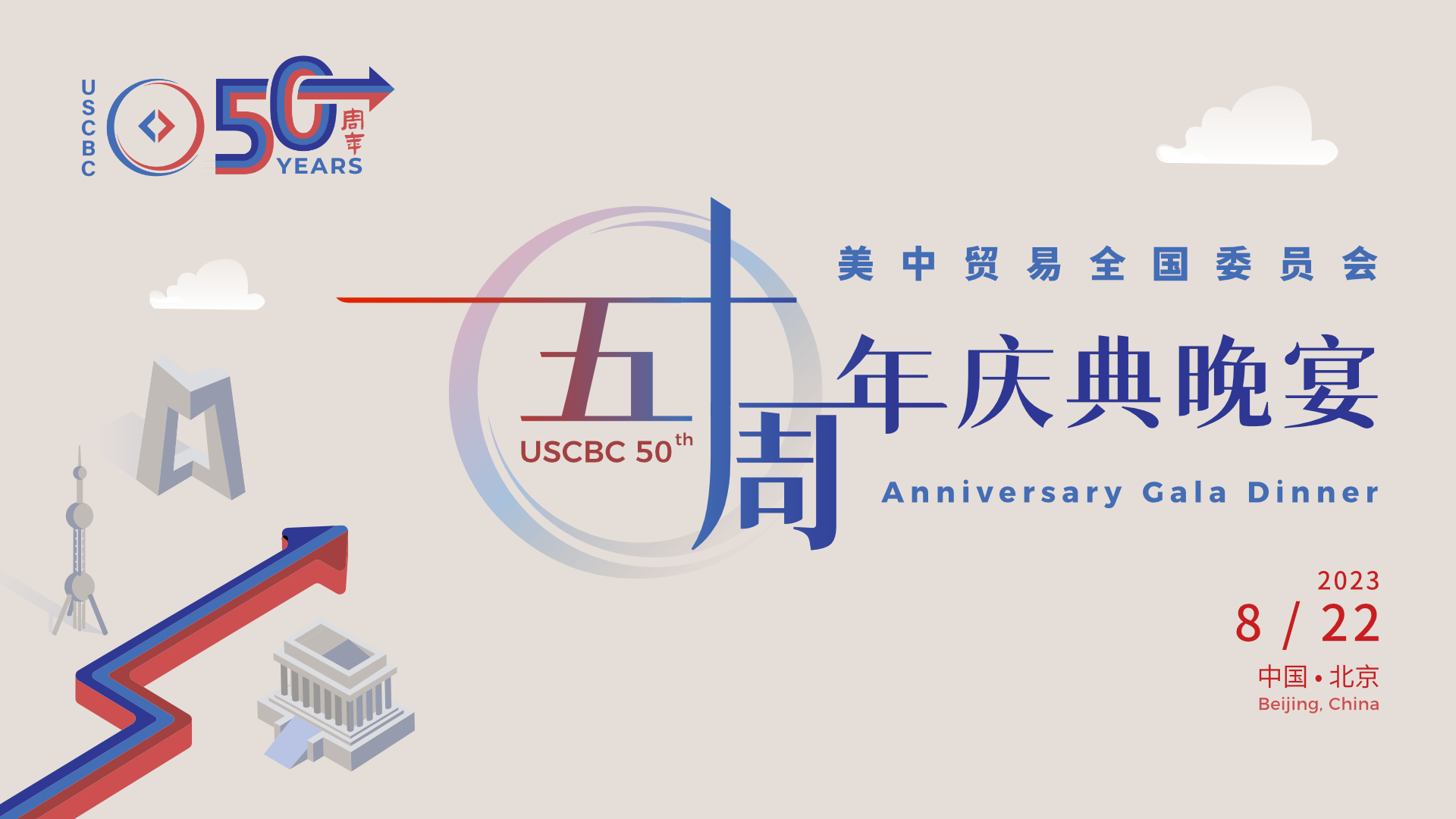 As the first of three gala dinners to celebrate the 50th anniversary of USCBC's founding, the Beijing Gala was held on the evening of Tuesday, August 22, 2023, in person at the China World Hotel in Beijing. This momentous occasion convened a group of ranking PRC and US government officials, senior USCBC board directors and member executives, and other notable policymakers and thought leaders in the field of US-China relations. We celebrated this milestone with our most important partners and look forward to building the foundation for our next 50 years.
Gala Remarks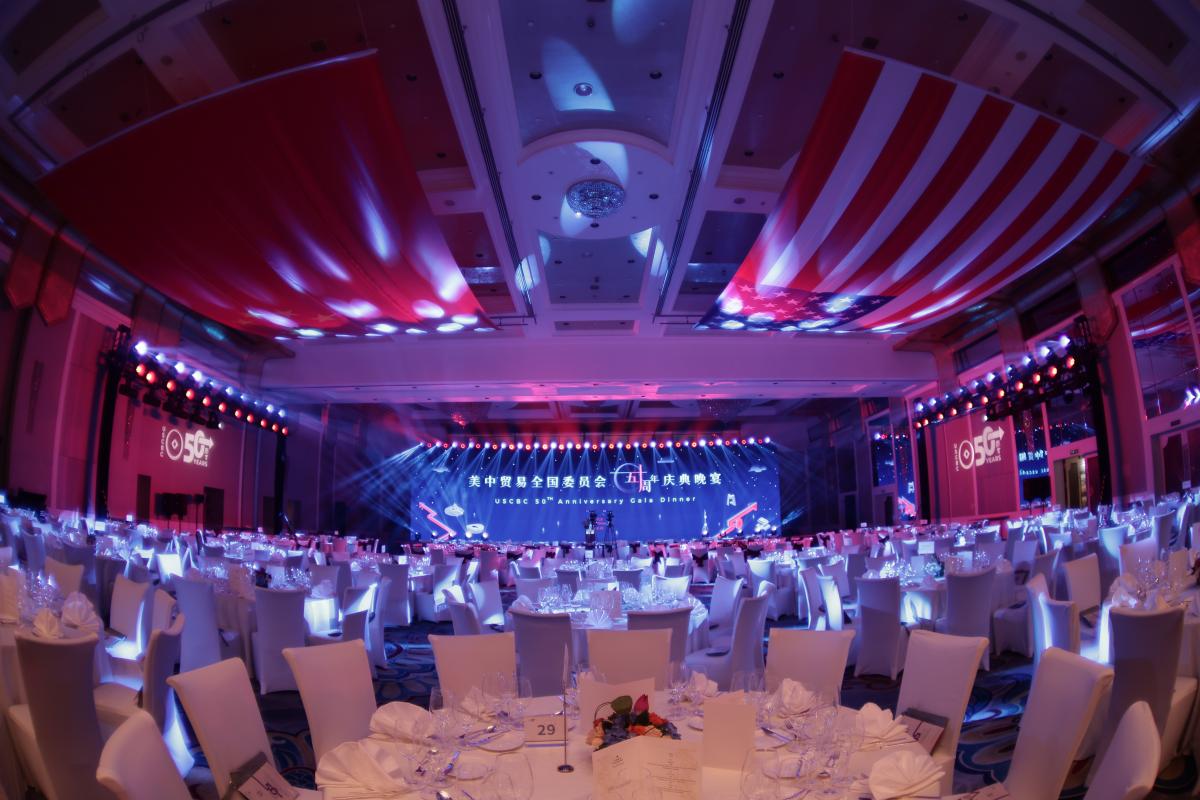 We extend our heartfelt gratitude to all those who attended, supported, and contributed to this unforgettable evening. Thank you!