Lipei Zhang
Senior Director, Beijing Office
US-China Business Council
Biography
Lipei Zhang develops and executes government affairs strategies to drive and support USCBC advocacy objectives. She works to support the US-China commercial relationship and provides information services to member companies through extensive engagements with think tanks, academics, and governments at all levels. Before she joined USCBC in 2015, she worked on EU-China relations as a project manager at the largest EU-funded project (EU-China Trade Project II with 25,000,000 euros for five years) to design and implement capacity building and exchange programs for central and provincial Chinese governments,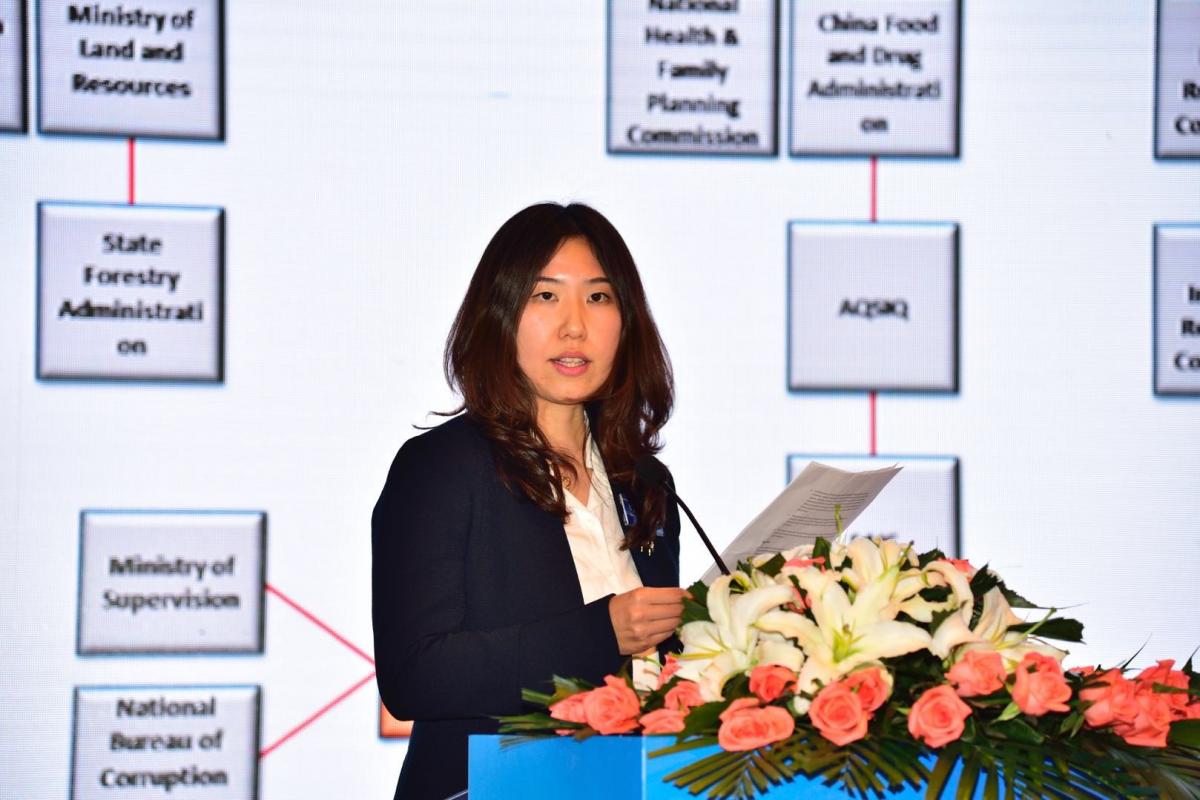 using European best practices and policy regulatory frameworks. She holds a bachelor's degree in Marketing from John Molson School of Business (JMSB), Concordia University in Canada.
A regular presenter on the popular China Market Intelligence Live membership virtual meetings, during the pandemic Lipei led the effort to provide daily updates on COVID-19 developments, quarantine measures, government policies supporting epidemic control, and helping Chinese officials better understand the challenges facing US companies with China operations. Extensive contacts with Chinese government officials enable her to make an array of high-level introductions for members.
Lipei enjoys helping member companies build their reputations and enjoy success in the China market. In addition to "Getting to know many smart and respectful professionals with member companies and government agencies and think tanks," she appreciates: "Seeing the world from a macro level, getting broader pictures of the bilateral relationship and business environment, being part of history and trying to make a positive influence." 
Making history can be tiring, so in her limited spare time she likes to try "all new things, but not risky ones." These include painting, horseback riding, travelling. When it comes to hobbies, mastery is not the objective, it's variety that matters. But you'll not find her pursuing a hobby in the kitchen, as she, unlike some of her colleagues, isn't a fan of cooking.
Non-USCBC members can enjoy her insights on USCBC's podcasts including China Business Minute.