USCBC 47th Annual Membership Meeting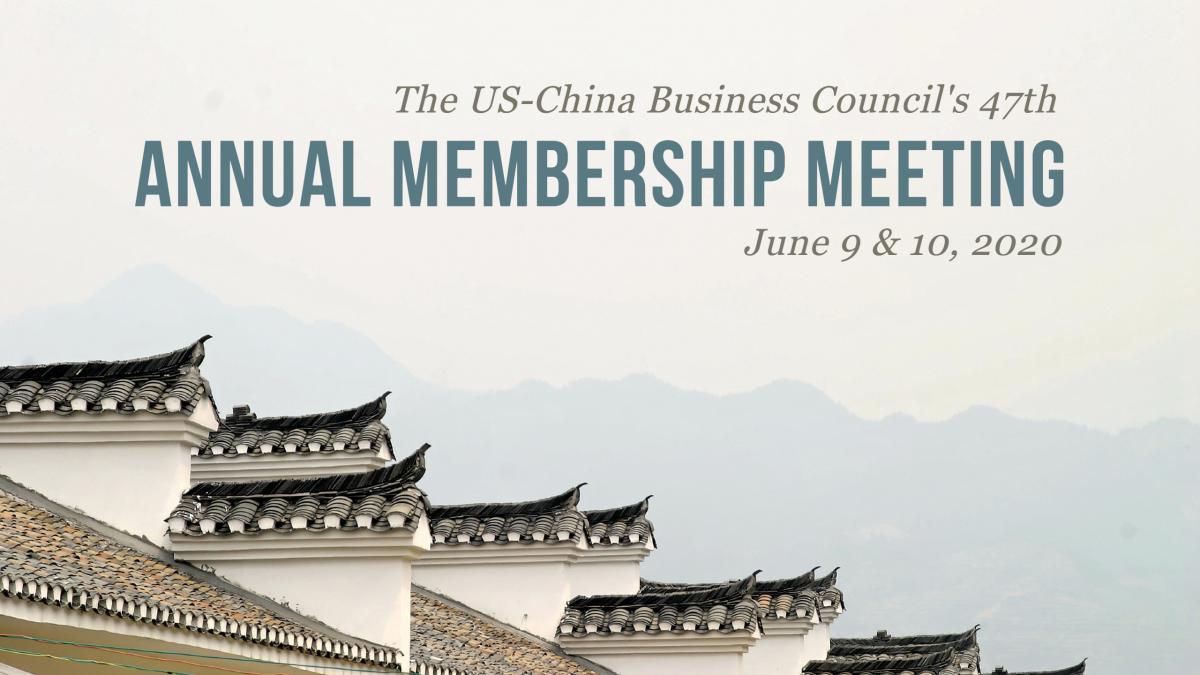 Please join the US-China Business Council (USCBC) and experts from business, academic, and policymaking sectors for our two day virtual 47th Annual Membership Meeting. This conference will provide an overview of business, political, and economic trends in US-China relations, innovation in science and technology in China, business operations perspectives on restarting the supply chain, and the implications of the 2020 US presidential elections on China policy in the years ahead.
Political and Economic Outlooks on China
Nicholas R. Lardy, Anthony M. Solomon Senior Fellow, PIIE

Ryan Hass, Fellow and Michael H. Armacost Chair, Brookings Institution

Melanie Hart, Senior Fellow; Director, China Policy, Center for American Progress
Innovation in Science and Technology in China
Jason Matusow, General Manager, Corporate Standards, Microsoft

Scott Kennedy, Senior Adviser and Trustee Chair in Chinese Business and Economics, CSIS

Senior representative from Merck 
Business Operations in China: Restarting the Supply Chain
Emily Beline, Senior Counsel, FedEx

Jason McNeil, Vice President Global Sourcing and Quality Customer Satisfaction, Autozone

Owen Haacke, Chief Shanghai Representative, US-China Business Council
2020 Presidential elections: Implications for China policy
---
Program highlights:
Gain strategic intelligence and insight on the latest economic and political developments affecting commercial relations with China
Listen to presentations from expert first-hand observers on China's economy and politics, and key issues facing companies
---
USCBC Member* Registration: $38 per day
*Non-member registration is available to USCBC member-prospect companies only. Qualified member-prospects include US-incorporated companies involved in trade and investment in China. Please see our website for more details.
Cancellations for refunds must be received in writing by 5:00 pm EDT, Wednesday, June 3, 2020. No-shows will be billed.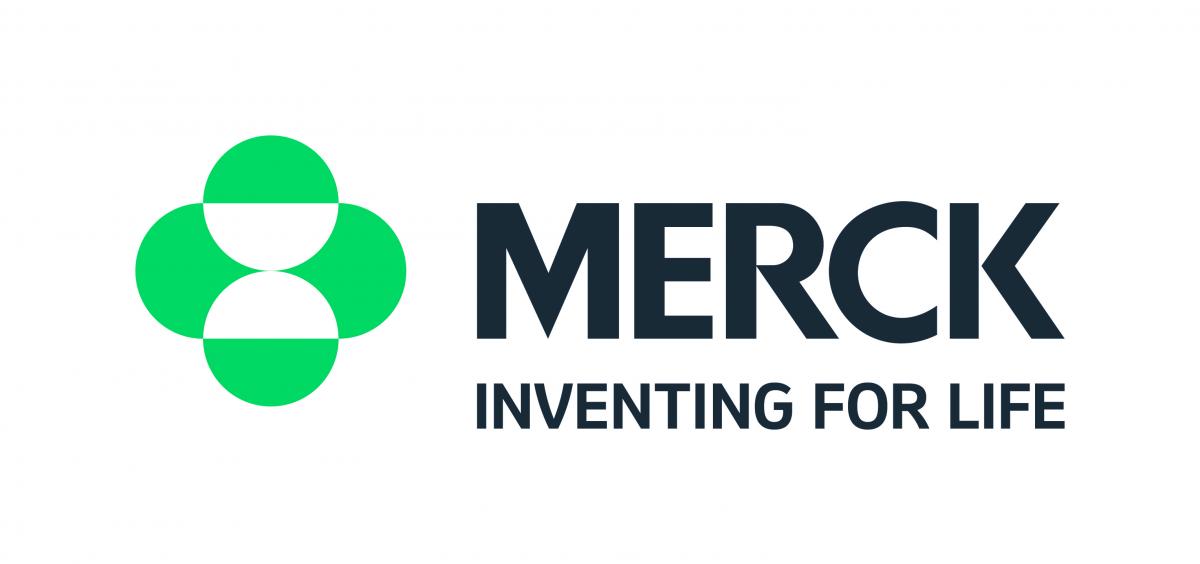 Special thanks to Merck for their generous support in partially underwriting our 47th Annual Membership Meeting.