Trade Promotion Plays Well in Peoria
Successful business with China often takes a village, especially if you own a small or midsize company. If you live in a state like Illinois, chances are good that you'll meet a person like Jim Foley. He and others like him are invaluable resources, needed now more than ever due to the prickly status of US-China relations.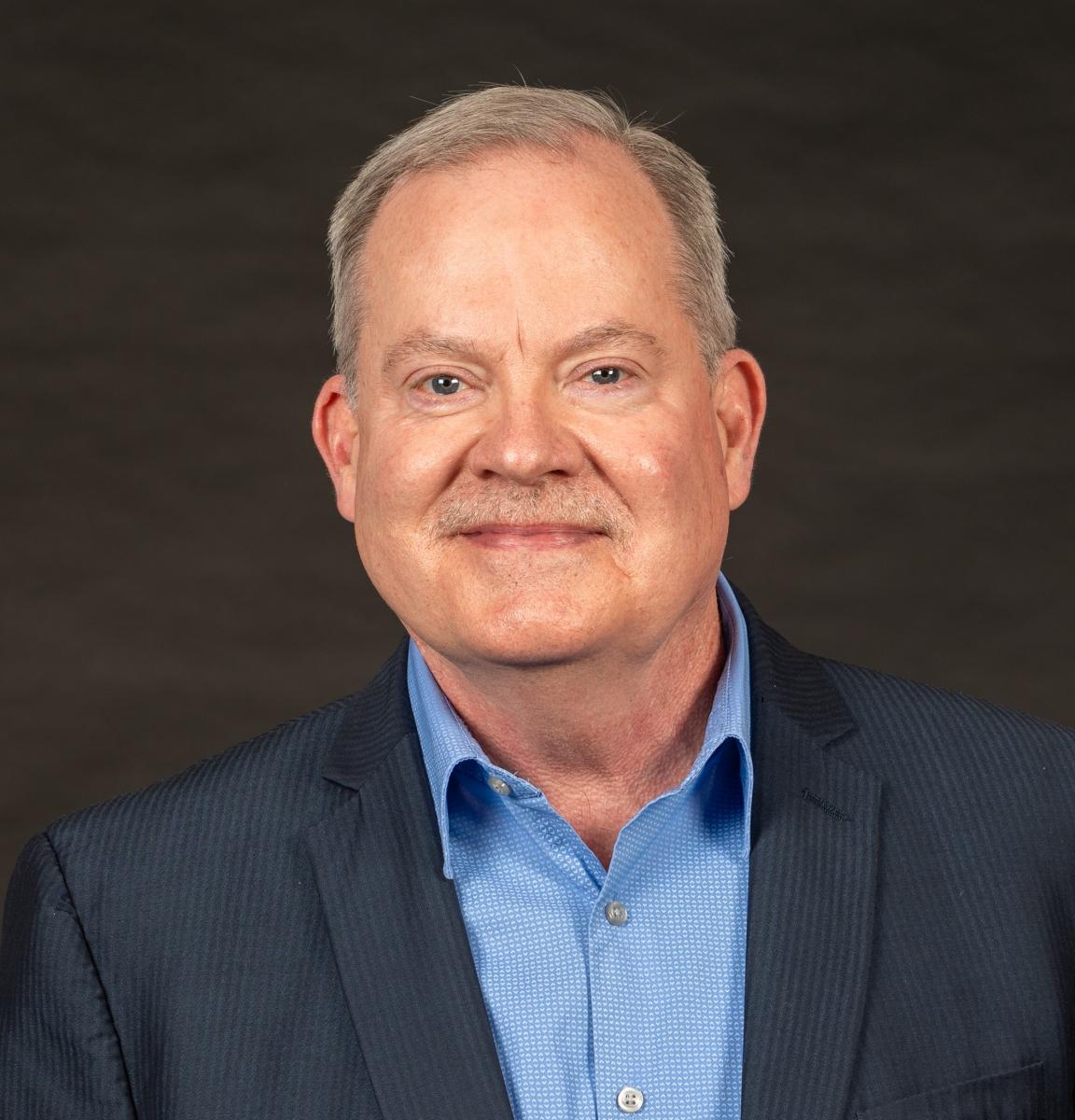 "China is a high-context culture, meaning relationships are more important than in lower-context cultures such as the United States," explains Foley, director of the Illinois Small Business Development Center (SBDC) International Trade Center at Bradley University in Peoria. "Don't try to do business alone if you want to sell into that market. Relationships matter."
Illinois invests in supporting its companies to succeed in international business. For example, the state has eight SBDC International Trade Centers, one of the largest concentrations of SBDCs with international trade expertise in the country. In addition, Illinois has run a trade office in Shanghai for many years to help Illinois companies find buyers and distributors in mainland China. The office director, Mary Ma, worked at a Chicago Illinois SBDC International Trade Center for many years before becoming the state's representative in China. She advises companies on the best China trade shows to attend and other ways to drum up sales.
Traders face headwinds
Foley laments that interest in China for new-to-market local companies has waned due to COVID-19 travel restrictions, increased tariffs, and negative press. Most of the pain he hears about these days is from companies that import intermediate and finished goods from China. "It's very tough for these companies to absorb the tariffs," he said, some of which can exceed 25 percent. Since many companies that import also export products to China, they face additional retaliatory tariff costs on that side of the equation as well.
Illinois companies and those in other states can apply for a tariff exemption, which requires an application to the Office of the US Trade Representative. To be successful the applicant must convince the government that the imported good cannot be purchased competitively in the United States or a third country. Foley provides companies training on the regulations and submitting the exemption request. 
Importers need to be aware of the HTS being used, but often small companies just don't have the training.
Foley believes that the first step in dealing with Section 301 tariffs is to confirm proper classification of the imported product. Each product has a Harmonized Tariff Schedule (HTS) code and product description associated with it. Each code is assigned a tariff rate by the importing country. "Wrong classifications are a common occurrence," he said. "Some product descriptions are similar but have different HTS codes and different tariff rates."
Buddy up with your customs broker
He said that importers need to have a discussion with their customs broker, an independent professional who does the paperwork for clearing the shipment through customs at the port of entry. Sometimes the broker uses a less favorable HTS code, not for nefarious reasons, but because they don't fully understand the product and its purpose. Importers need to be aware of the HTS being used, but often small companies just don't have the training. "I was with a company where they called the broker to discuss recent shipments subject to Section 301 tariffs. The broker explained he was unaware the extra 25 percent tariff applied to their product and didn't think to discuss it with the importer. I told them they needed a new broker." 
Obviously, if the product has already received an exemption, you and your broker need to know that in order to avoid the work and delay involved in applying for one.
With us so far? If not, you can get help through your nearest SBDCs and the Department of Commerce's Export Assistance Centers (USEACs). There are nearly 1,000 SBDCs and more than 100 USEACs nationwide. They'll agree that your freight forwarder must be seen as a strategic partner, not just a vendor you use. Said Foley: "They come in all sizes and shapes. Some forwarders only want large accounts. Others like partnering with small companies because they can grow the relationship as the company grows their exporting. Make sure the relationship you have is very close and that it includes talking with the broker about accurate classification of both import and the export classification codes." 
Other free and low-cost assistance is available for securing financing for deliverables, finding more buyers, conducting market research, protecting intellectual property, and even providing funds for travel to the market (when weeks of quarantine in China are lifted). One program available for smaller exporters in many states and territories is called the State Trade Expansion Program (STEP) grant. Funds can also be used to localize your website, such as translating your website into Chinese.
"I'm glad the state of Illinois and the US government continue to invest in helping our companies compete in China and elsewhere. It's a global economy, and we need to be active in it."
Foley observed that some Illinois companies have faced criticism for building production facilities in China. One such company is an Illinois-based heavy construction equipment maker. Foley argues that it followed the Chinese customer to China and has a "Made in China for China" policy. He took college students to China to observe a new greenfield investment site in Suzhou. "Some students were concerned that the company wasn't manufacturing in the United States. But it is more competitive to manufacture in the region. It also helps local manufacturing in United States because many components are still made here, and profits accrue here, which in turn support more jobs and contribute to the company's R&D and competitiveness in all markets."
Milk and Mary Kay
He said that a winning formula for companies selling to China is their ability to differentiate themselves in quality and performance. He cites as examples of that principal Mary Kay cosmetics and the makers of baby formula, whose sales in China skyrocketed following scandals involving baby formula produced in China.
Will tensions with China shift emphasis from trade promotion to national security at the expense of the former? Foley, who is personally and professionally invested in helping small businesses enter and expand in the China market and beyond, hopes that the right balance can be found. He ticks off the support that still exists—STEP grants, US Export Assistance Centers, financing through the Export-Import Bank, and Bradley University's Illinois SBDC International Trade Center network—as reasons for optimism.
"I'm glad the state of Illinois and the US government continue to invest in helping our companies compete in China and elsewhere. It's a global economy, and we need to be active in it."
Cover image from Bohao Zhao