USCBC in the News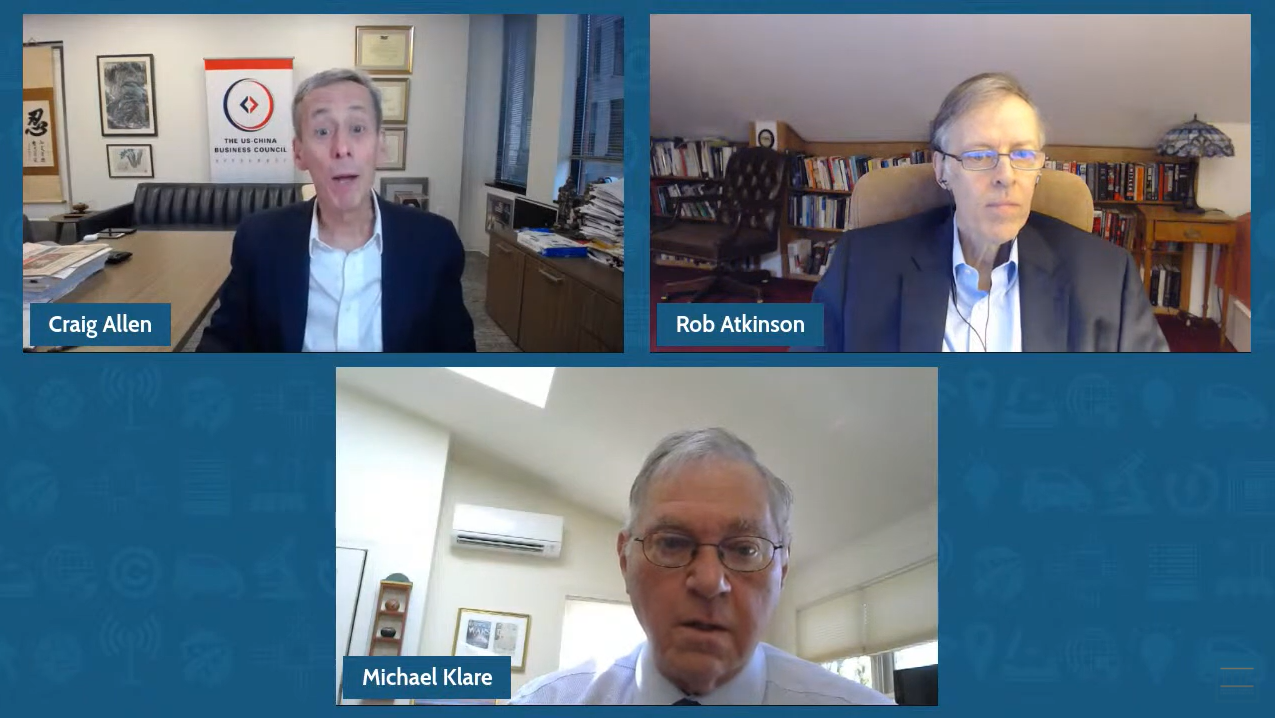 The Biden administration has rightly made fighting climate change a top priority. But that has raised a strategic question: Does the United States need China's cooperation to succeed? And, if it does, then will that cooperation come at the expense of leverage that the U.S. government needs to maintain in order to press China on other critical matters, especially its rampant and unfair "innovation mercantilism?" USCBC President Craig Allen offers his thoughts.   
"I think that within the business community, there is a hope for greater predictability in the relationship going forward. Over the last four years with tariffs in place. It's been difficult to make decisions, difficult to invest, difficult to travel back and forth," said Craig Allen, president of the US-China Business Council. The nonprofit represents about 200 American companies that do business with China.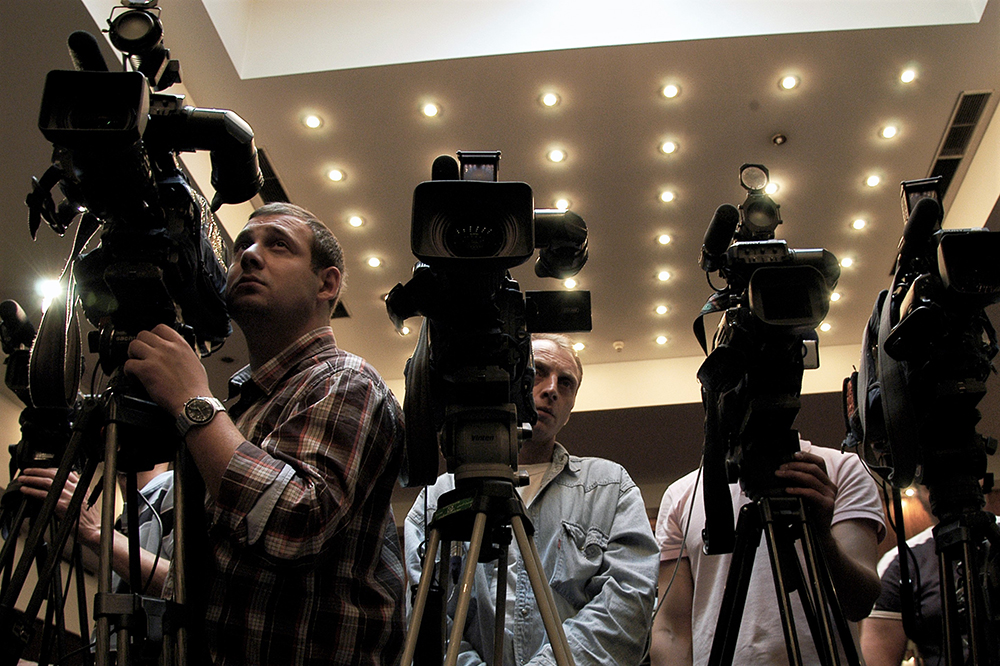 "I would characterise the group that is dealing with US-China issues as very principled, pragmatic and practised," Craig Allen, president of the US-China Business Council, told a recent online panel, "China Conference: Southeast Asia," held by the South China Morning Post.