USCBC in the News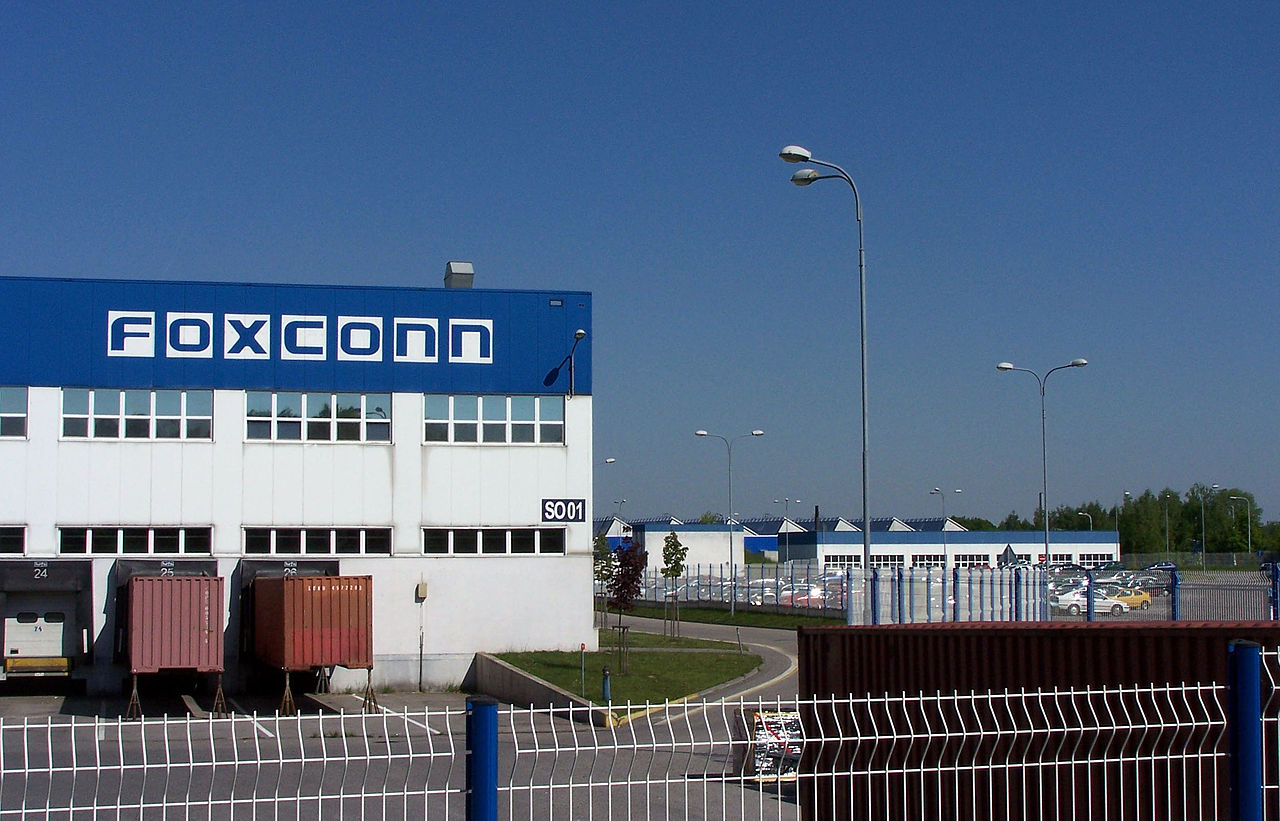 Tensions temporarily deescalated last December when Trump and China reached an interim trade deal, but a survey from the US-China Business Council this week found that only 7% of businesses viewed the gains from the deal as outweighing the costs incurred by two years worth of tariffs.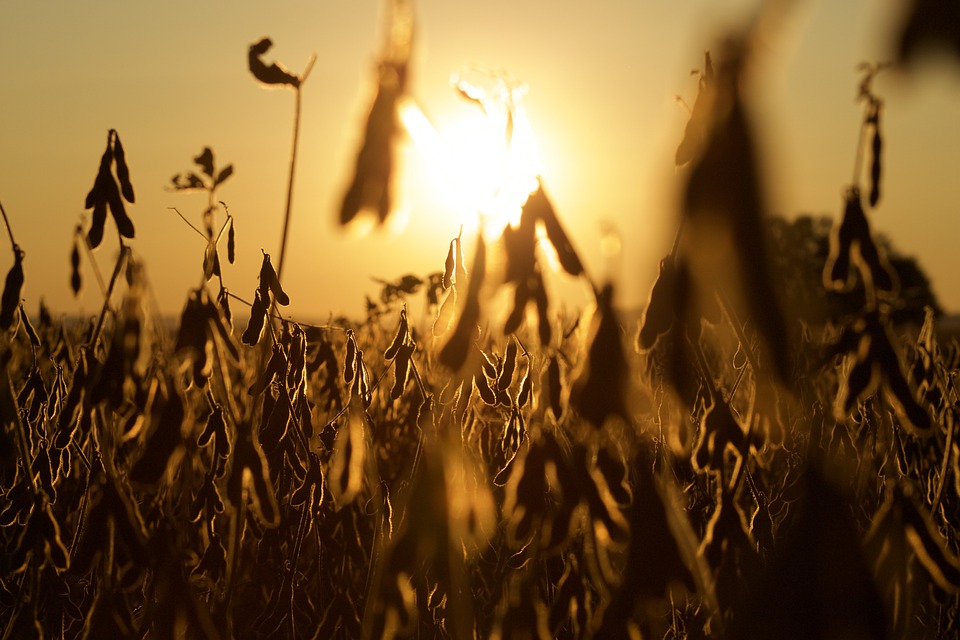 Despite an unprecedented downturn in U.S.-China relations during a pandemic, U.S. businesses are not leaving the China market. The U.S.-China Business Council released its annual survey of members Tuesday, which shows nearly 70 percent expressing optimism about the commercial prospects of the market, and 87 percent of companies reporting that they have no plans to shift production out of China. But those numbers contradict a trend of progressively diminishing optimism in the short- to medium-term...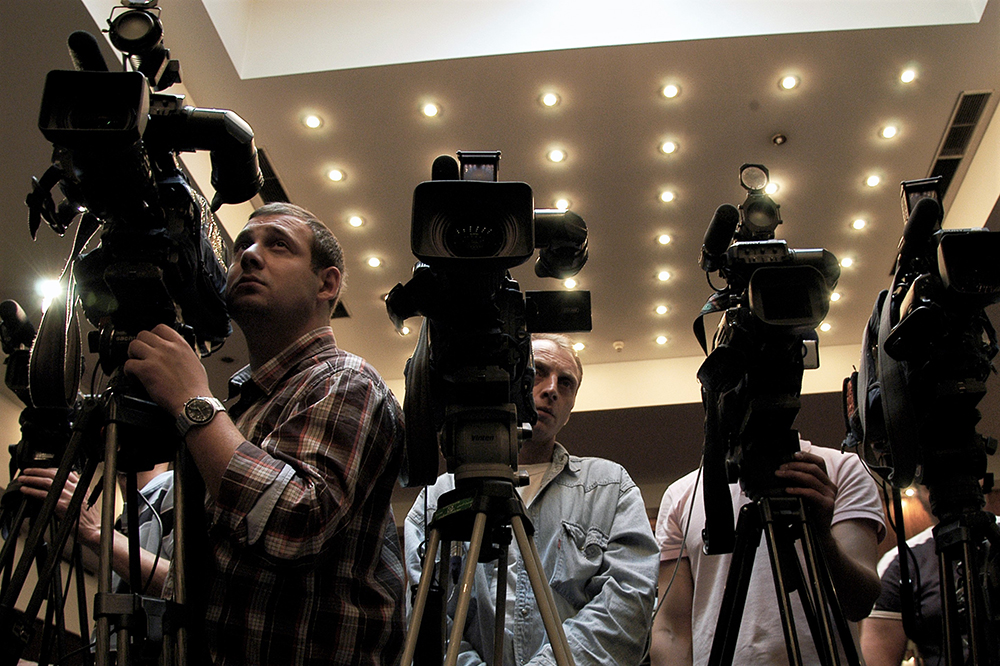 The US-China Business Council recently released the 2020 Membership Survey, which shows that nearly 70% of interviewed US companies are optimistic about the business prospects of the Chinese market in the next five years.