USCBC in the News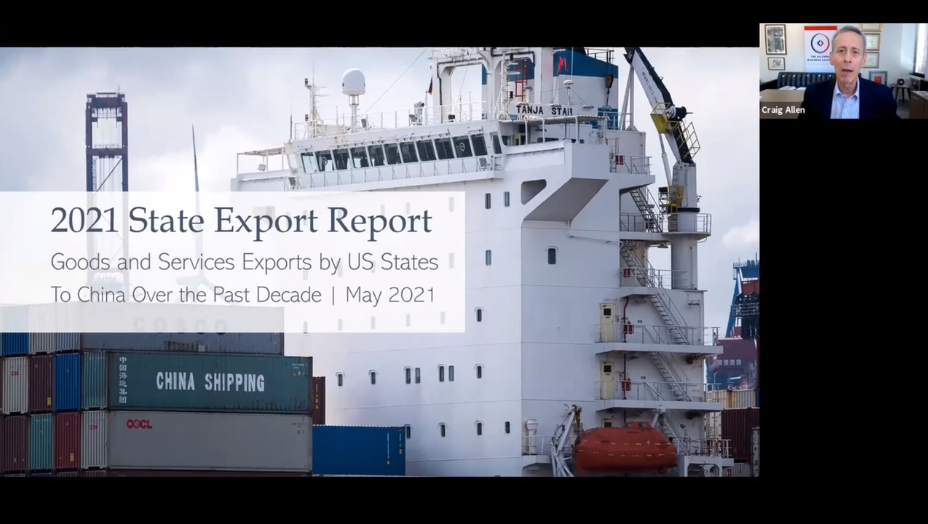 The NASBITE International Annual Conference was a rich forum for learning and networking across a broad spectrum of topics related to international business, trade and trade education. NASBITE Conferences are known for their "take-away" value and networking opportunities. Ambassador Craig Allen, President of the US-China Business Council gave the keynote address on the first day of the conference.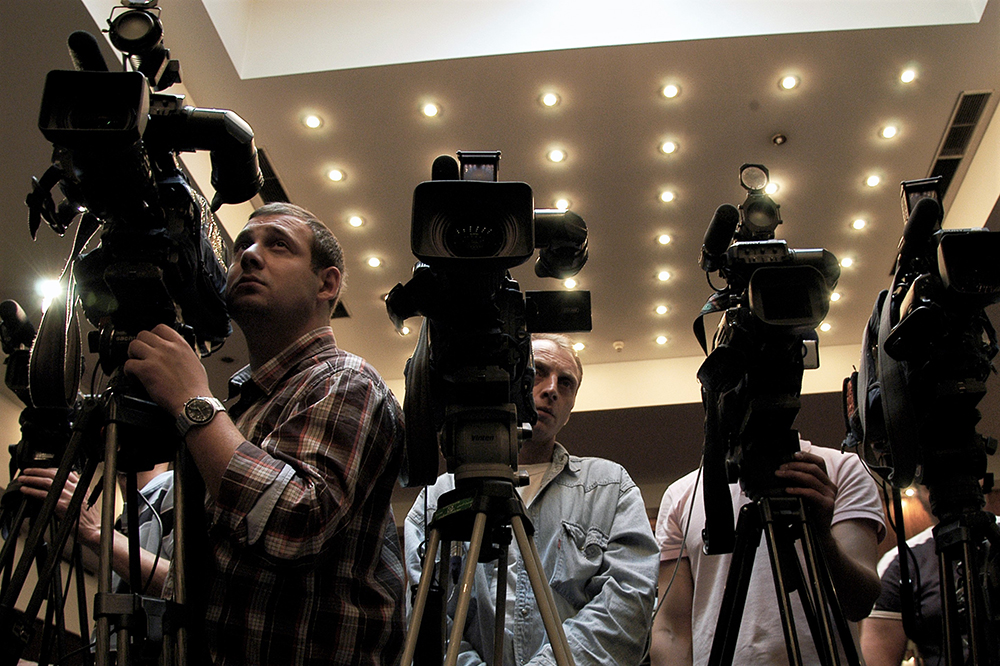 During their individual confirmation hearings, most of these key Biden Administration nominees told skeptical US Senators that they were all committed to "being tough on China," including with respect to US equity investments in Chinese companies. In addition, Congress is currently considering a veritable "tsunami of legislation" targeting China (to use the recent description of the US-China Business Council), including new measures that could further expand restrictions on US person investment in...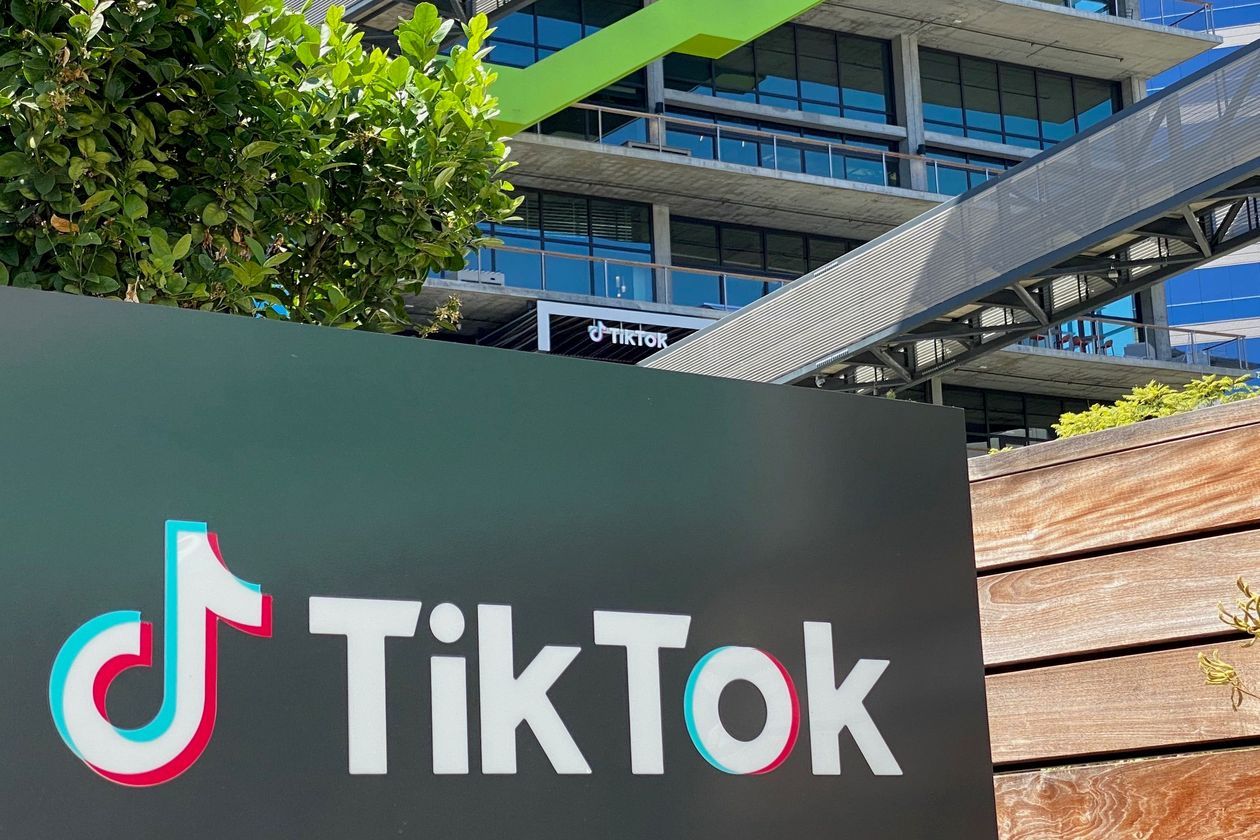 The WeChat app, in particular, is widely used by US companies that do business in China. The US-China Business Council, which represents many of those companies, said it didn't have enough information about the new executive order to comment on the security provisions. But the group did say the White House should work to establish global agreements on data flows and privacy. "Without international agreements, there's a real danger that individual country data flows and privacy protection policies will...